DrainBot Receives Financing from Austria Wirtschaftsservice (AWS)
With the financial support of Austria Wirtschaftsservice (AWS), DrainBot has received additional financing for further development of our innovative robotic systems for tunnel drainage maintenance. Our robots are the first fully automated system that enables continuous cleaning of tunnel drainages with minimal personnel costs. With this support, we will reach the next step towards sustainability and digitization of tunnels.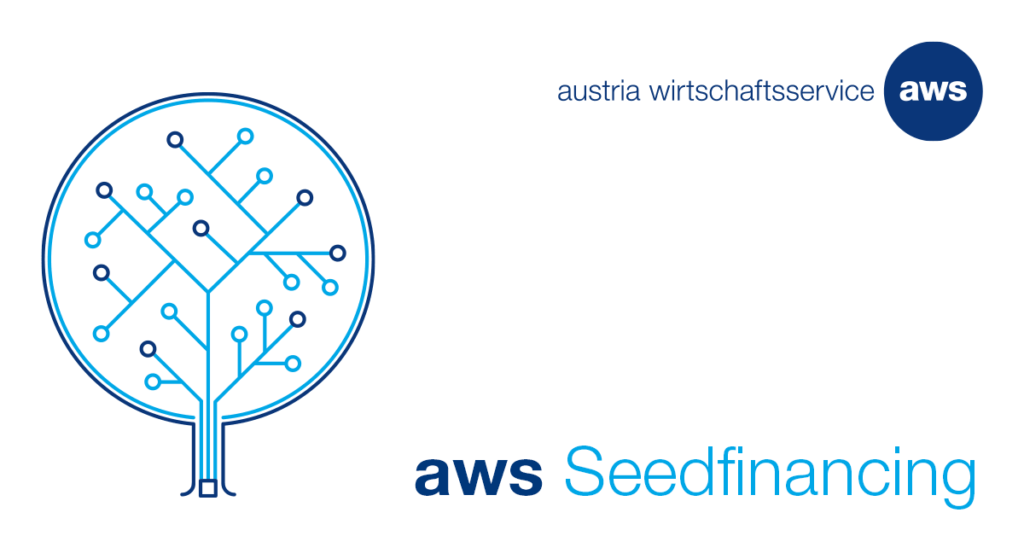 Austria Wirtschaftsservice (AWS) Seedfinancing supports deep-tech start-ups (e.g. digitization, ICT, physical science, GreenTech, quantum technology, life science) in the development of innovative products. Through the financial support and business coaching, Austrian companies are supported in their growth.
DrainBot and the AWS Seed Project
We started our AWS Seed Project on the 01.10.2021 through which we want to further optimize our current system in order to enable a broad implementation in various markets outside of Austria. The use of our technology with a pilot customer showed clear strengths of the system compared to conventional technologies. In this project, further technical solutions are implemented that can bring additional advantages for our customers.
Innovation for a Better Future
First and foremost, DrainBot was developed for railway tunnel drainage maintenance. However, thanks to the adaptability of the system and its versatile advantages, DrainBot can also be used in other mobility and industry niches – e.g. roads, airports, etc.
The main advantages of this system are significant cost reduction for the operator by avoiding locking times in tunnels, lower resource consumption thanks to our novel, patent-protected technology, and the possibility of data logging of the drainage and tunnel condition. This innovation enables a higher degree of digitization of the infrastructure components.
The use of the DrainBot systems in the tunnel leads to a higher operational efficiency for the tunnel operator (road, metro or railway operator) and to a long-term cost reduction. The implementation of the DrainBot robotic system also contributes to sustainability, as it reduces CO2 emissions to a minimum and completely eliminates water consumption.
This article was originally published by DrainBot.