PANYNJ Explores Options for Cross Harbor Freight Movement
The Port Authority of New York and New Jersey (PANYNJ) has awarded an agreement to a consultant for the second phase of an environmental review for the Cross Harbor Freight Movement Program.
The review, expected to take up to three years, will perform a more detailed analysis of the environmental effects and potential mitigation measures for two preferred alternatives identified to move freight across New York Harbor.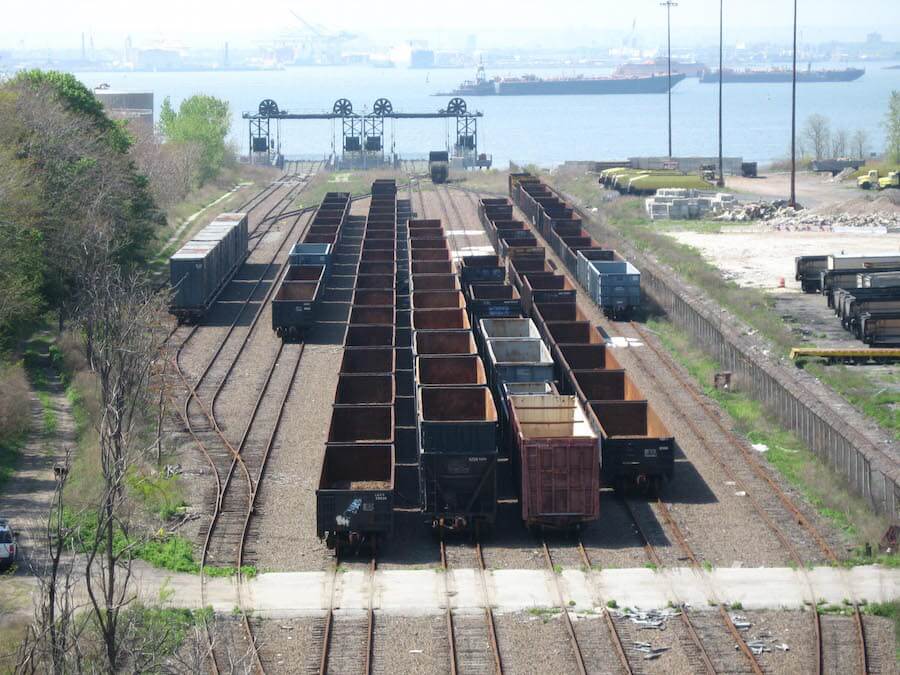 Cross Harbor Freight Tunnel VS Railcar Float Operation
Under the $23.7 million agreement, Cross Harbor Partners, a joint venture of STV Incorporated/AKRF Inc., will undertake the Tier II Environmental Impact Statement, which will closely examine two preferred options – the construction of a cross harbor freight tunnel and the expansion of the Port Authority's existing railcar float operation.
The rail tunnel alternative calls for construction of a freight tunnel under the New York Harbor that would run approximately four miles from Jersey City, NJ to Brooklyn, NY. The railcar float alternative would greatly expand the existing carfloat system, currently operated by New York New Jersey Rail, LLC, a wholly owned entity of the Port Authority since 2008, and would include new transfer bridges, carfloats, locomotives and tracks.
Cross Harbor Freight Movement Review
The review, which will include extensive outreach to all stakeholders, including elected officials and the public, will provide the Port Authority and other regional agencies with cost and benefits of each alternative to help reduce roadway congestion attributed to goods movement across the New York/New Jersey Harbor.
Port Authority Chairman Kevin O'Toole, said:
"We need to explore potential solutions now to improve mobility and reduce the region's reliance on trucks to move goods critical to regional economic growth."

"This initiative will take a close look at two alternatives that could help achieve that goal in the future."
Congressman Jerrold Nadler (D-NY) commented:
"New York City is the only major city in the world not directly connected to its country's national freight rail network – and that is something we must address"

"For too long, New York City and the entire metropolitan region has had an over-reliance on trucks – clogging our roadways, making consumer goods more expensive and raising the cost of doing business, harming our environment, endangering our health, and creating real safety and national security vulnerabilities. Without this key rail link, more than one billion tons of freight move through the greater New York region each year primarily by truck, with truck congestion adding an estimated $2.5 billion annually to the cost of delivering goods to consumers and businesses. Today, with the start of the Tier II EIS, which will engage in a deeper examination of a cross harbor freight tunnel identified as necessary in Tier I, we are taking a major step forward to finally address the region's serious and growing problems with inefficient goods movement."
Original article © Port Authority of New York and New Jersey.
FOR ALL THE LATEST INFORMATION, NEWS, IMAGES, VIDEOS AND ARTICLES ON ALL ASPECTS OF INFRASTRUCTURE, PLEASE CLICK HERE.