German Transport Minister Launches Additional Rail Projects
The German Federal Ministry for Transport and Digital Infrastructure, BMVI, has announced that the transport minister Andreas Scheuer has presented many new rail projects that are to be given priority in planning and implementation in the coming years.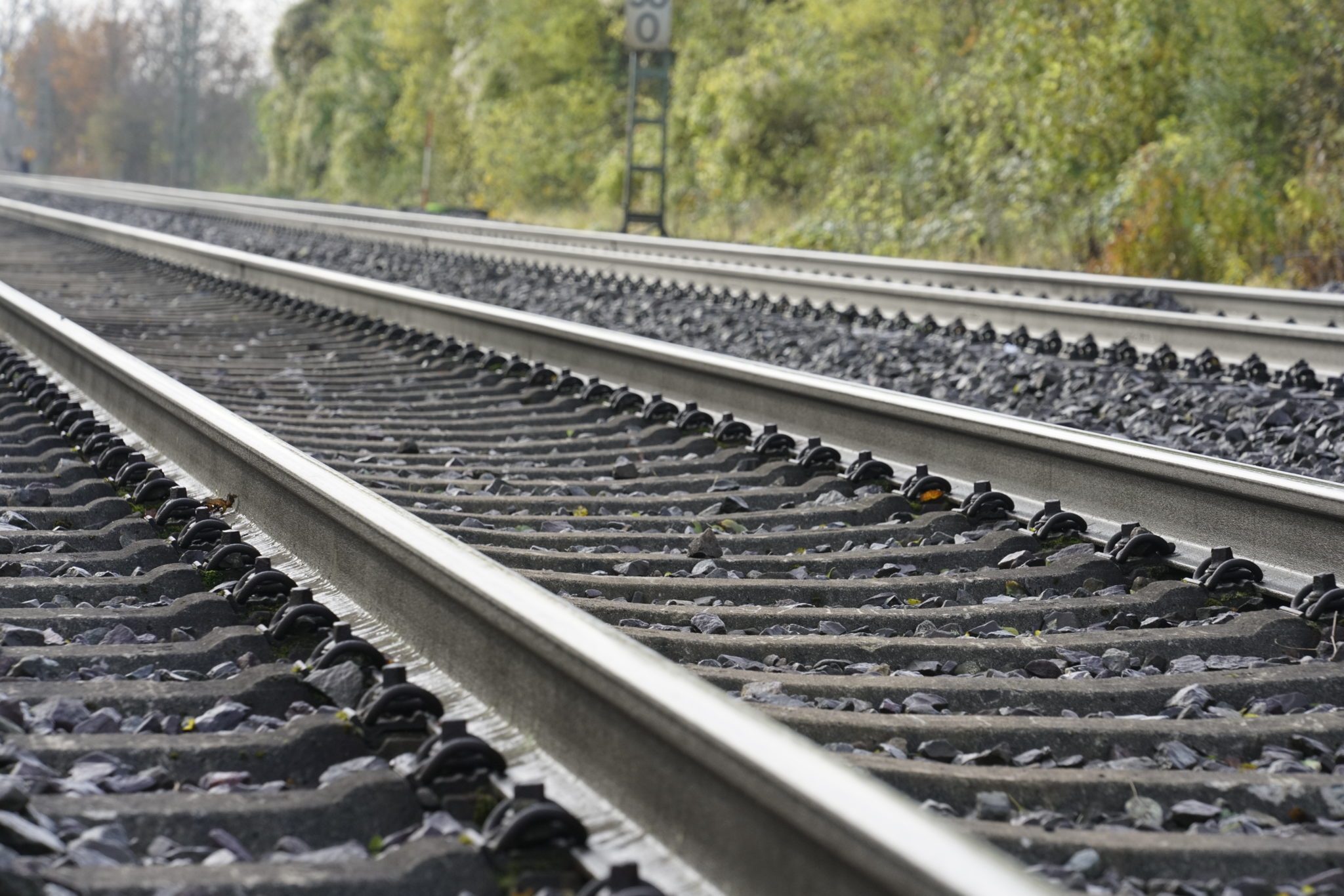 Federal Transport Infrastructure Plan 2030
These projects had previously been classed in the 'potential demand' category in the Federal Transport Infrastructure Plan 2030.
44 of these projects were examined closely by experts in recent months and had their cost-effectiveness checked. This was done within the context of the Deutschland-Takt, an optimised timetable introduced by Minister Scheuer that will allow passengers to reach their destinations more often, more quickly and everywhere. To implement this timetable Germany needs a high-performance rail network for both passenger and freight transport.
Read: Germany Launches New Alliance with Business to Promote Rail
Results of the examinations:
29 rail projects were upgraded to "urgent demand", the highest level of priority, in the Federal Transport Infrastructure Plan 2030. These projects include 22 new construction and expansion plans, 6 expansions of railway hubs and measures for the implementation of 740m freight trains. This new classification means the projects have concrete prospects of being implemented and can now be put into planning.
Federal Transport Minister Andreas Scheuer said:
"We're implementing additional rail projects that are a real gain for the entire rail network and for the regions. By implementing them we will get rid of bottlenecks, we will create more capacity and we're getting our infrastructure ready for the Deutschland-Takt. Our goals: shorter travel times and better connections, including in metropolitan regions. This is a further giant step towards a more punctual and more reliable railway and towards creating a wow effect on rail."
Enak Ferlemann, Federal Government Commissioner for Rail, said:
"Expanding the railway hubs is key for creating a high-performance rail network. Long-distance trains, freight trains and regional trains all benefit from this equally. Attractive rail transport in metropolitan regions also improves air quality, making it a sustainable investment for the future. The planning process that has been made possible today must begin in the very near future."
The additional projects in the "urgent demand" category include:
Smaller projects with a big impact: they will allow the regions to benefit from the greatly reducing travel times created by the major new build projects.
Big projects with an even greater impact: by expanding the major railway hubs commuters in the metropolitan regions will be given additional attractive options for switching to the environmentally friendly transport mode that is rail.