In a public tender,  Magdeburger Verkehrsbetriebe GmbH & Co. KG  (MVB) looked for a provider who would support them in implementing a central network infrastructure in their buses and trams.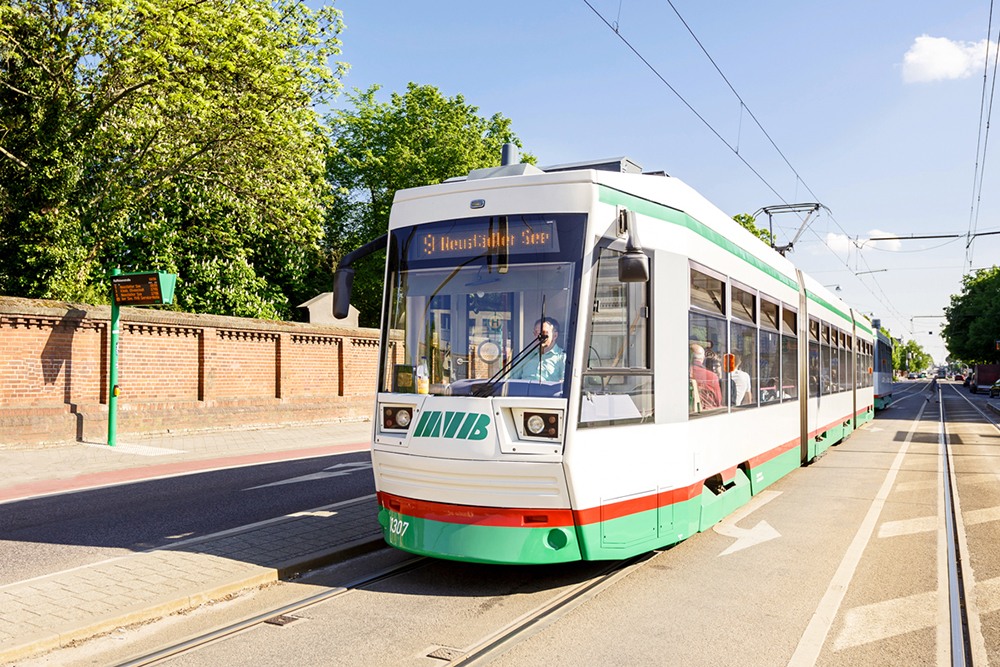 Thanks to many years of experience in the transport sector and our proven on2810 and on3800 vehicle routers, onway has been awarded the contract to supply and operate the central network routers for 72 buses and 98 trams.
We look forward to working with the MVB!
This article was originally published by onway.