Hitachi Rail has tested its first battery-powered tram in Florence, Italy.
Most trams run under overhead wires, which come with a greater initial capital outlay and are visually unattractive. Battery trams can reduce the visual impact in urban areas, which is especially interesting in historic city centres such as Florence.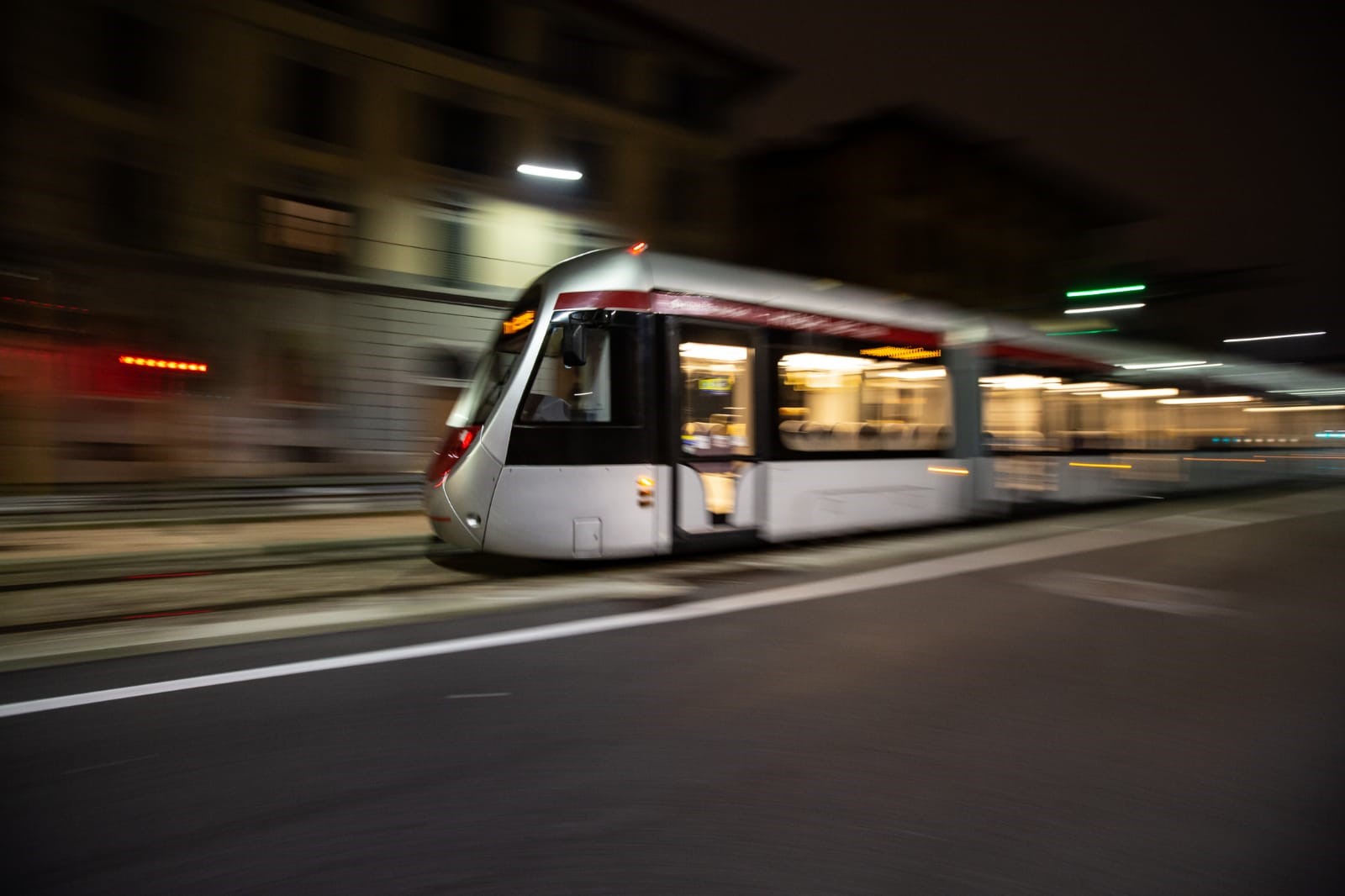 For the trial, Hitachi Rail installed battery packs on an existing Hitachi Sirio tram so that it could run on battery power for part of the route. The system also includes regenerative braking, meaning that power generated by braking is returned to the battery packs.
The battery tram ran between Alamanni and Fortezza in revenue service on lines T1 and T2.