Bombardier to Present its Latest Technologies and Products at InnoTrans 2016
Rail technology leader Bombardier Transportation is a major exhibitor at InnoTrans 2016, the leading international trade fair for transport technology, taking place in Berlin, Germany. From September 20 to 23, 2016, visitors to the show can explore Bombardier's complete portfolio of products and services. This year, Bombardier will be using a captivating virtual reality technology to showcase how its broad portfolio of solutions addresses the mobility challenges faced by cities and societies around the globe.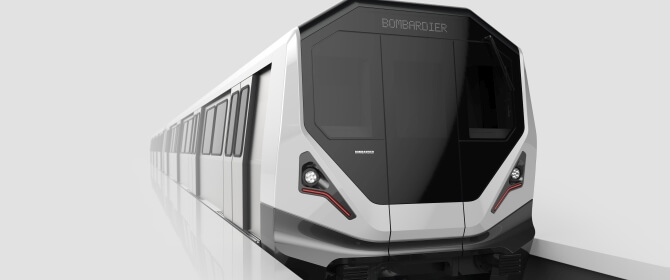 Laurent Troger, President, Bombardier Transportation, said:
"We see InnoTrans as an opportunity to engage with our customers and better understand their needs. Today, countries and governments all across the globe are confronted with similar challenges: urbanisation, pollution, digitalisation, and population growth, particularly in emerging markets. Rail is already playing a key role in solving these issues but it can do more. At Bombardier Transportation, building the future of mobility together with our customers is at the heart of everything we do."
For the first time, the company will exhibit its BOMBARDIER MOVIA Maxx metro platform. Designed for rapidly growing cities around the world, the high capacity MOVIA Maxx metro offers maximum value based on a modular and flexible single solution that can be easily adapted to the specific requirements of operators. Now more than ever, a metro project's affordability is a vital precondition to its success. That is why the MOVIA Maxx metro platform has been designed to deliver best value for money in terms of passenger capacity, energy consumption, reliability and availability.
Bombardier will also launch its BOMBARDIER TALENT 3 train, the next generation of the successful TALENT regional train family. Building upon the successes of its predecessors, the TALENT 3 platform addresses the challenges of operational flexibility with improved energy efficiency and enhanced maintainability. The TALENT 3 train is also a truly European-wide train. It is equipped with ETCS and able to operate across borders on the various European rail power systems. Its compliance with TSI and EN standardisation has enabled it to be approved for operation throughout Europe. The TALENT 3 also represents the first time an electrical multiple unit TALENT train is available with a BOMBARDIER PRIMOVE lithium-ion battery system.
Furthermore, visitors can explore Bombardier's complete range of services solutions through business cases from across the globe. From overhaul and modernisation, to operations and maintenance, and long-term supply agreements, Bombardier's services solutions improve a fleet's reliability and optimise its lifecycle costs. A key highlight is the BOMBARDIER OPTIFLO solution that covers a full range of aftermarket services including help desk, technical support, obsolescence management and asset and configuration management. The OPTIFLO solution will premier Bombardier's Infrastructure Management service, which uses hardware and software to capture and analyse diagnostic and performance data from signalling systems and products.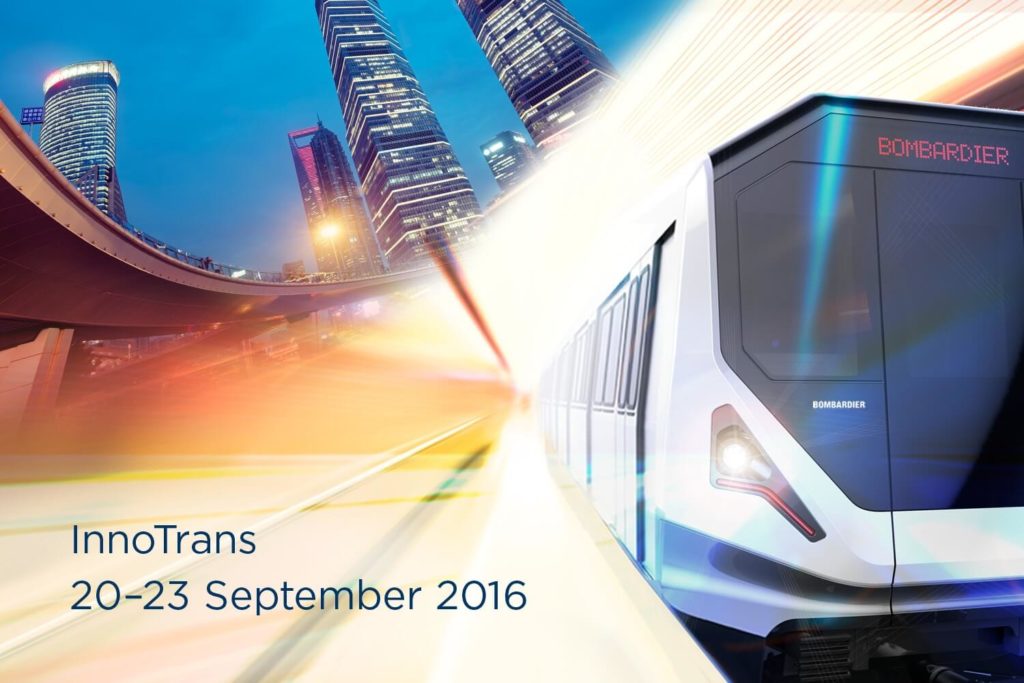 In addition to these vehicles being launched at InnoTrans, Bombardier Transportation continues to further develop its already successfully established locomotive and tram platforms. Please click here for original article.