Bombardier Transportation's FLEXITY trams have received the approval to operate passenger services in the Rhine-Ruhr metropolitan area of Germany, which includes the cities of Dusseldorf and Duisburg.
Consequently, Rheinbahn AG, which is part of the regional transport body VRR, and which runs almost all trams in Dusseldorf and Meerbusch as well as large parts of the Mettmann district, can now start using the Flexity trams.
"We can look back on a long-lasting and incredible constructive partnership with Rheinbahn. I am very proud that our teams have worked hard and cooperated to ensure we achieved this important milestone. I am happy that these modern and energy efficient FLEXITY high-floor trams can now commence passenger service."
The trams will feature air-conditioning, large gangways and well-sized multi-purpose areas. Technology on the trams aims to reduce their energy consumption and noise emissions.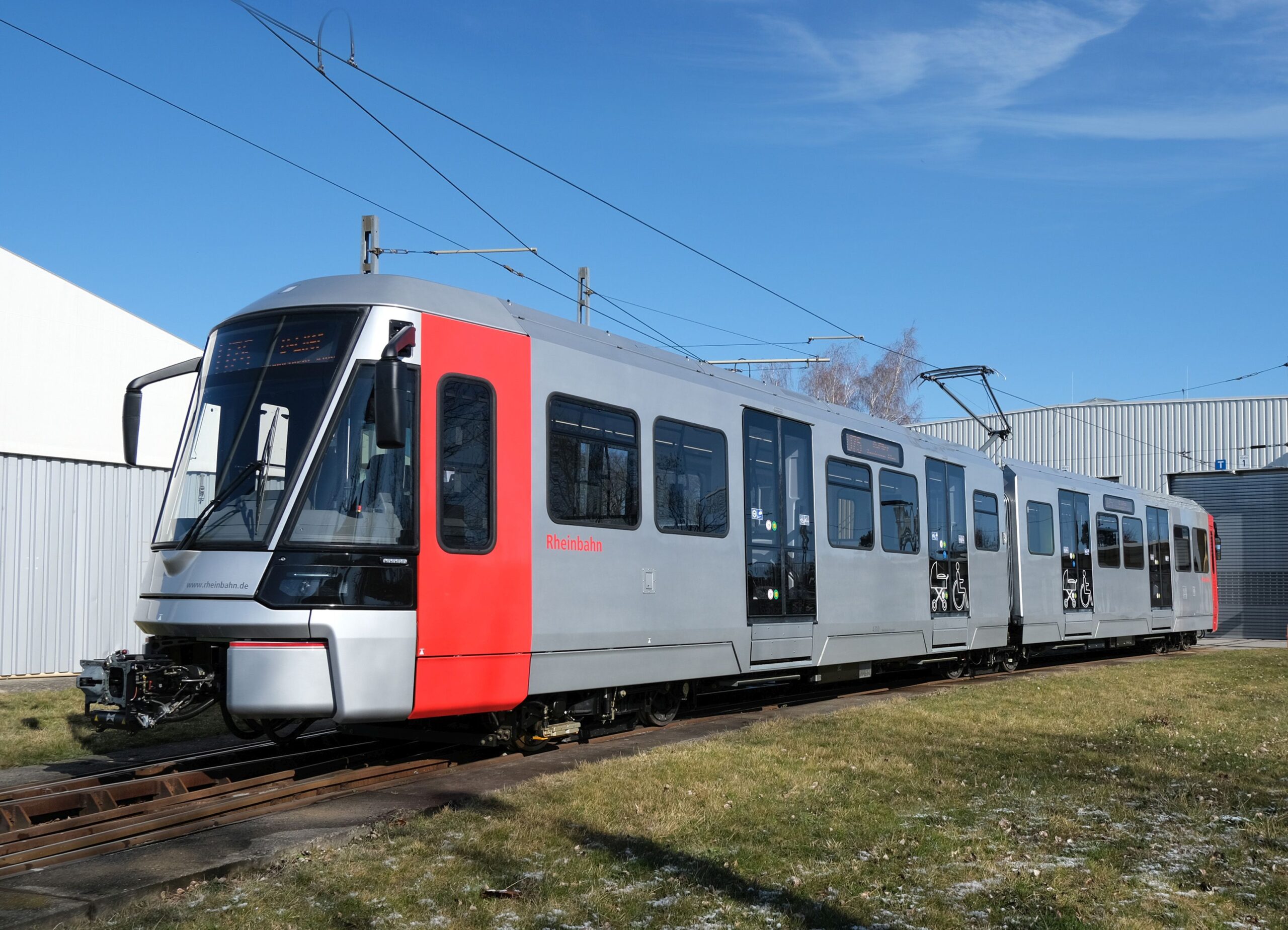 There are around 1,000 FLEXITY trams in service in 42 German cities.
Also read: