The private Swiss rail operator BLS is halting the introduction of a new resource planning system. BLS has aborted the roll-out of the new software, which would allow BLS to plan the deployment of trains and personnel, because important requirements cannot be met. Consequently the risk would be too high that the operator could not respond quickly enough during disruptions.
BLS RailOpt Software
BLS has been planning the deployment of all of its trains, train drivers and additional train staff using its 'RailOpt' software since 2003. The train operator uses this software even in the event of disruptions. It can quickly re-allocate trains and staff. Using RailOpt as a planning tool takes a lot of time. For this reason BLS decided in 2016 that it would try and replace the software with a newer, faster system by 2021.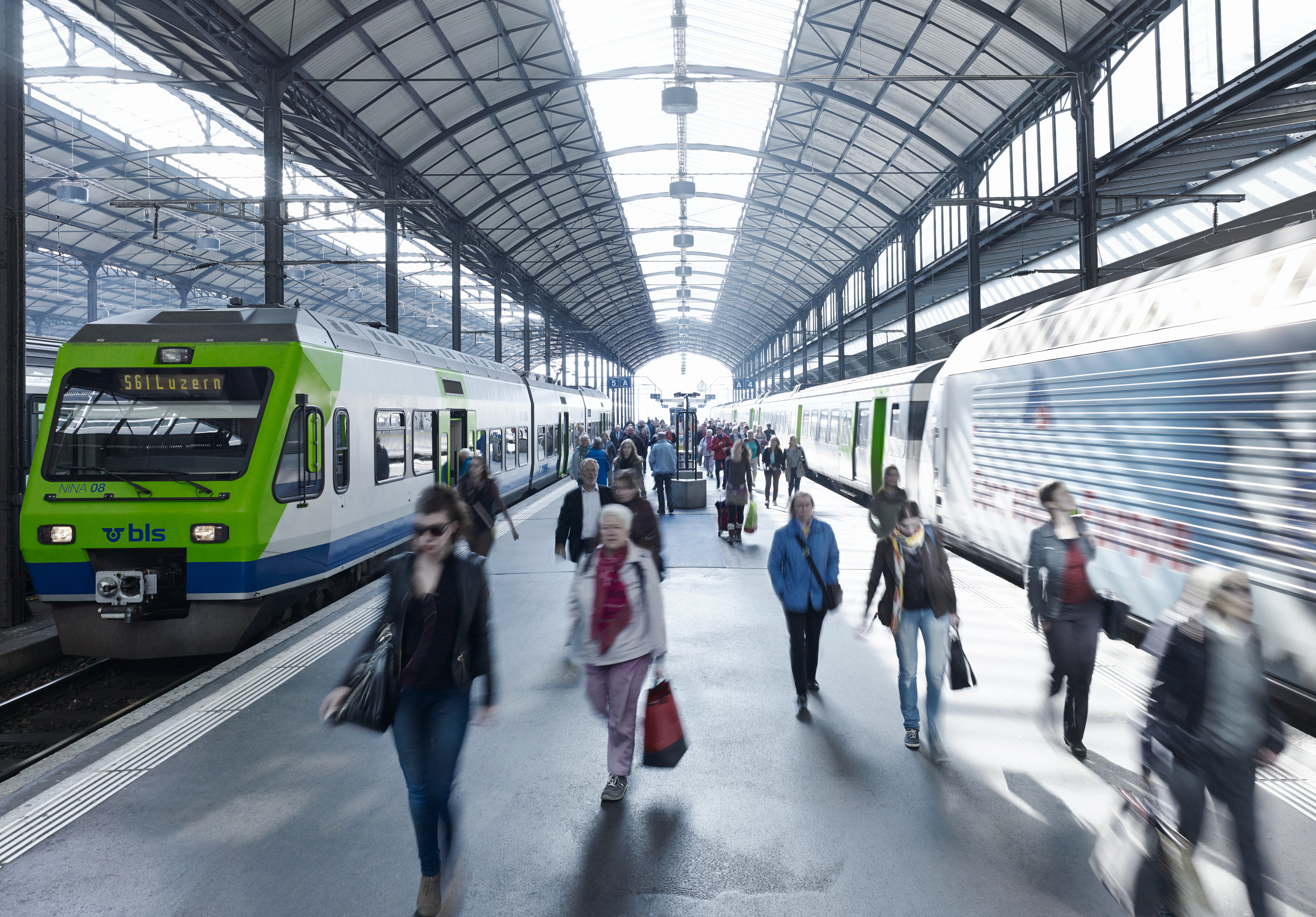 BLS transports around 160,000 passengers every day. That's why it is vital for the company to have working software to plan its trains and personnel and to enable reliable operations. It is particularly important that the operator can respond quickly in the event of disruptions to avoid passenger inconvenience.
New Software too Slow during Disruptions
During the test phase the new software proved to be too slow compared to the current software, especially during such spontaneous disruptions. Despite joint efforts to address the issue with the manufacturer, BLS has had to accept that the new software will not be able to cope with the operator's requirements. It would cost too much to make the additional adjustments to the software. Therefore continuing the project cannot be justified.
Fortunately, BLS is able to continue running RailOpt for at least five more years. Operations are therefore not at risk. However, BLS says it remains undeniable that it must modernise and improve its software.
Also read: