BLS Will Not Run Long-Distance Services in 2020 Due to SBB Complaint
Swiss rail company BLS AG, which is majority-owned by the canton of Bern, will now not run long-distance services in 2020.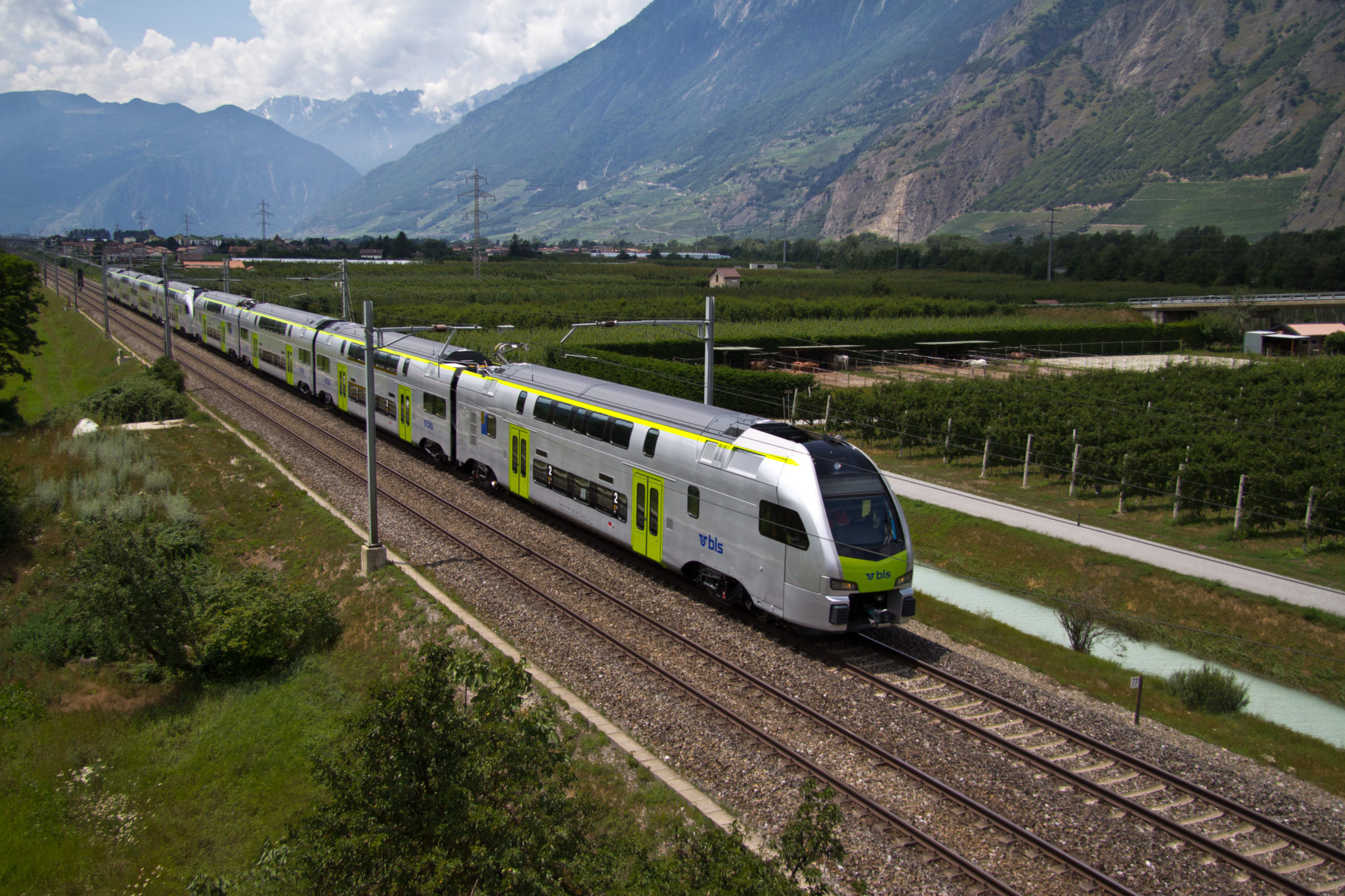 In 2018 the Swiss Federal Transport Office (BAV) awarded BLS the two long-distance rail routes between Bern and Biel and between Bern, Burgdorf and Olten. Swiss Federal Railways (SBB) issued a complaint against this decision. As a result BLS will not be able to take over the two routes starting with the new timetable in December 2019. That's because the Federal Administrative Court has decided that the complaint must be resolved first. As a result, the two lines can only be transferred from SBB to BLS once the court has made a definitive ruling on the matter.
BLS has said it will not contest this decision. It believes that because of the very short amount of time left until December 2019, even if the Federal Administrative Court makes a positive ruling, BLS will only be able to take over the long-distance services to Biel and Olten starting with the timetable change in December 2020. As a result, BLS is planning to operate the 2019–2020 year without long-distance services.
Stadler MUTZ Trains
BLS ordered eight MUTZ trains from Stadler to run on the two long-distance routes. BLS is now looking into various scenarios for how the ordered trains can be deployed for passengers as quickly as possible.
Franchise Award Process
BLS believes that the current franchise award process for long-distance routes disadvantages the applicant. Implementing the model initiated by the government, 'SBB plus X', is not possible in its current format. For that reason BLS welcomes the BAV's intention of looking into the franchising process. BLS believes that a greater number of operators in the long-distance sector will contribute to accommodating the continued growth and the increasing cost pressure in the public transport sector.