Switzerland Invests 1 Billion in Its Railway Infrastructure
As part of the Future Development of the Railway Infrastructure (ZEB) programme the Swiss Federal Council has approved further implementation agreements with SBB and BLS worth around 1 billion Swiss francs (900 million euros | 1.01 billion USD).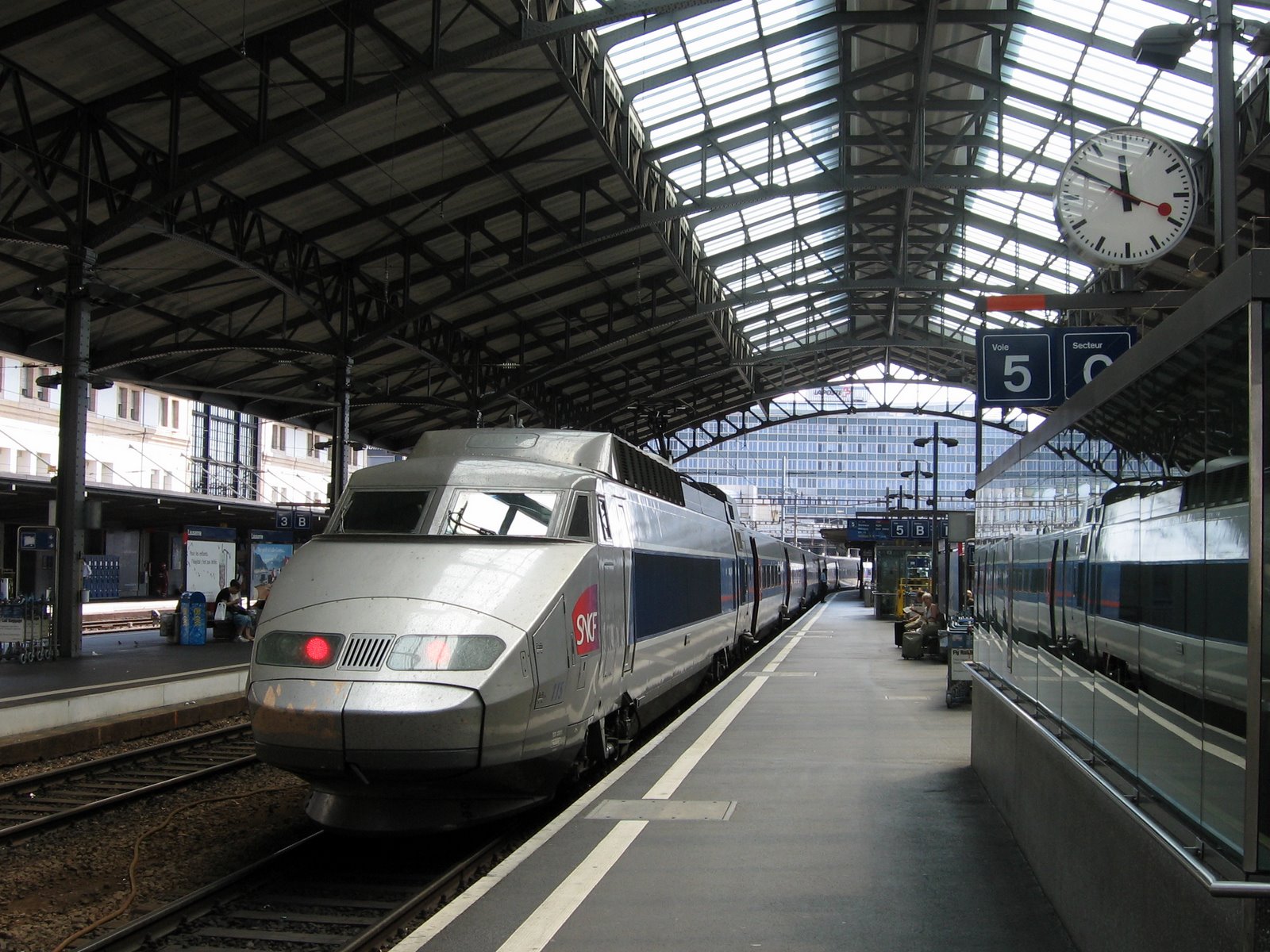 These funds will pay for various railway infrastructure projects. In particular, more than 880 million CHF (791 million euros | 892 million USD) will go towards improving and modernising Lausanne Station.
Lausanne Station Improvement Works
Lausanne Station must undergo extensive improvement works to allow more services to run. For example, one aim is to double the number of seats between the busy Lausanne-Geneva route. To achieve this, all platforms must be lengthened to 420m. Further works include rebuilding pedestrian underpasses and accesses and replacing the railway technology. The exact cost of this ZEB implementation agreement with SBB is 887 million CHF (797 million euros | 899 million USD).
Additional ZEB Railway Infrastructure Works under the SBB Agreement
115 million CHF (103 million euros | 117 million USD) will go towards improving the railway infrastructure on the Lausanne-Biel-Olten route, the Basel-Olten-Lucerne route and the Winterthur-Sankt-Gallen route. The biggest projects here involve expanding the accesses to the stations Neuenburg, Lucerne and Wil. The remaining funds will go towards improving the railway technology between Biel and Lengnau.
ZEB Implementation Agreement with BLS
Two projects on the routes Bern-Belp-Thun and Spiez-Interlaken will receive funding as part of the ZEB implementation agreement with BLS. BLS will improve the crossing at Leissigen and upgrade the railway technology. This will cost around 50 million CHF (45 million euros | 51 million USD). The single-track railway line between Uetendorf and Lerchenfeld will also be converted into a double-track line. This will cost 36 million CHF (32 million euros | 36 million USD).
The ZEB Future Development of the Railway Infrastructure Programme
The Future Development of the Railway Infrastructure (ZEB) programme is the successor programme to Bahn 2000. The Swiss parliament approved 5.4 billion CHF (4.85 billion euros | 5.47 billion USD) for this programme in 2008. Including these current agreements 90 percent of the funds are now allocated.
Also read: