Nederlandse Spoorwegen (NS) subsidiary Abellio UK has announced a management buyout deal that will pave the way for a new UK-based company to take over all of Abellio UK's existing services.
These include four of the UK's rail passenger services – East Midlands, West Midlands, Greater Anglia and Merseyrail – as well as more than 50 London bus routes.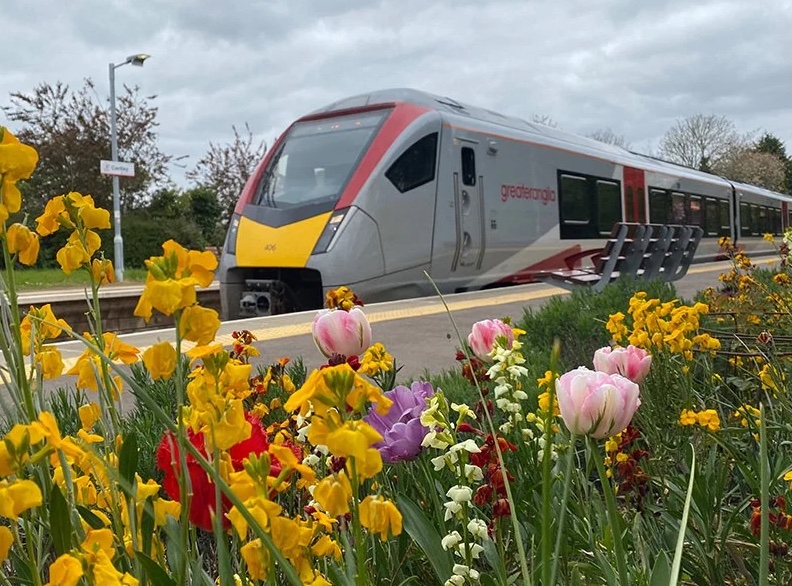 After 20 years in the UK, NS has decided to withdraw from the market in order to focus on domestic services in the Netherlands and international railway services to and from the country.
Completion of the deal is now subject to formal approval from partners, including the UK Department for Transport (DfT), Transport for London and Merseytravel.
Regulatory consent will also be required from the Office for Rail and Road (ORR).
It's planned that the new company, Transport UK Group Limited, will take over operation of Abellio UK's services by the end of the year, with NS providing transitional support.
"I've been a railwayman all my life. I'm thrilled to have the opportunity to return key public transport services back into UK ownership at a time when some of our competitors look destined for overseas ownership.
"We expect the business to transfer by the end of the year, following which we will focus all our energies and expertise on continuing to deliver the best possible services for our passengers, investing in our train and bus routes, and helping to develop a future ready, low emission UK transport network.
"Our wish to buy the company from Nederlandse Spoorwegen demonstrates our confidence in the existing Abellio UK team, both in our Head Office and on the ground. It's the dedication of our 15,000 employees, together with a continuity of management, that will ensure our new company is a great success."
The buyout deal reflects the Abellio UK management team's confidence in the long-term prospects for the country's transport sector and its support for the Williams-Shapps review for Great British Railways, which it helped shape and implement.
"This deal will put us in a strong position to continue the smooth operating of our current routes as well as giving us the capability to grow the business and bid for new franchises in the future.
"Beyond that, we are, and will continue to be, thought leaders in our sector determined to play a long-term and vital role in future of UK transport."
At the end of last year, NS said it would cease to provide financial assistance for Abellio GmbH, causing it to fold in Germany.