Case Studies – Analysing & Troubleshooting ERTMS Systems Performance & Wayside Cybersecurity
Rail organisations are working hard around the world, to improve train performance by tackling three fundamental problems: providing greater capacity, improving service reliability and reducing signalling system renewal costs.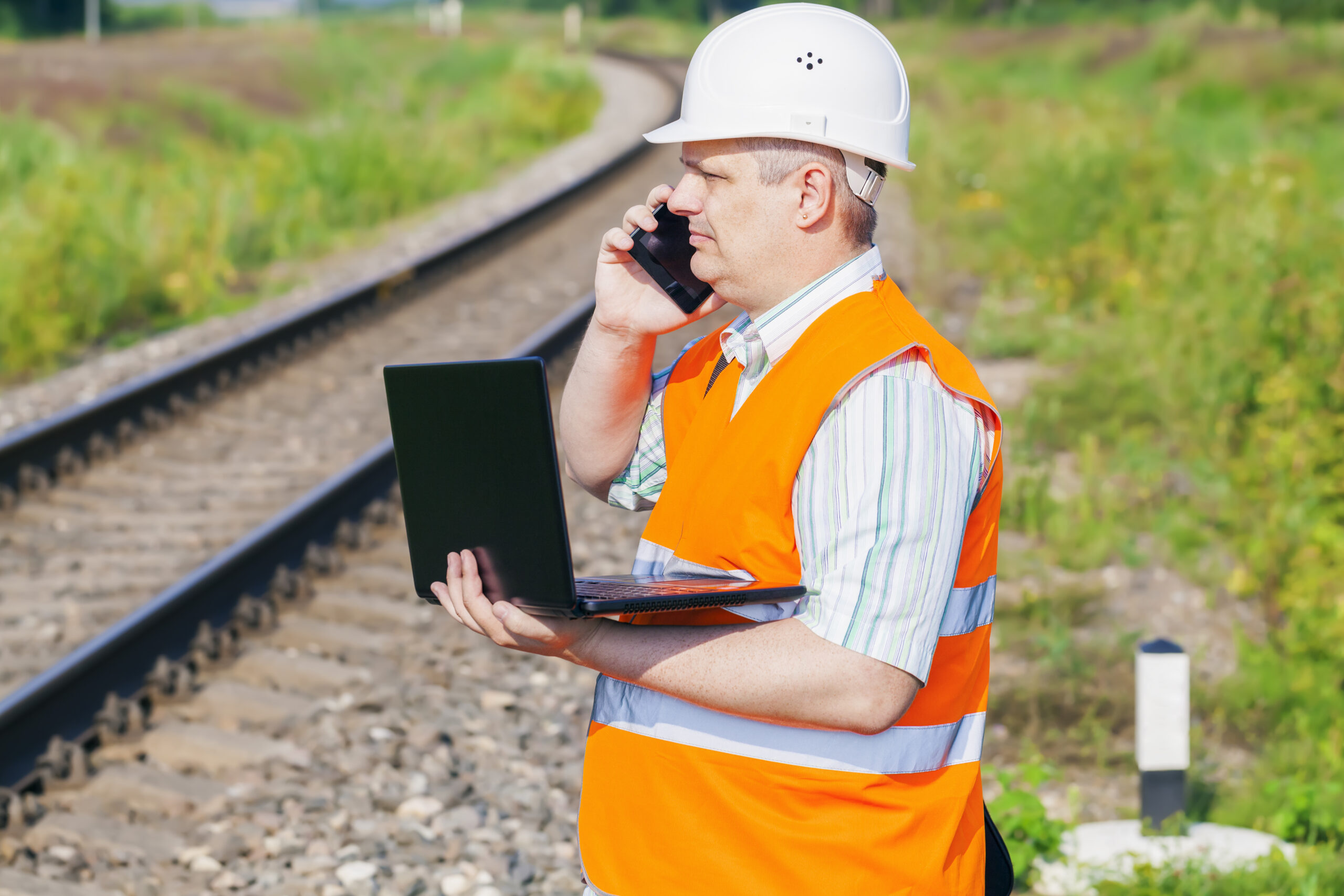 Traditional and analogue signalling equipment and operational procedures are being replaced with more modern digital systems. These typically include systems based on the Europe-wide standard for train control and command systems – the European Rail Traffic Management System (ERTMS), which comprises of:
GSM–R (rail telecommunication)
European Train Control System (ETCS signalling)
European Train Management Layer (payload management)
In Italy, over 700km of operational high-speed lines already run using ETCS level 2, while across Europe many replacement and upgrade programmes have been announced and planned to be operationally implemented over the next decade. For example, in the UK, over half of Britain's analogue signalling systems with lineside 'traffic lights' controlling trains, need to be replaced within the next 10 to 15 years.
Although a digital rail programme brings many advantages including those listed in the opening paragraph, it can also bring its own challenges. This article looks at two of these challenges, using case studies.
Case Study 1 – Measuring & Monitoring Operational Performance in a Highly Complex Environment, Such As ERTMS
Digital rail relies on several highly complex systems all being in constant communication with each other, the train and the operations control centre. The critical components include the rail telecommunications network (such as GSM-R), the signalling and the interlocking systems.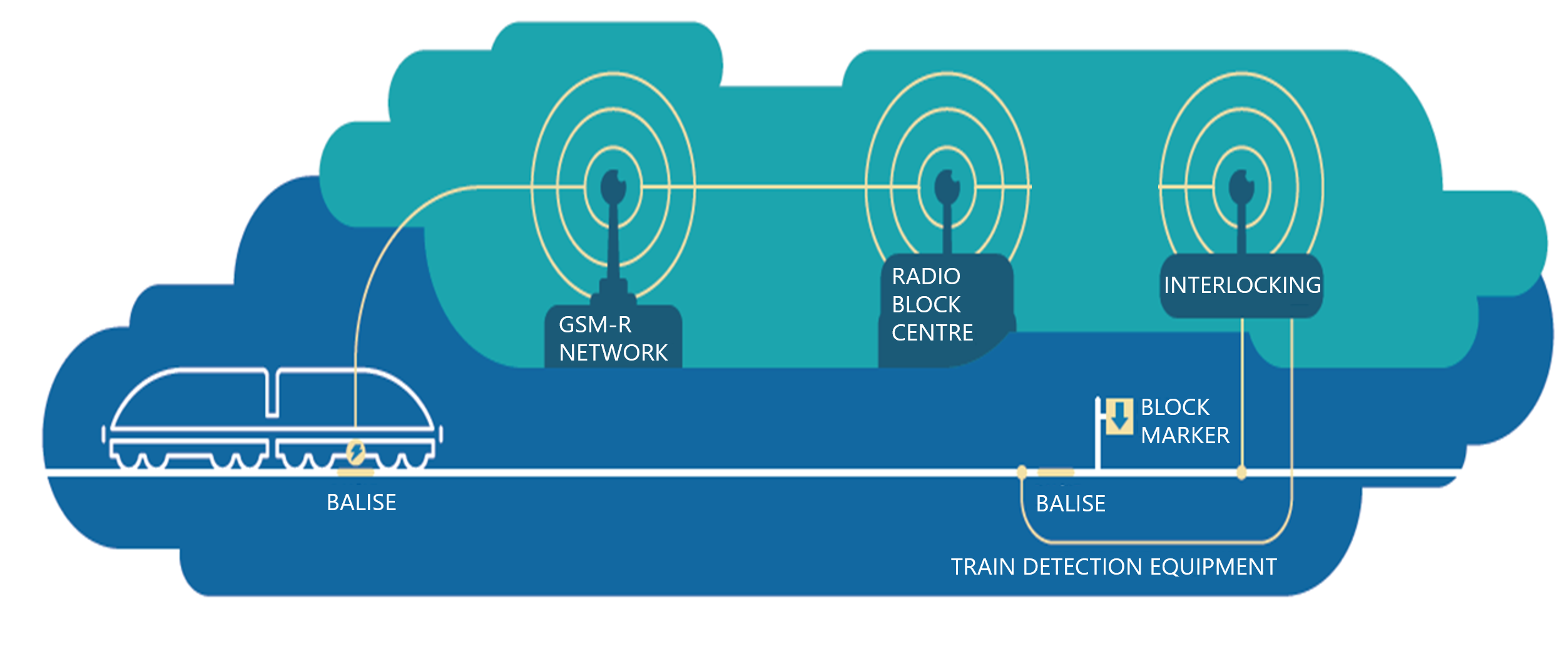 Many of us have probably been subjected to 'signalling failure' disrupting a train journey. With digital rail, 'signalling failure' can occur if one or more systems fail. For example, if the train does not have a reliable stable communications connection or a clear message to proceed is not received by the train, it is obliged to stop, to meet safety requirements. This can cause delays to the rail service, leading to passenger dissatisfaction and increased operating costs and can also incur performance-related penalties.
These are just a few of the errors that can occur in critical subsystems:
GSM-R coverage: handover, interference, transmission errors, congestion, authentication failures and equipment malfunctions
ETCS signalling: MSC-RBC communication errors, RBC-EVC protocol stack issues, software bugs in RBC firmware, RBC-RBC interoperability problems
Interlocking: misreading, misalignments, switch (points) issues, track occupation issues
EVC (European vital computer) malfunction, wrong identification
It is vital that systems must work together 24/7, as well as adhere to stringent ERTMS operability requirements. Investigation of any critical event can present a complex challenge as these very different technologies are often managed by different departments within rail organisations.
With such a diverse range of potential issues, finding the root cause of a problem can be both time-consuming and frustrating for signalling and telecoms engineers. It can also be expensive for the train operators or infrastructure providers when it comes to unplanned maintenance and penalty payments. In addition, as a GSM-R network is used considerably less than a typical mobile phone network, it is difficult to rely on statistical data to measure quality of service.
The complex rail environment requires vast numbers of data packets to be sent between the train and the signalling and interlocking systems in real-time. Ideally, this data should be collected and presented so that it provides a complete picture of each train run. When all the data from the GSM-R, signalling and interlocking systems is collected, synchronised and displayed in a single, common analytics platform, a significantly simplified view of the train run and ERTMS diagnostics from start to finish can be provided without loss of detail. This makes it much easier to test, monitor and troubleshoot the live environment.
Case Study 2 – Security Monitoring for Cyber-Attacks
Rail sector infrastructure is expected to last decades, which is one of the reasons why the sector has been relatively slow in adopting digital technology. GSM-R is a 90s design and ETCS technology is equally as old, which means that cybersecurity was not incorporated into original system designs.
In fact, the weakness of GSM-R encryption has been heavily documented. This is why cybersecurity is quickly becoming a key topic for rail network operatives.
There are many ways that the network can be vulnerable to cyber-attacks and six examples are listed below:
Do calls to RBCs (radio block centres) start from an unauthorised BTS?
Are unauthorised SIM cards making ETCS connection attempts?
Are trains identifying balises that are unknown / in unexpected locations?
Are ETCS level and mode changes in unexpected positions?
Is there a high number of call attempts to an RBC in a set period of time?
 Are simultaneous calls being made by the same SIM card?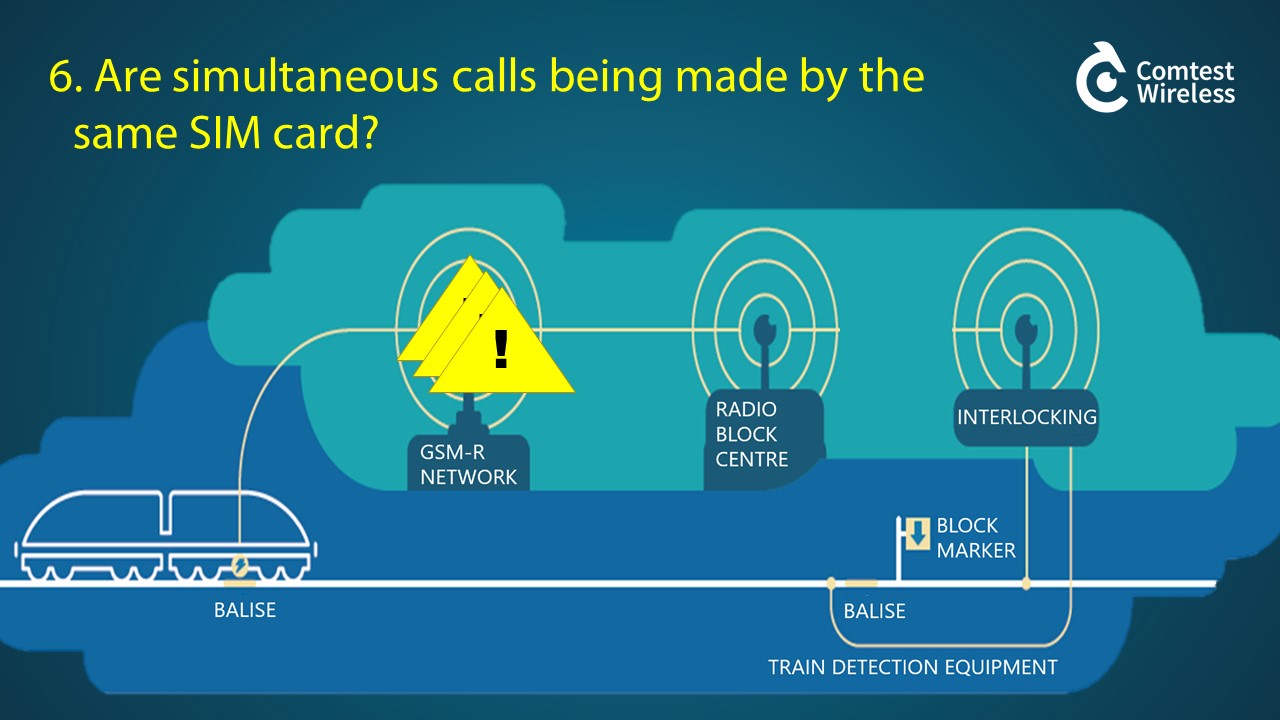 If the answer is 'YES' or 'I DON'T KNOW' to any of the questions in these examples, it is worth raising the alarm and/or reporting such situations and events checking for possible intrusion, attack, or other vulnerabilities.
This can be done using a cyber sniffer for example, where it can run checks on network data that's already being monitored. Cyber sniffers can help network engineers to detect security and disruption issues in real-time. They can also be used to track suspicious messages and sessions in monitored traffic and send alerts.
What Next?
If you have found these example case studies useful, more technical detail is available in a white paper, which also includes two additional case studies on: a). "The impact of data silos with regards to troubleshooting" and b) "Budget constraints and KPIs should not rely on a 'fix on failure' approach".
To request the full white paper: 'Analysing & troubleshooting ERTMS systems performance & cyber security using case studies', please contact [email protected].
Find out more about Comtest Wireless.