Comtest Wireless & RazorSecure Partner to Offer All-Encompassing Cyber-Security for the Rail Industry
Comtest Wireless, announces a new strategic partnership with British cyber security specialists for the rail industry, RazorSecure.
The partnership optimises Comtest Wireless' best in class rail telecoms, signalling & interlocking network optimisation and performance management solutions with the expertise RazorSecure has in protecting rolling stock from cyber-attack. The result is a comprehensive suite of cyber-security protection solutions across track, telecoms, signalling and rolling stock assets and infrastructure.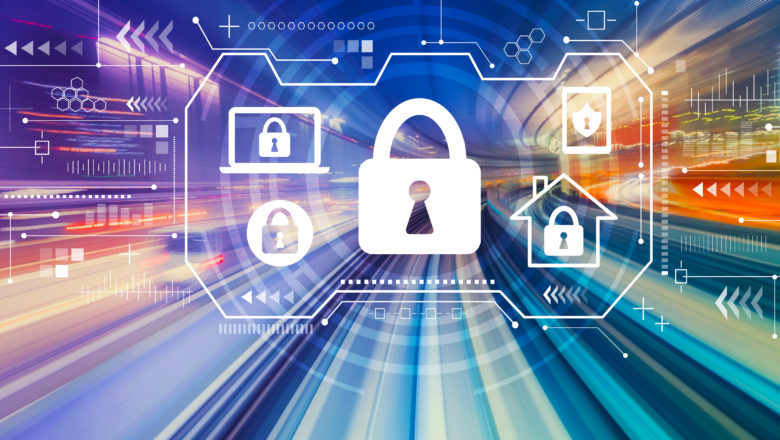 Two Leading Companies Join Forces
Historically the rail industry has operated separate networks for rolling stock (trains and carriages) and track and signalling. The track and signalling networks rely on rail telecommunications, such as the GSM-Railway (GSM-R) network. Covering more than 210,000 kilometres of track worldwide and 150,000 in Europe, this network provides essential, dependable communications between drivers and signallers, helping to increase safety, reduce delays and improve performance.
Comtest Wireless solutions have been helping the rail industry to test, measure & monitor, the performance of these rail telecoms network and signalling systems in Europe and around the world for over 20 years. In November 2020, the company also launched its first-generation security monitoring installation, NetProbe Owl, enabling network engineers to detect security and disruption issues on monitored GSM-R and ERTMS networks.
Founded in 2015, RazorSecure has built a reputation for creating world-leading cyber security solutions for train manufacturers and operators. Customers include rail manufacturers such as Siemens and operators such as West Midland Railway, Northern, Capital Corridor and Arriva. RazorSecure is primarily focussed on protecting rolling stock from the risk of cyber attack through hardware and software. The company launched the first Security Gateway designed from the ground up for the rail companies earlier this year. RazorSecure's Delta software continuously monitors the train networks, using anomaly detection to signal when a cyber security threat is taking place.
An Integrated Solution
The new partnership provides one integrated cyber-security solution across the entire rail network. This is particularly important as the rail industry moves to integrate networks across both rolling stock and wayside systems, providing further opportunities for hackers to test vulnerable systems. Both companies are already working together to support a European customer.
"Cyber security is an increasingly important issue across the rail sector and this partnership is a natural extension for Comtest Wireless. Our solutions already collect passive data on the rail telecoms and signalling networks, so it was a logical progression to include security monitoring. Our partnership with RazorSecure takes this to the next level as our complementary expertise enables both companies to offer an end-to-end solution for rail cyber-security globally."
"This partnership delivers real functional benefit to the rail industry in its fight against cyber-attack. By combining our expertise with that of Comtest Wireless, we can deliver a best-in-class solution that reduces risk and provides peace of mind across the on-train networks, and the wider trackside networks."
The 2016 EU Directive on security of network and information systems (NIS Directive) requires EU members to boost the overall level of cyber security in the EU and to develop a culture of security across sectors that are vital for the economy and society, such as utilities and transport. This has focussed rail companies on designing and implementing effective ways to control and manage risk within the control of rail networks.
This article was originally published by Comtest Wireless.