Comtest Wireless Launches First Security Monitoring Solution
Supporting Cyber Attack Detection
Comtest Wireless has extended its range of leading test and measurement solutions with the introduction and deployment of a first-generation security monitoring solution, NetProbe Owl.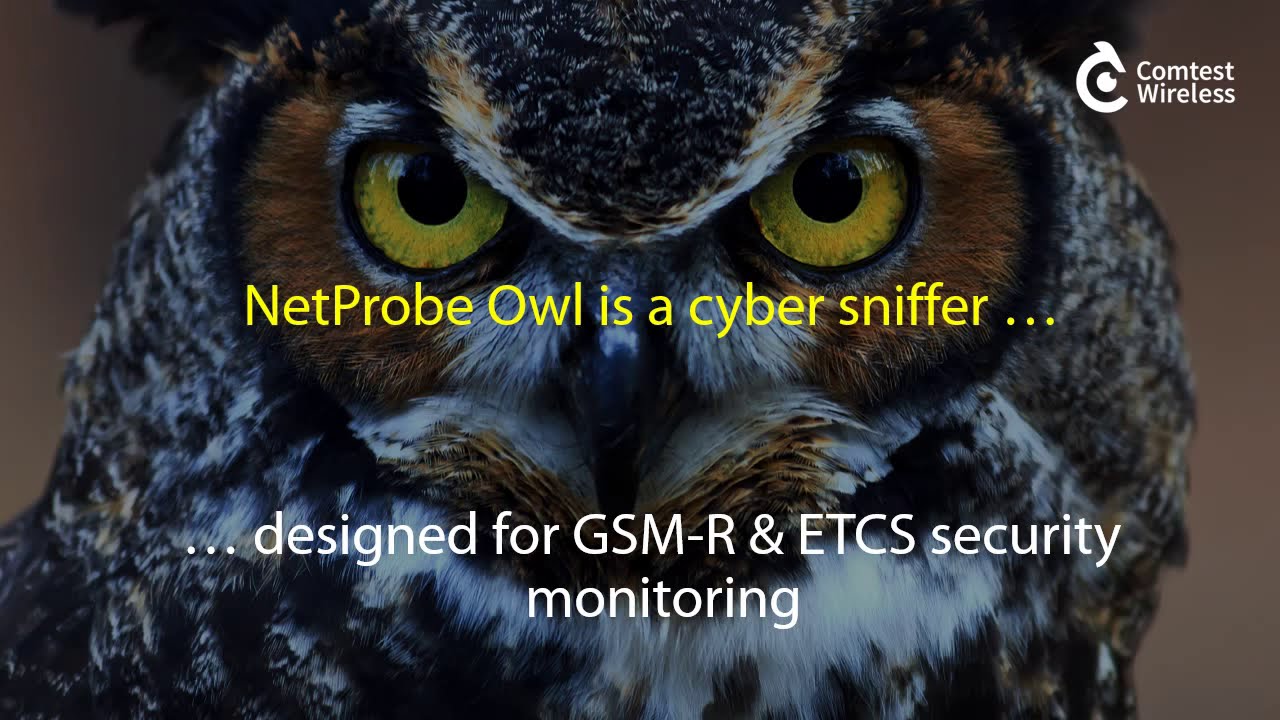 Developed as a cyber sniffing tool for a range of pre-defined tests, NetProbe Owl is the first solution on the market to enable network engineers to detect security and disruption issues on the GSM-R and ETCS networks in real-time.
NetProbe Owl is designed to track suspicious messages and sessions in monitored traffic and send alerts in real-time. To then better understand the pattern of attacks, engineers can conduct further analysis at protocol level, in post-processing.