Comtest Wireless Launches First Security Monitoring Solution
Supporting Cyber Attack Detection
Comtest Wireless has extended its range of leading test and measurement solutions with the introduction and deployment of a first-generation security monitoring solution, NetProbe Owl.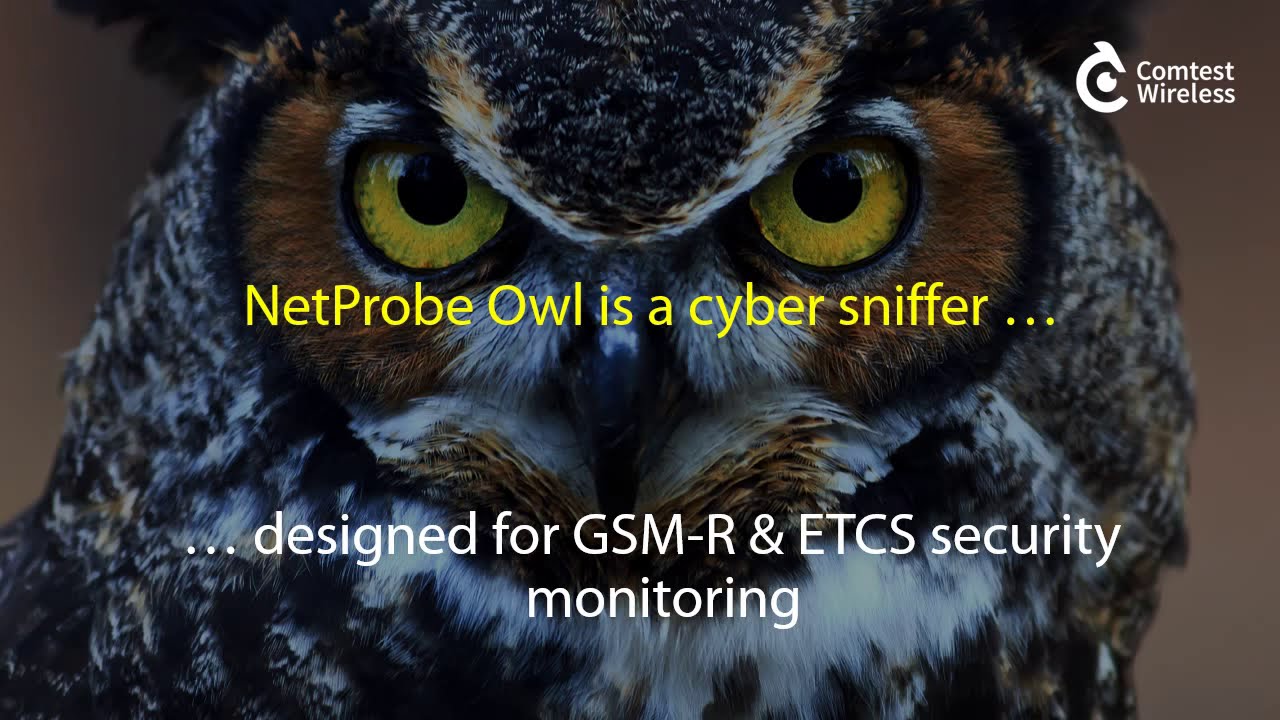 Developed as a cyber sniffing tool for a range of pre-defined tests, NetProbe Owl is the first solution on the market to enable network engineers to detect security and disruption issues on the GSM-R and ETCS networks in real-time.
NetProbe Owl is designed to track suspicious messages and sessions in monitored traffic and send alerts in real-time. To then better understand the pattern of attacks, engineers can conduct further analysis at protocol level, in post-processing.
"This is an exciting new development. Cyber security is an increasingly important issue and a natural extension for us. As our solutions already collect passive data on the rail telecoms and signalling networks, it was a logical progression to look at extending the test and measurement solutions to include security monitoring. Thanks to NetProbe Owl, it will be much easier to see if, when and where the GSM-R and ETCS networks are under attack."
Anyone interested in learning more about railway security monitoring is invited to contact their Account Manager or email Comtest Wireless directly.
Further details on NetProbe Owl and use cases can be found on the Comtest Wireless website.
This article was originally published by Comtest Wireless.