Comtest Wireless Becomes a UK RISQS Approved Supplier & Achieves ISO 14001 Environmental Management in Italy
Comtest Wireless, independent experts in the field of GSM-R, rail telecoms and ERTMS network test and measurement solutions, extends its rail industry supplier accreditations.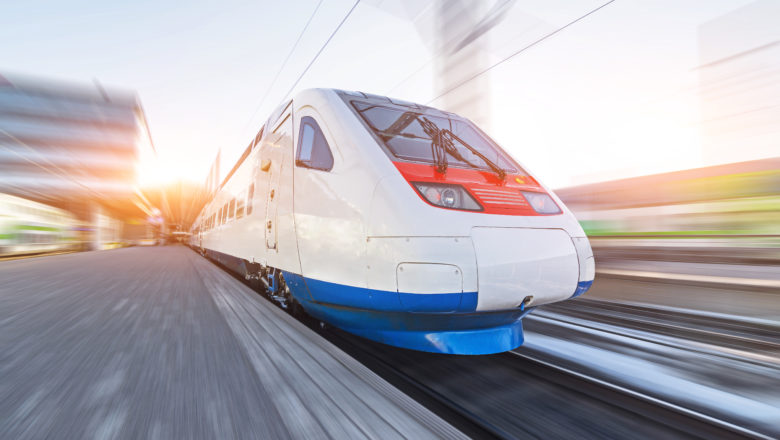 Comtest Wireless International Limited Becomes a RISQS Approved Supplier for Test & Measurement Supply & Services
UK based, Comtest Wireless International Limited has been granted accreditation as an approved UK supplier by RISQS, the Railway Industry Supplier Qualification Scheme.
Buyers of products and services throughout the GB rail industry use RSSB RISQS as its supplier qualification service as it enables suppliers to be formally recognised as capable providers of products and services.
Comtest Wireless International Limited are now approved suppliers in the following 10 categories:
Condition Monitoring
Supply / In: Control Command and Signalling > Control Command and Signalling – Trackside > Signalling > Event Logging & Condition Monitoring
Manufacture / In: Control Command and Signalling > Control Command and Signalling – Trackside > Signalling > Event Logging & Condition Monitoring
Remote Condition Monitoring
Supply / In: Control Command and Signalling > Control Command and Signalling – Trackside > Remote Monitoring Systems
Manufacture / In: Control Command and Signalling > Control Command and Signalling – Trackside > Remote Monitoring Systems
Inspection, Test, Monitoring & Measuring Equipment
Service / In: Plant > Small Plant and Hand Tools
Supply / In: Plant > Small Plant and Hand Tools
Maintain / In: Plant > Small Plant and Hand Tools
Overhaul / In: Plant > Small Plant and Hand Tools
Trainborne Infrastructure Monitoring Equipment
Service / In: Rail Vehicles > Specialist Rail Vehicle Services
Supply / In: Rail Vehicles > Specialist Rail Vehicle Services