US Supreme Court Rules against the AAR
In a battle that formally began in the courts in 2011 but that has its roots in the 2008 Passenger Railroad Investment and Improvement Act, the US Supreme Court has sided with Amtrak and against the Association of American Railroads (AAR).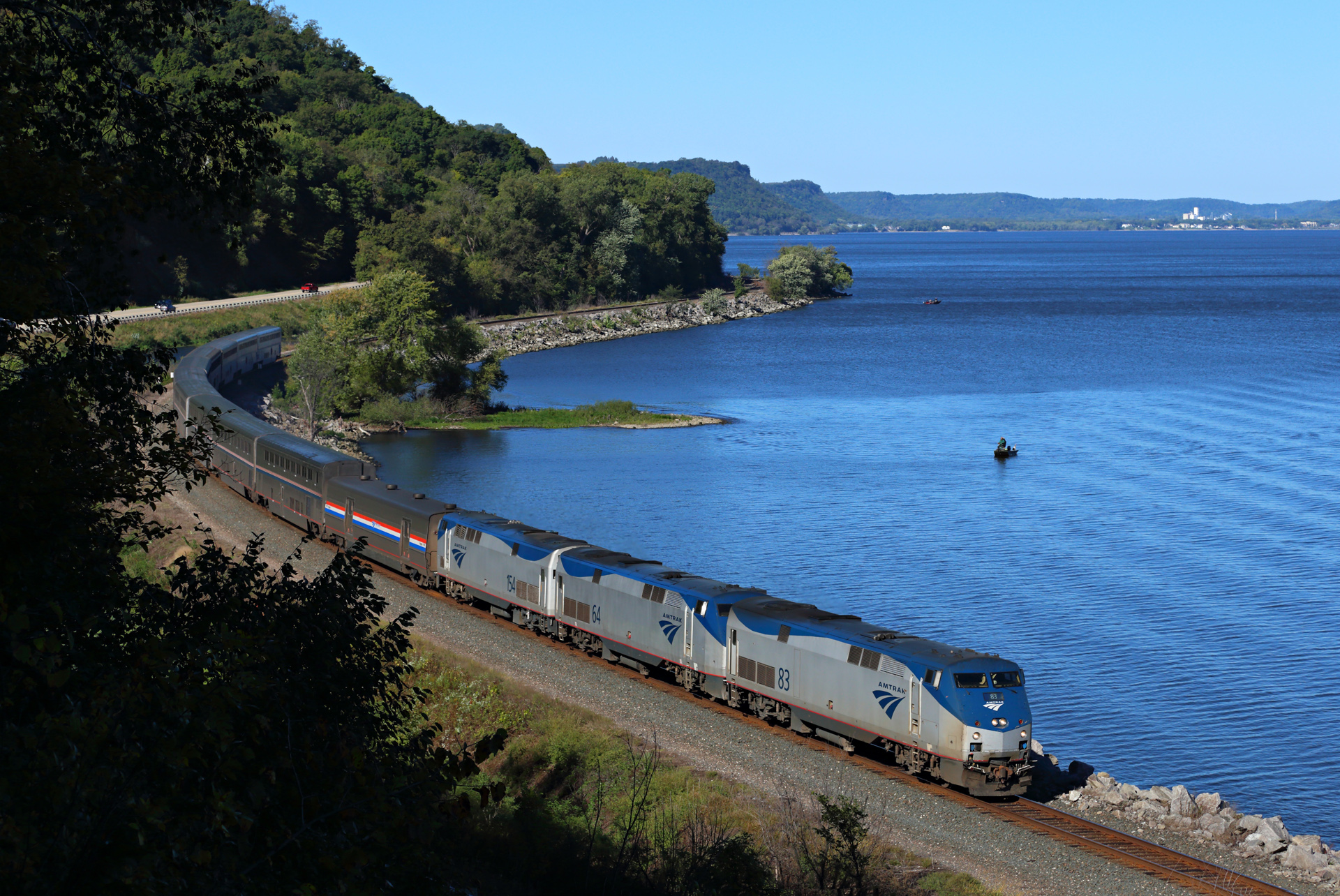 The AAR was seeking a writ of certiorari from the Supreme Court on the following matter: should Congress be allowed to give Amtrak regulatory power over the train operator's host freight railroads – effectively over its private-sector competitors? In the AAR's view, Amtrak is a non-governmental entity. The dispute centres around performance metrics and standards. Should Amtrak, a for-profit corporation, have regulatory authority over its own industry?
The Supreme Court has ruled that it is acceptable for Amtrak to have this authority.
Ian Jefferies, Association of American Railroads President and CEO, said:
"While AAR and the freight railroad industry are disappointed that the Supreme Court denied our petition for cert regarding metrics and standards for Amtrak schedule performance, we are pleased that the metrics and standards remain invalidated. Freight railroads are committed to providing efficient and reliable service to all their customers and tenant railroads, and we will work with the FRA and Amtrak in a way that recognizes the importance of moving increased freight volume to help support the U.S. economy."
Amtrak said:
"Amtrak is pleased with the decision of the U.S. Supreme Court denying the application for certiorari filed by The Association of American Railroads. We are eager to work with the Federal Railroad Administration and all other stakeholders to develop clear, efficient and impactful metrics that will lead to better on-time performance for Amtrak customers and the entire rail system."
Section 207
The sticking point of the Passenger Railroad Investment and Improvement Act is Section 207, which allows Amtrak and the FRA to set metrics and standards. Amtrak uses host railroads and therefore has to put up with those railroads' freight traffic. The AAR's central concerns are about the increased expense linked to expanding and maintaining the necessary track capacity and the timing metrics. Essentially, carriers could face a heightened risk of disadvantageous terms or rates as a result of metrics and standards developed in part by Amtrak.