US: Federal Railroad Administration Issues $19 Million Grant to Amtrak for Station Upgrade
The Federal Railroad Administration of the United States has issued Amtrak with $19 million. This money is a grant for capacity upgrades to Union Station in Washington D.C since it is the second-busiest rail terminal in the country. Amtrak's capacity increase project is one of several others that will improve the customer experience at Union Station.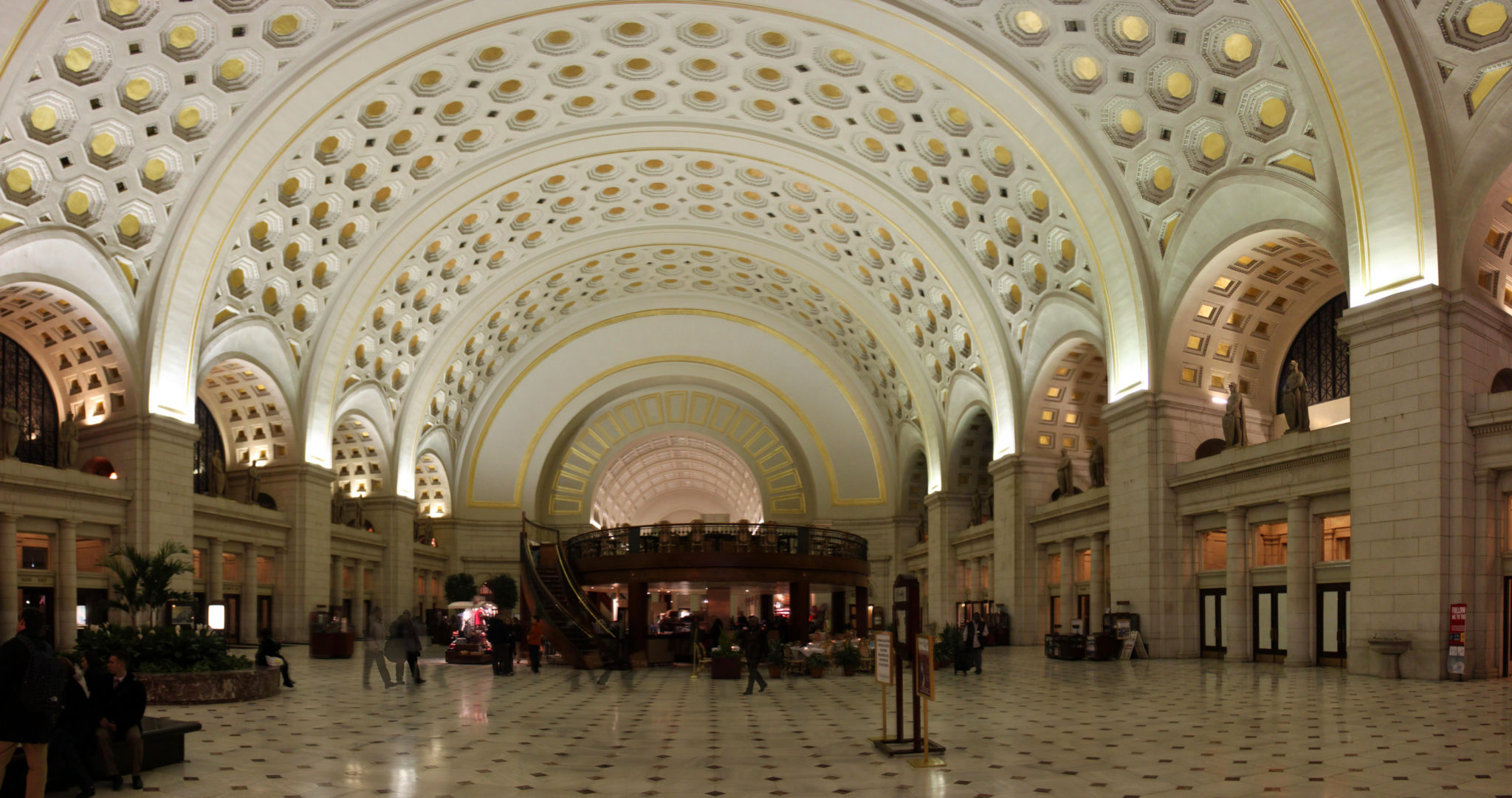 Union Station Grant
The FRA has made $19 million in funding available to Amtrak. These funds will pay for some of the construction works necessary to increase track capacity for trains operated by Amtrak and Virginia Railway Express.
Specifically, the works will focus on track 22 on the lower level of Union Station. Track 22 is currently a storage track for equipment. The construction works will see the installation of new tracks. The platform will also be rebuilt and the historic columns restored. In addition, there will be a new walkway to give passengers access to the platform. This access will be via a new lift, escalator and stairs.
David Handera, Amtrak Vice President of Stations, Facilities, Properties and Accessibility, said:
"Washington Union Station is integral to the national rail network. This grant will allow Amtrak to construct a new revenue track at Union Station and increase capacity to meet the growing demand for rail service."
Amtrak and Virginia Railway Express should start services on track 22 in 2022.