VR FleetCare, a Finnish rolling stock maintenance company, has signed an agreement with VR Group on the maintenance of the new Stadler diesel locomotive's stock.
The agreement period is 10 years, and the agreement enters into force in 2023 when the locomotives enter into commercial traffic.  The locomotives represent the latest diesel locomotive technology and are significantly more environmentally friendly than older diesel locomotives. The agreement covers the 60 ordered locomotives and the maintenance of possible option locomotives between 2023 and 2033. With the decision, VR Group's tractive stock will be fully maintained by VR FleetCare.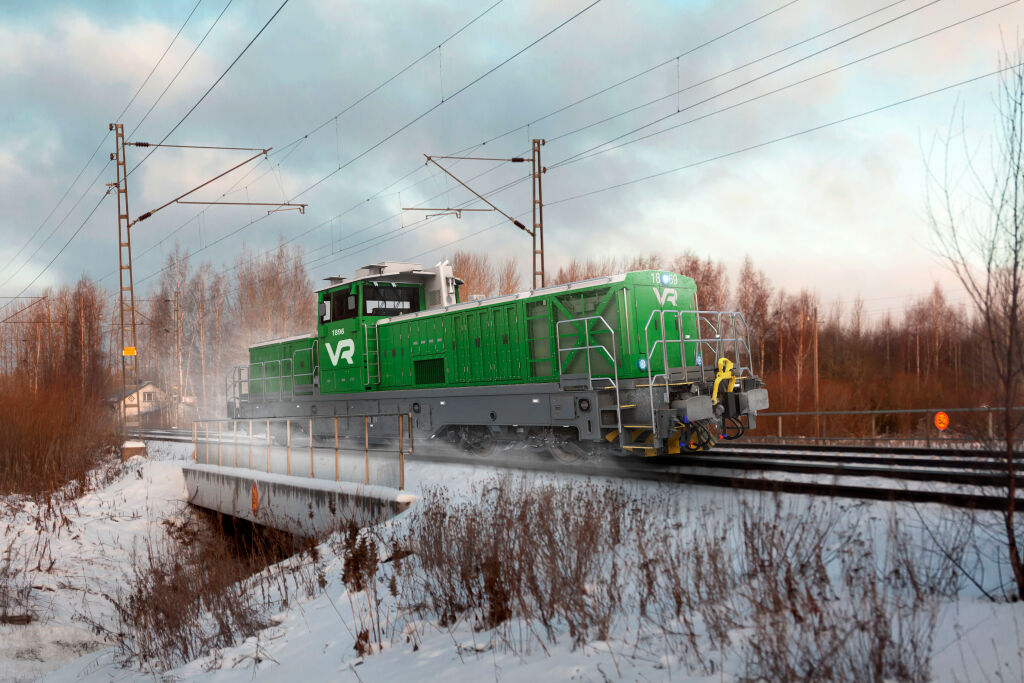 According to the maintenance agreement, VR FleetCare is responsible for the maintenance and repair of the Dr19 locomotive in accordance with the maintenance programme. The agreement also covers spare parts and material management. The goals are a high level of usability and high-quality equipment maintenance.