The University of Birmingham has been named the preferred bidder for the National College of Advanced Transport and Infrastructure (NCATI).
Following the initial phase in the Further Education Commissioner's Structure and Prospects Appraisal process, which is looking to ensure the continued existence of the college, formerly the National College for High Speed Rail, the University of Birmingham and its partners have been identified as the preferred bidder to potentially incorporate the college into the University's group.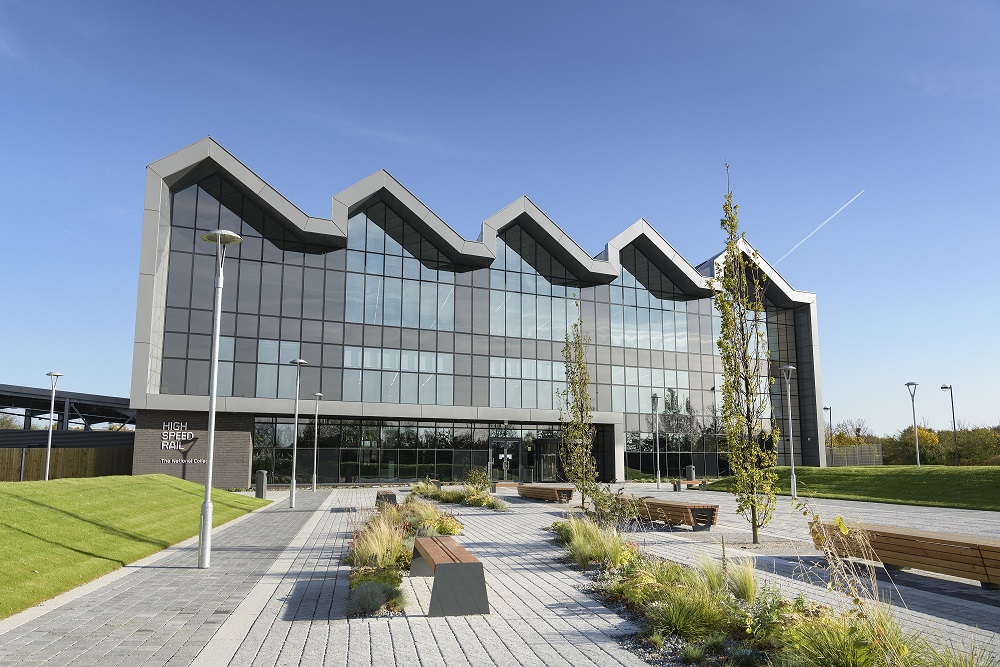 The University bases its bid on its strong expertise in rail.
Government, the college, the Further Education Commissioner and the University's Council will now look at the proposal in detail.
The college has two locations in England – Birmingham and Doncaster. It has struggled greatly with financial and educational problems. Before a transfer can be approved, it needs to be ascertained that these problems can be overcome.
The University is home of the Birmingham Centre for Railway Research and Education (BCRRE). It wishes to turn NCATI into a successful and financially sustainable educational institution to support local, regional and national economic growth.
Sue Dare MBE, Interim CEO, NCATI, said:
"We are delighted to have gained strong support from an internationally renowned university, which will enable us to deliver high-quality education and training to meet the future needs for the rail, transport and infrastructure sectors. We look forward to securing a bright future for the College through this exciting partnership with the University of Birmingham."
Also read: