Quarter-turns are simple and easy to operate which opens up a world of different applications and areas.
They can be utilized on the inside and outside of trains, on electrical charging stations, on toolboxes and on self-serving kiosks – to name a few.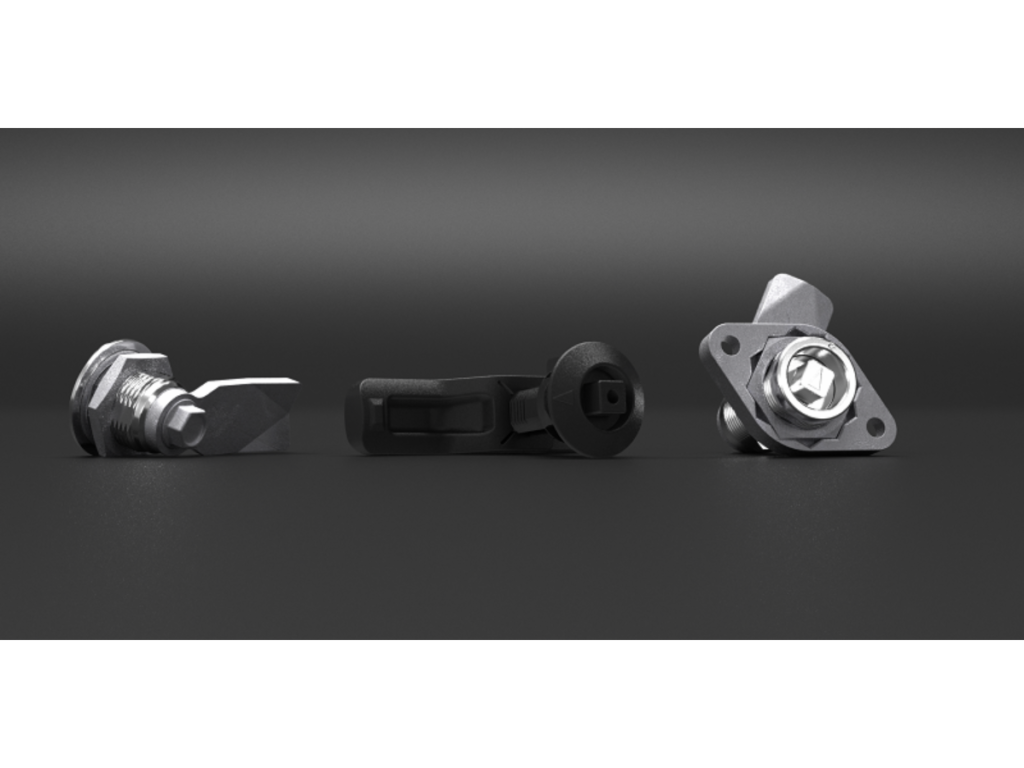 Industrilas offers a variety of functionalities and specifications for our quarter-turns such as several lengths, compression, waterproof, dustproof and vibration resistance according to DIN EN 61373. They are manufactured in zinc, stainless steel and acid-proof stainless steel.
Learn about our newly launched quarter-turns here!
This article was originally published by Industrilas.