Network Rail has opened a new entrance building with step-free access for Elizabeth line passengers using Ilford station in London.
The new building on Cranbrook Road has a modern entrance that is accessible from the street to the platforms via three lifts.
These lifts provide step-free access to all platforms for the first time since the station's opening in 1839 and will allow more passengers to access London's new Elizabeth line.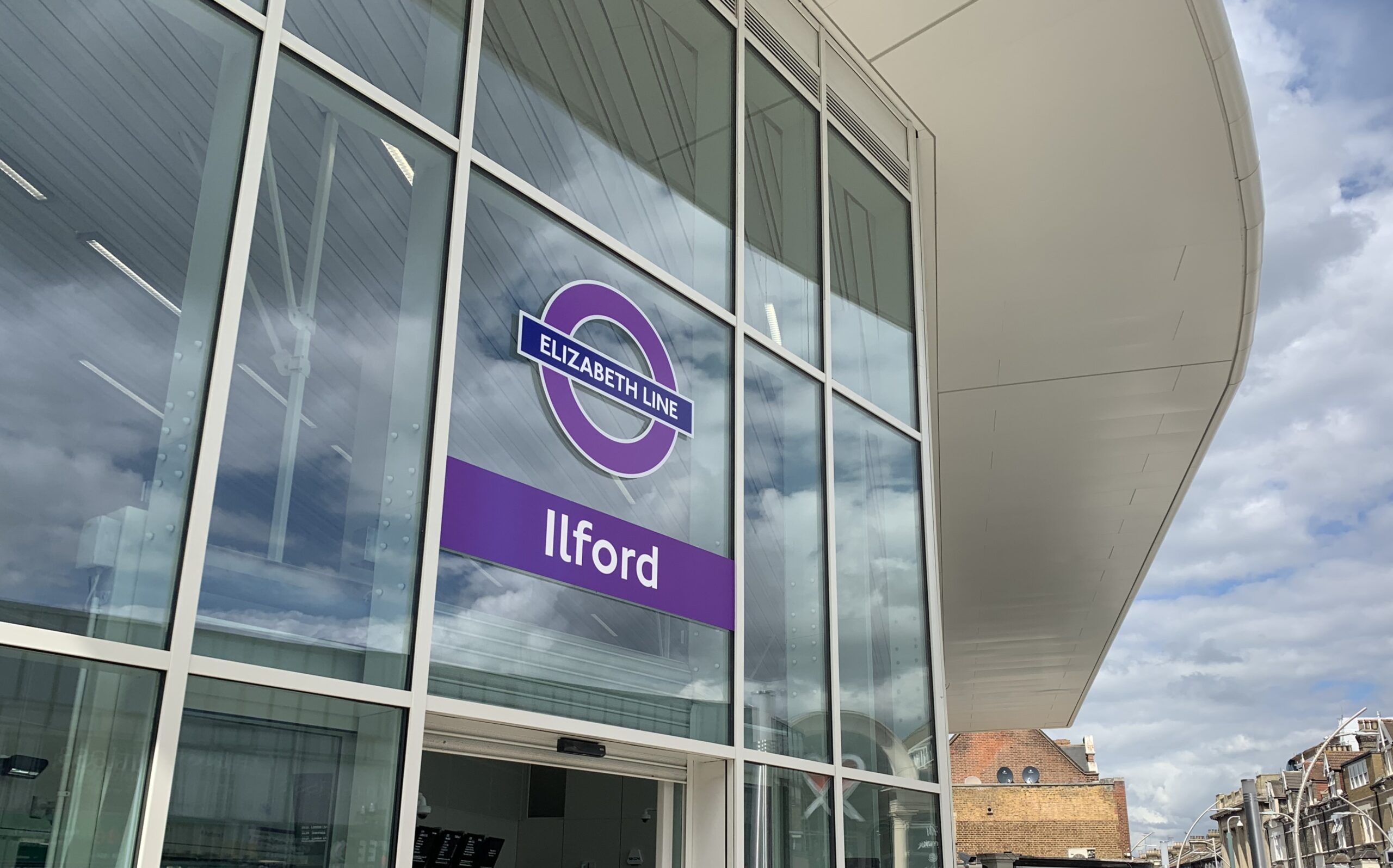 The new entrance also features a bright and spacious ticket hall with and gateline that aims to improve passenger flow in and out of the station.
""The Elizabeth line is a fantastic state-of-the-art service offering cheaper and faster travel across London and everyone deserves to be able to access it. As a result of almost £3 billion of Government funding to make stations along the line more accessible, Ilford station has been rebuilt into a spacious new ticket hall with three new lifts to make travel across London a reality for everyone."
The opening of Ilford station's new entrance building represents the significant completion of Network Rail's major station upgrade work for the Crossrail project.
The next stage of the opening of the Elizabeth line is scheduled for Sunday 6 November 2022 and will allow passengers from Ilford to travel directly into stations in central London.
"Having completed the new station entrance building for Ilford, passengers will start to benefit from a modern, spacious facility with access to the Elizabeth line. It is a fantastic improvement for Ilford and the new lifts will make a huge difference to everyone that wants to travel on the Elizabeth line which is already revolutionising the way passengers get across London.
"The opening of Ilford station's new entrance is the last major piece of work for Network Rail's stations upgrade programme for Crossrail which is a significant achievement by thousands of people for current and future generations of rail users."