The President of Switzerland, Simonetta Sommaruga, together with Member of the Swiss Federal Council Ignazio Cassis and the President of the Council of State for Ticino, Norman Gobbi, officially opened the Ceneri Base Tunnel on 4 September.
This marks the completion of the New Railway Link through the Alps (NRLA), which was approved by Swiss voters in a mandatory referendum in 1992. The major infrastructure project strengthens Switzerland in its goal to drive modal shift. Passengers have a faster north-south connection and Ticino will get an S-Bahn thanks to the Ceneri Base Tunnel. The CEO of SBB, Vincent Ducrot, and the CEO of AlpTransit Gotthard AG, Dieter Schwank, both emphasised the significance of the NRLA for Switzerland and railway traffic in general.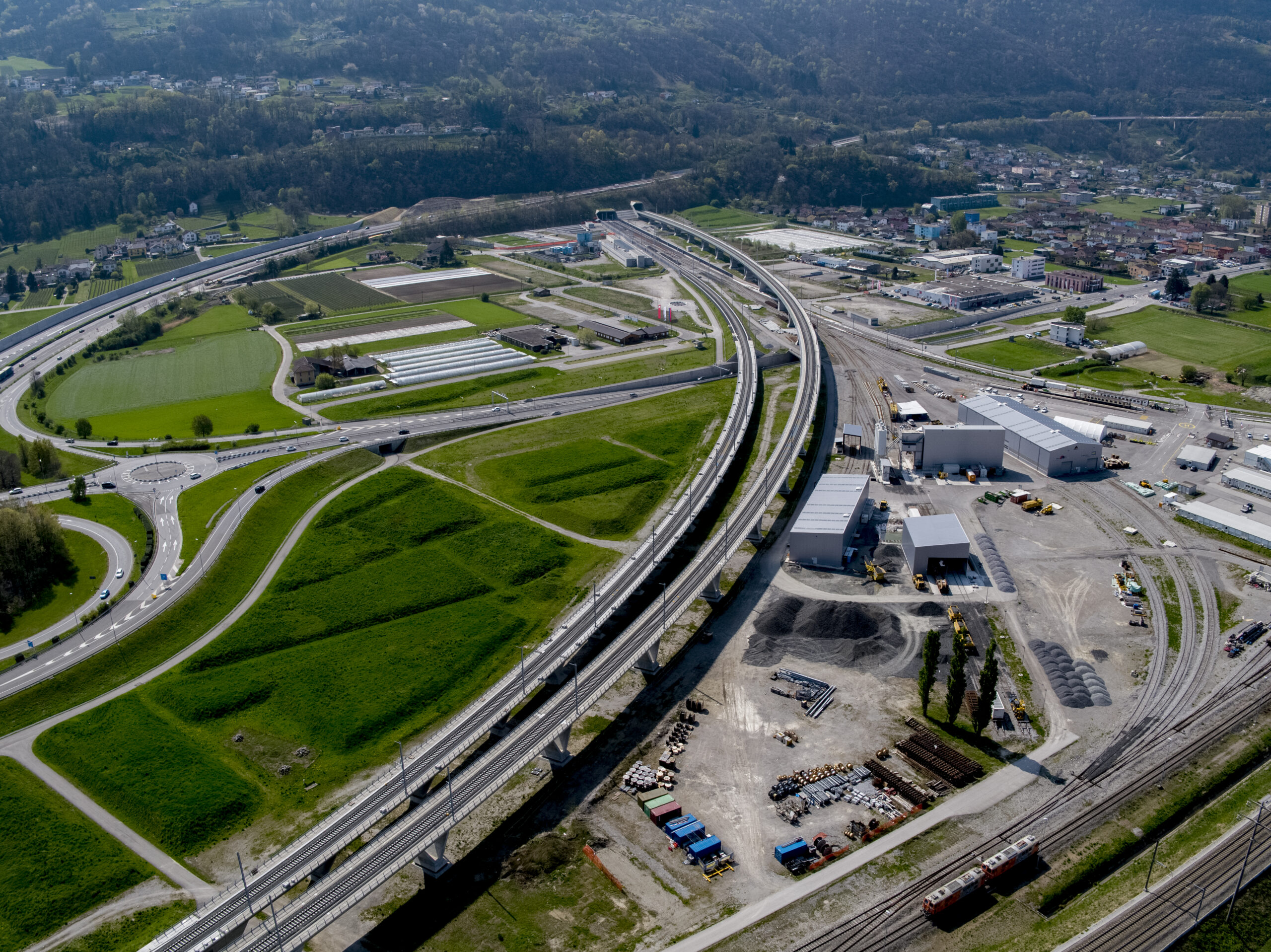 The Ceneri Base Tunnel is the final component of the New Railway Link through the Alps following the opening of the Lötschberg Base Tunnel in 2007 and the Gotthard Base Tunnel in 2016. The NRLA is at the core of the important European freight rail corridor connecting Rotterdam with Genoa. Therefore more freight could be moved by rail rather than road. The NRLA will also allow more frequent passenger services north to south and Ticino will have an S-Bahn that will halve travel times between the towns of Lugano, Locarno and Bellinzona.