Transport for London (TfL) has reached a further funding agreement with the UK government to support the capital's transport network until March 2024.
Throughout the funding period, TfL expects to receive around 1.2 billion GBP which will enable investments and help avoid significant cuts to London's services.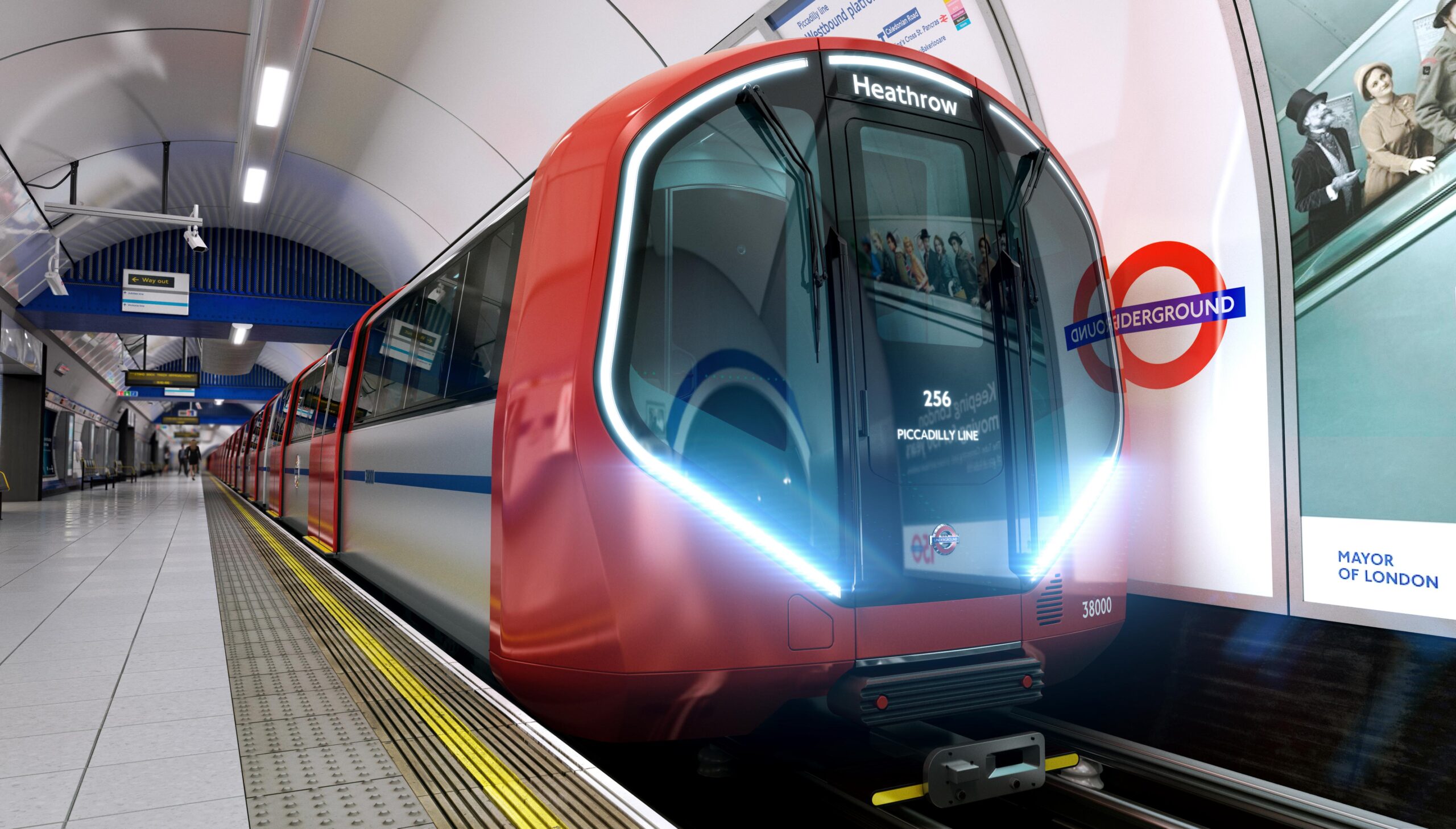 "After weeks of negotiation, we have today reached agreement with Government on a funding settlement until 31 March 2024. This agreement, which was hard won, means that we can now get on with the job of supporting London's recovery from the pandemic - to the benefit of the whole country. There is no UK recovery without a London recovery, and no London recovery without a properly funded transport network.
"We are grateful for the support of both the Mayor and the Government as we now set out to continue serving the capital and investing in safe and reliable services for the millions of people who need them."
The funding agreement will guarantee TfL's passenger revenue until March 2024 to provide more resource security despite the ongoing uncertainty in ridership numbers following the pandemic.
It also confirms TfL's ability to deliver on its committed investments, such as purchasing new trains for the Piccadilly line and Docklands Light Railway, completing the Bank station upgrade, and finalising the investment in the Elizabeth line.
In addition, the funding will enable TfL to invest in improving bus priority to help deliver on its Bus Action Plan.
The funds will also help improve London's streets, with around 80 million GBP spent on projects that benefit walking and cycling each year. Recently, such investments have enabled TfL to complete a 5 kilometre cycleway in West London.
Transport for London has been in financial trouble since the pandemic as the way the UK government requires it to fund itself relies heavily on revenue from ticket sales.