Transport for London (TfL) and Siemens Mobility have unveiled the detailed design of the next generation of Tube trains for London's Piccadilly line.
Siemens Mobility will start manufacturing the new rolling stock shortly. In total, there will be 94 new trains. These 'Inspiro London' trains will start carrying passengers on the line from 2025.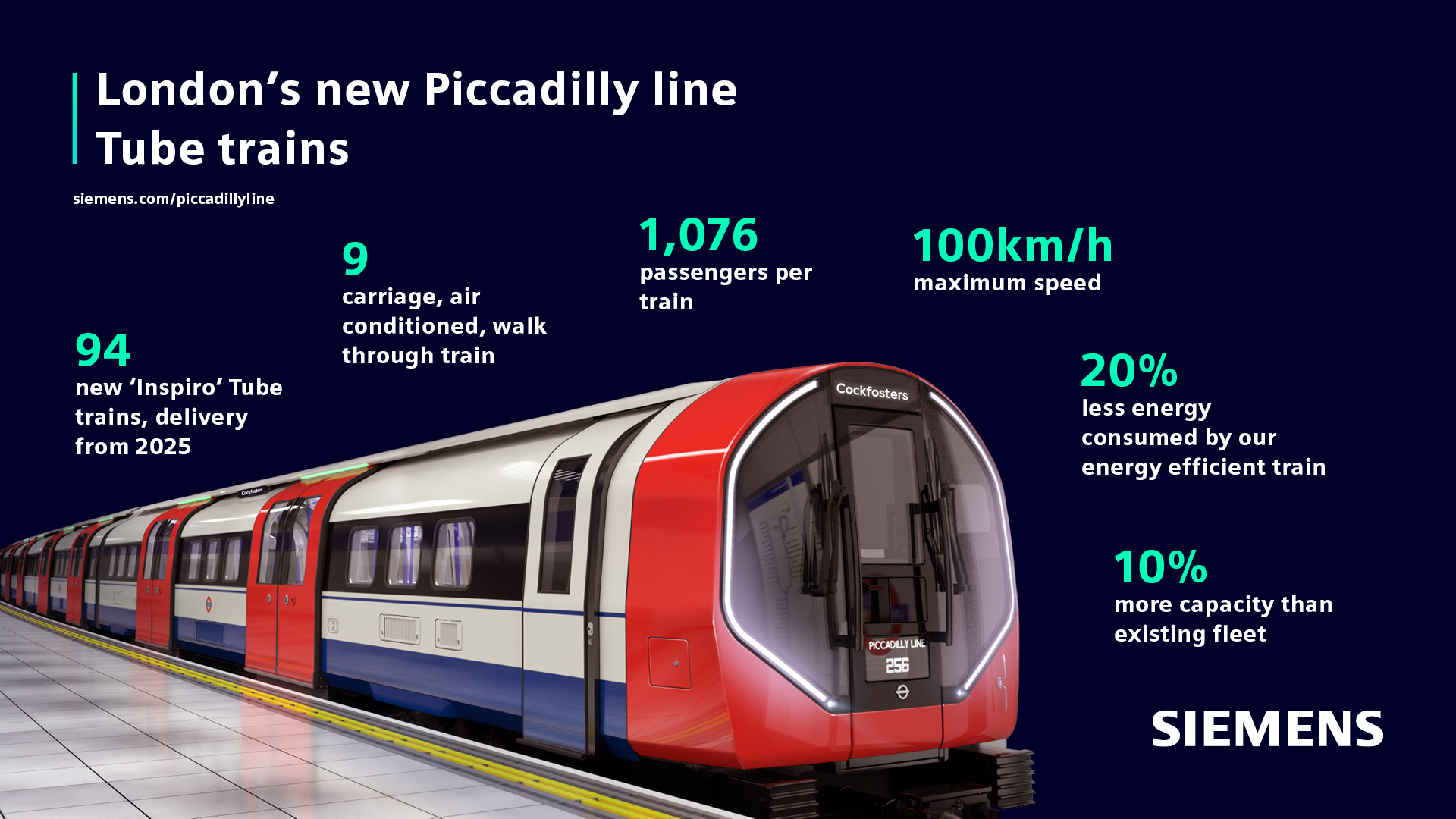 The trains currently serving the underground line date from the 1970s. Because of their age, they are becoming increasingly unreliable and expensive to maintain. Both the introduction of the new units and the withdrawal of the old units will be gradual. Overall, the frequency of services during peak times will increase from 24 to 27 trains per hour, starting in mid-2027. That equates to one train every 135 seconds during the busiest times.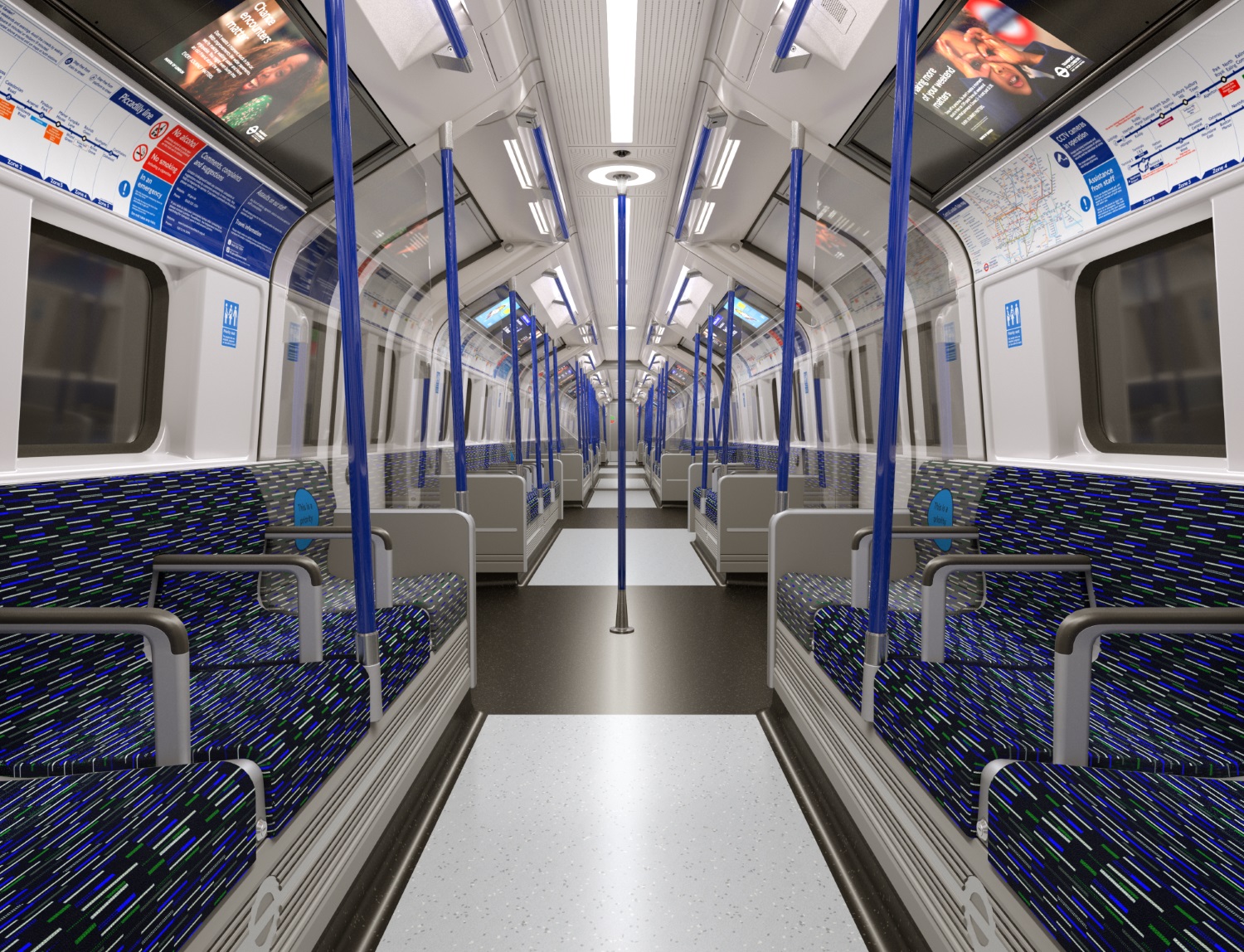 © www.siemens.com/press
In addition to being reliable and cheaper to maintain, the new trains will also feature wider doors and longer, walk-through, air-conditioned carriages to make journeys more comfortable for passengers. The design optimises the available space to increase capacity by 10 percent. The trains will also weigh substantially less, which means they will be more energy efficient and be less damaging to the tracks. Some of the weight savings comes from the trains' articulated design, which allow them to have fewer bogies.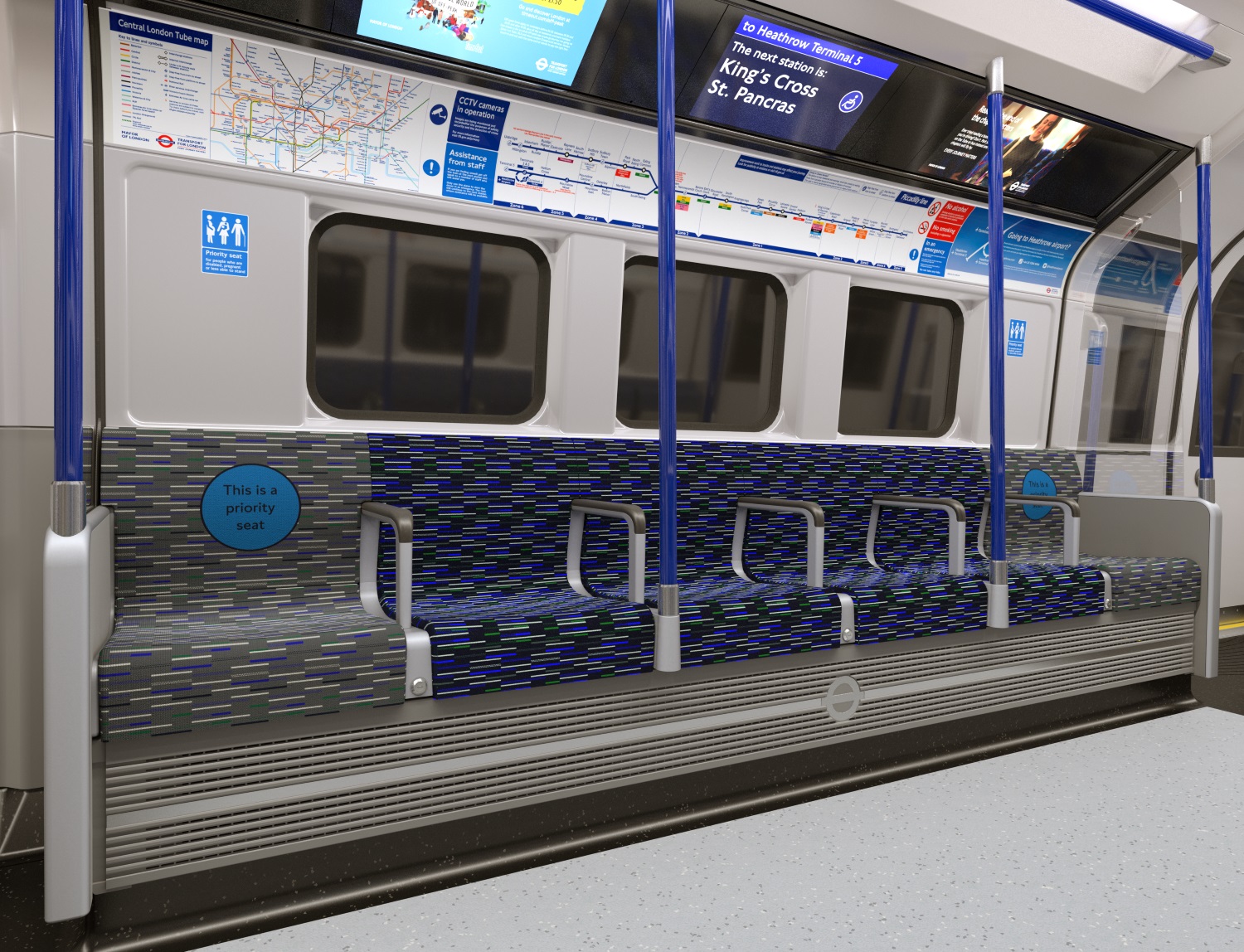 © www.siemens.com/press
The new trains will consume 20 percent less energy than their predecessors. This is due in part to features such as regenerative braking and modern traction systems, LED lighting and improved energy management overall.