Spanish rolling stock manufacturer Talgo has won a contract in Egypt worth 280 million EUR (237 million GBP | 286 million USD).
Talgo will manufacture seven passenger trains trains for night services and provide 15 years of maintenance. The manufacturer estimates that delivery will begin in 2024.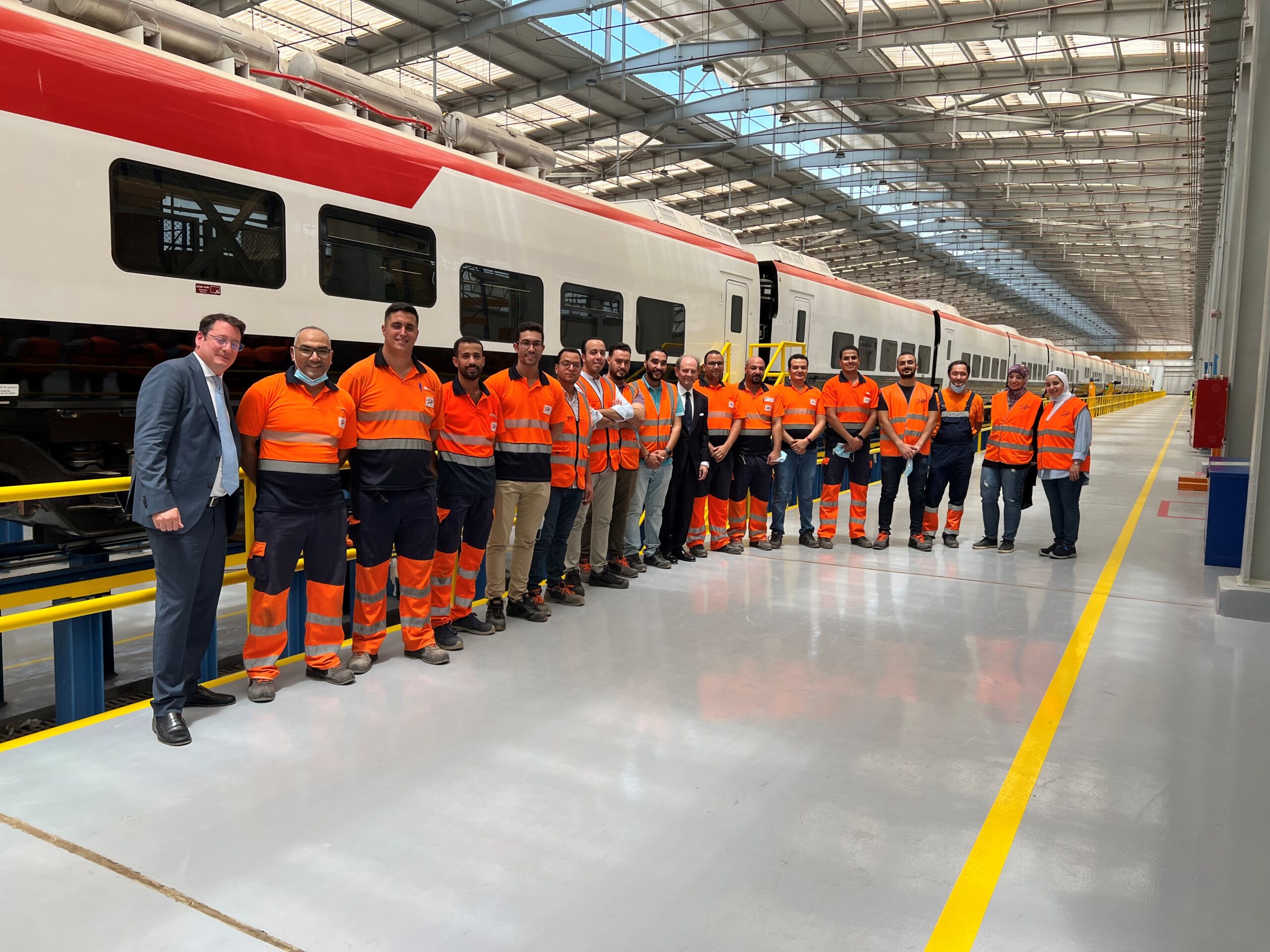 Talgo is currently delivering on a contract it entered with Egyptian National Railways (ENR) in 2019 for passenger trains for daytime services and eight years of maintenance.
For the awarded contract to be enforced, certain precedent conditions to do with the financing of the project need to be met. This is expected to be finalised in the next few months.
Talgo will manufacture the trains at its Alava and Madrid sites and perform the maintenance services at existing sites in Egypt. The units will be based on the manufacturer's intercity platform, which Talgo has also received contracts for in Germany and Denmark.
This contract comes as the six trains ENR ordered from Talgo in 2019 have completed their on-track testing. These units comprise a locomotive and up to 15 hauled passenger cars. They will run on the country's key railway line that mirrors the Nile, connecting the Mediterranean port of Alexandria and Aswan, Egypt's most southerly city.