Talgo UK is pleased to announce that Fife Council has approved an application by Scottish Enterprise to transform an old industrial site, following minor certifications, in Longannet.
The application is for the redevelopment of the site previously occupied by Longannet Power Station. Talgo UK wants to establish a mix of business and general industrial use, storage and distribution.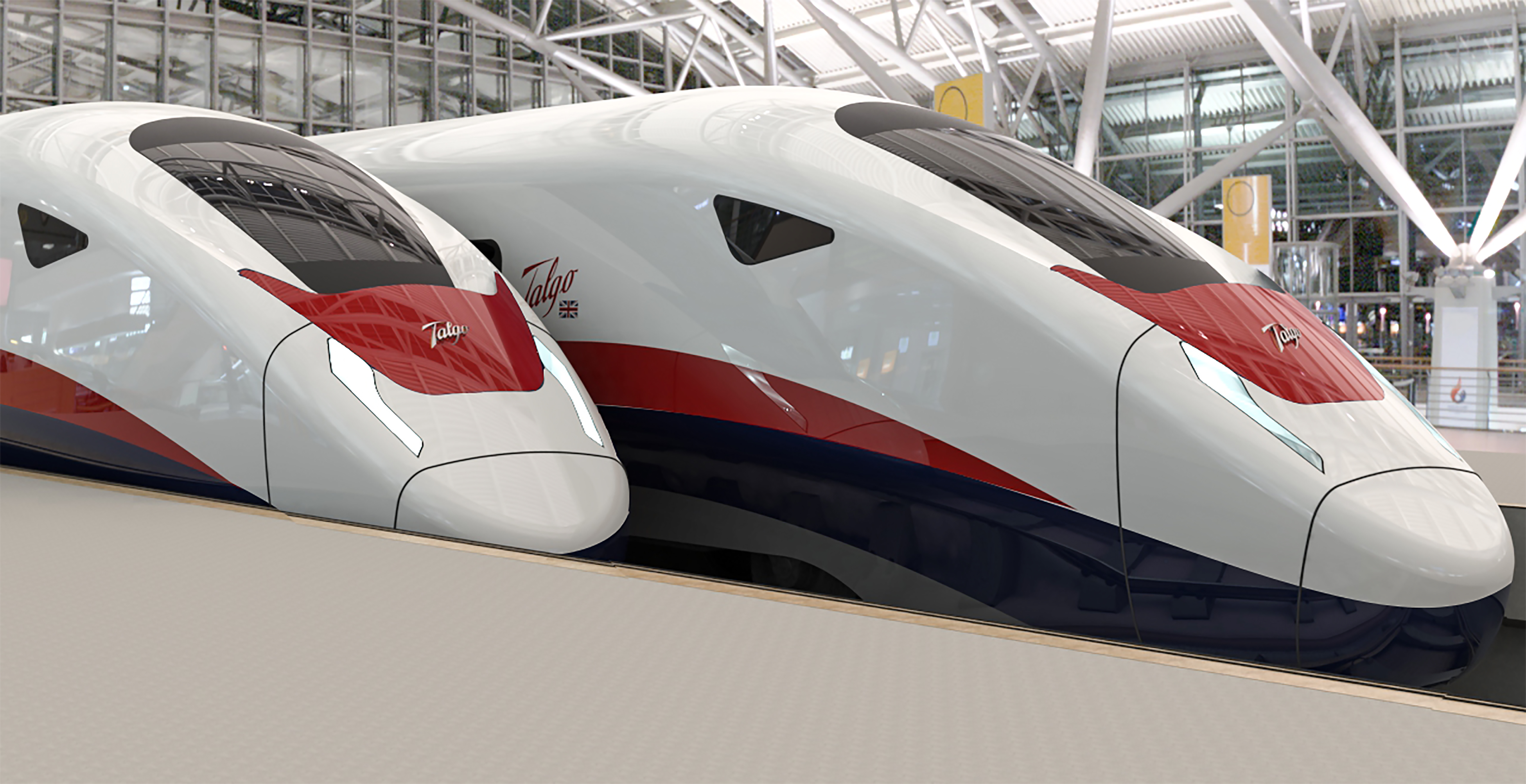 This planning consent comes after Talgo UK, Scottish Enterprise and Transport Scotland announced they had signed a jointly agreed framework to establish part of the Longannet site as a manufacturing location for Talgo UK.
This milestone is a positive step towards Talgo UK's goal to deliver contracts Talgo is currently bidding for as well as future bids.
"This planning approval is a really exciting development for the communities of Fife, and well beyond.
"The Longannet site is of strategic importance to the Scottish economy, and we are committed to ensuring it is redeveloped for future industrial use, delivering investment, jobs and further benefits."
Talgo currently has an industrial presence is 7 countries / regions: Spain, Germany, Kazakhstan, Uzbekistan, Russia, the Middle East and the United States. In the UK, Longannet will allow the company to realise its aim of manufacturing fully in the country, rather than merely assembling products from overseas parts. Talgo wants to source components in the UK, growing the country's manufacturing output and boosting its supply chain. It will however manufacture products in the UK that are intended for export.
"I want to pay tribute to all who have worked hard to ensure that a compliant and environmentally-sensitive application was submitted and approved.
"By taking part of the site, Talgo UK can now continue to develop our plan to bring 'true manufacturing' back to the UK rail industry – sourcing from the UK supply-chain, and keeping more money in the local, regional, and national economies of the UK.
"Talgo UK's factory, once implemented, will create 1,000 jobs on site, and many thousands more will be created or protected in the supply-chain.
"I am conscious of the great responsibility that we have, to ensure that our plans are delivered sensitively and sympathetically to the environment and also to the heritage of the area.
"We will share more of our thoughts in due course, and ensure that we engage with local people and their representatives, to keep them fully informed as further developments occur."
Also read: