Bombardier Preferred Bidder for Cairo Monorail Project
Bombardier Transportation is the preferred bidder for the Cairo (Egypt) monorail project worth 3 billion euros (3.36 billion USD).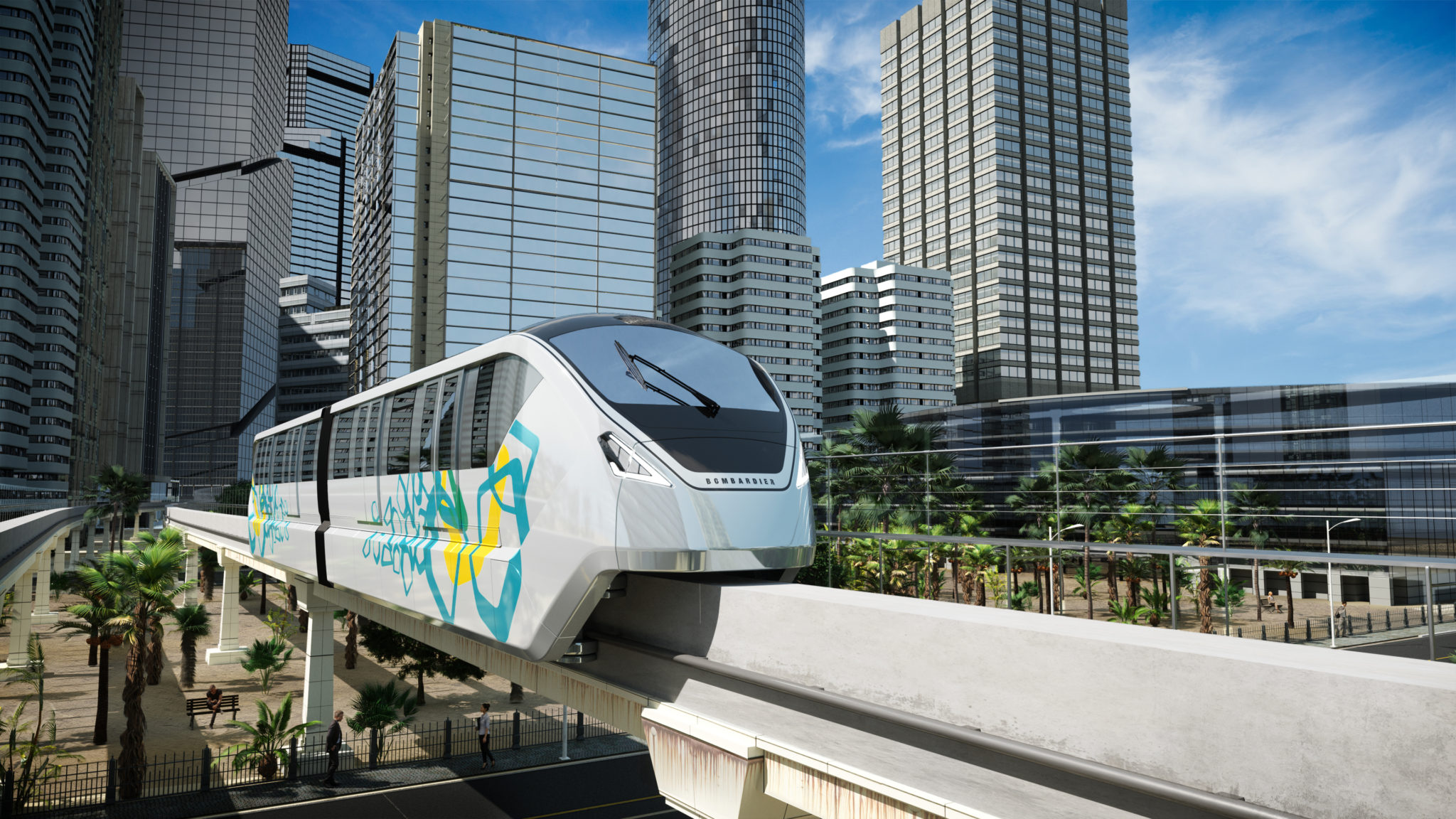 The Cairo monorail project comprises two new monorail lines. The first one is to connect East Cairo with the New Administrative City. It would be 54km in length. The second line would connect 6th October City and Gizeh. The length of this line would be 42km. Bombardier Transportation says that subject to contract and final confirmation it will deliver the monorail system together with two Egyptian companies: Orascom Construction and Arab Contractors.
Design &  Build Contract | Operations & Maintenance Contract
If Bombardier were to win the contract to design and build the monorail units, its share of the contract would be 1.2 billion euros (1.35 billion USD). Furthermore, Bombardier could get an operations and maintenance contract for a runtime of 15+15 years. This would have a value of around 1.1 billion euros (1.23 billion USD).
Bombardier's facility in Derby, UK, would process the design and build contract.
Also read: