Maghagha Station Equipped with Alstom Interlocking Signalling System
Egypt: Following successful testing, Alstom's Smartlock 400 computer-based interlocking signalling system has now gone into commercial operation at Maghagha's main station. Located on the Beni Suef-Asyut line, this section is the second to feature Alstom's interlocking signalling system. The first was Abu Qurqas station late last year.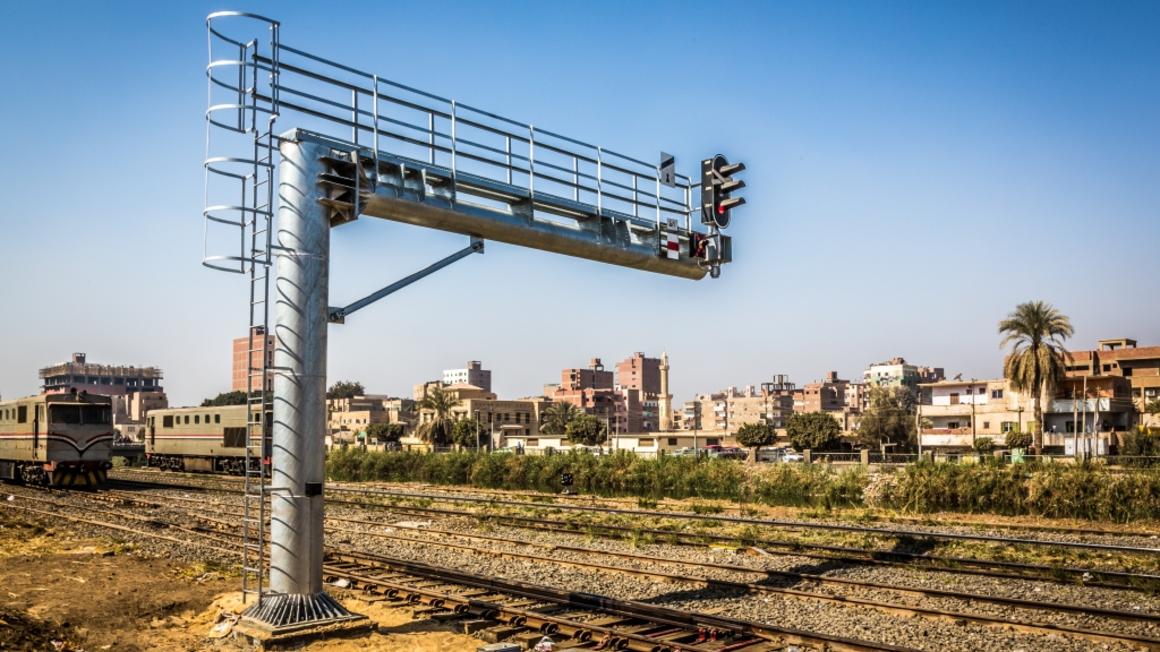 Alstom won the contract for its signalling system for the Beni Suef-Asyut line in 2015. The contract is with Egyptian National Railways. The line in question is a regional rail line connecting Beni Suef and Asyut. It is 240km in length. In particular, the contract is for Alstom to replace the existing electro-mechanical interlocking infrastructure.
Raphael Bernardelli, Managing Director, North & Central Africa, Alstom, said:
"We are very pleased to achieve this new project milestone which will ensure higher system availability and greater safety."
Alstom's Smartlock 400 Signalling System
Alstom has been developing its Smartlock solution for 30 years. This current model is its latest generation. It is suitable for all railway topologies, whether they have a centralised or distributed architecture. Furthermore, it is suitable for new as well as existing projects. Alstom says the its solution benefits from its high reliability and operational functionality, as well as from its ability to maximise both safety and punctuality.