Egypt National Railways (ENR) has commenced the commercial operation of Talgo Intercity trains between Cairo and Alexandria.
This achievement progresses Talgo's contract with ENR for the supply of six Intercity units, as well as their maintenance for eight years. The contract was valued at 160 million EUR and involved the construction of new Talgo facilities in Egypt.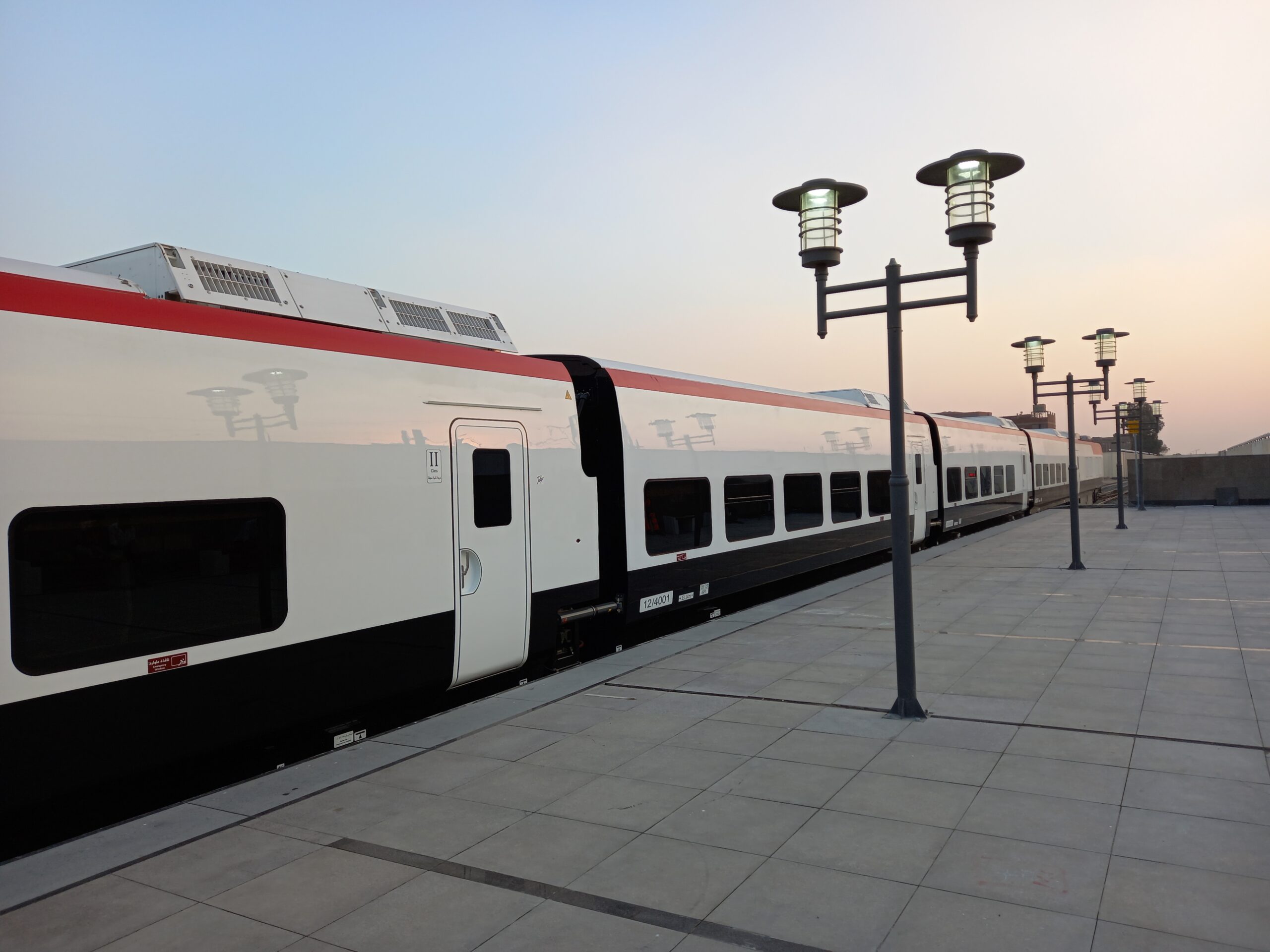 The Talgo trains have a maximum commercial speed of 160 kilometres per hour and are equipped with 490 seats.
Each of the six units is made up of a locomotive and fifteen towed cars, five of which are used for first class and eight are used for second class. In addition, one of the cars has a cafeteria and seats for people with reduced mobility, and one is used as a technical car.
The vehicles were manufactured in Talgo's factory in Alava, Spain and have been certified to operate at temperatures of up to 50°C.
This contract was Talgo's first order in Egypt. In August 2022, the manufacturer also received its second contact in the country for the manufacture of an additional seven passenger trains, which will be used for night services.