Starting this year, SŽ – VIT is certified for the production of new wheelsets with designs ranging from BA 303, BA 004 and BA 314 to ULT 23 and ULT 25.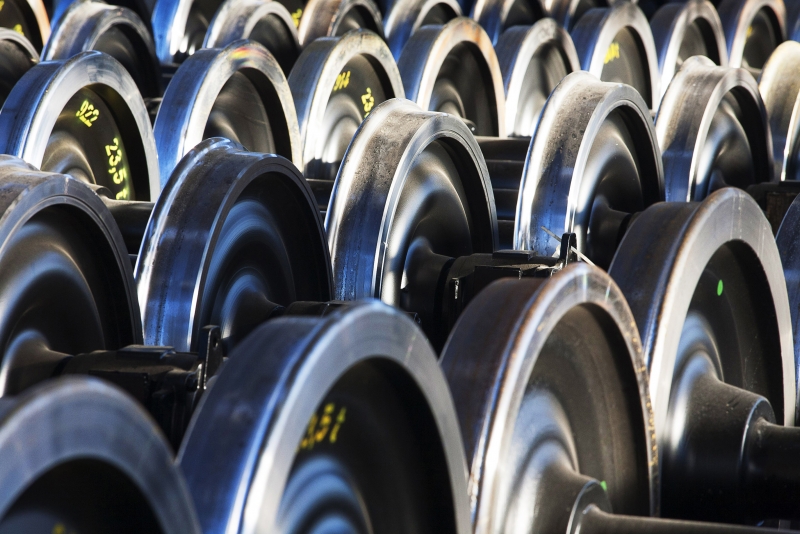 The first assessment under the certification was completed in February 2015, with compliance of our production processes checked annually in periodic assessments. Following a demand for other wheelset designs at the time, we decided to expand the certificate to BA 303, and passed the relevant assessment in mid-2018 at our Ptuj depot for wheelset maintenance. Under the assessment, all relevant documents, production processes and tools and machinery were checked for compliance. As this wheelset type can be  installed in both new and older generation wagons, orders for new wheelsets started coming in as soon as we obtained the certificate.
In April earlier this year, we further expanded the certificate to cover both ULT 23 and ULT 25 wheelset designs.
This article was originally published by SŽ – VIT.