Swedish Rail Operator SJ to Strengthen Its Digital Capabilities by Partnering with S3 Passenger
Sqills has been selected by Swedish rail operator SJ to deliver the leading S3 Passenger SaaS solution for inventory, reservation, and ticketing. This contract will offer a new range of services for SJ to promote rail as the preferred mode of transportation.
The Swedish operator chose Sqills S3 Passenger in support of the execution of their digital and customer preference strategies after an extensive tender process. S3 Passenger offers SJ and its customers thousands of out-of-the-box product features already available to 34 Sqills clients worldwide.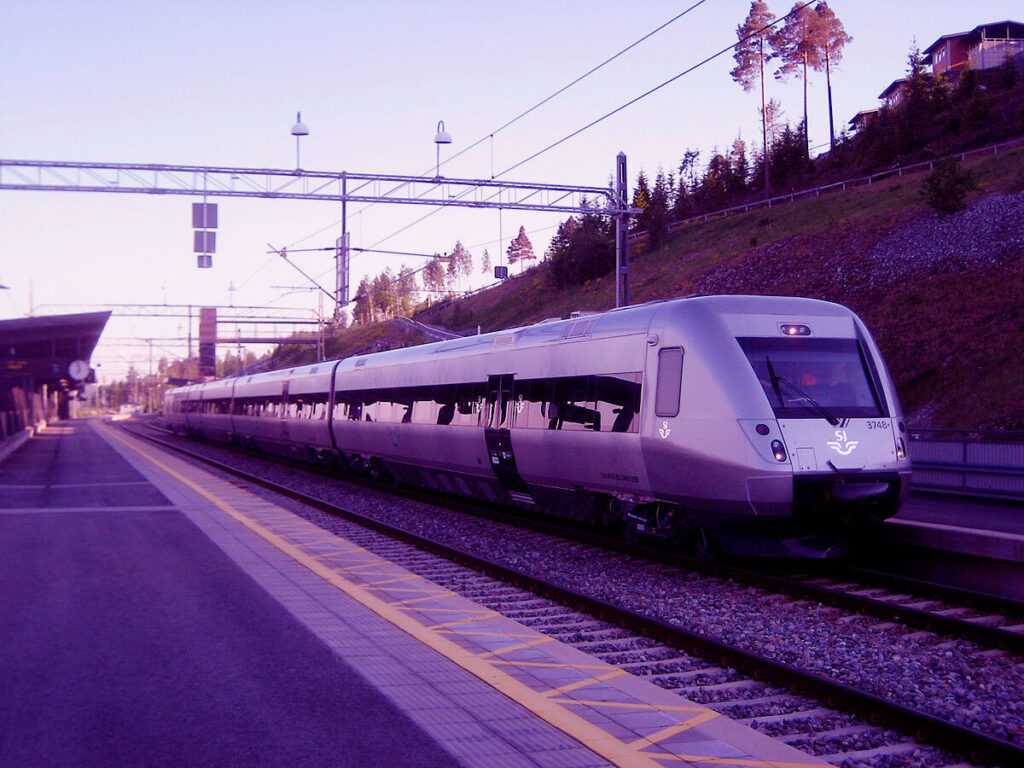 The standard S3 Passenger features already support SJ's strategies going forward. A selection of these include a wide range of flexible pricing mechanisms, easy processing of multi-currency transactions, multi-country VAT calculation logic, multilingual graphical user interfaces for all system users, and easy integration and authorisation of all direct and indirect distribution channels.
SJ and Sqills are both committed to providing consumers those benefits/product features needed to promote rail as the preferred mode of transport in the highly-competitive Swedish and Norwegian markets. S3 Passenger's flexibility and innovations are highly valued by Sqills clients operating in dynamic markets such as SJ, competing for customer preference and market share.