As Sqills continues to develop the S3 Passenger customer community, we know our focus needs to be serving our customers as best we can, meeting our commitments, and focus on providing the quality we have become known for. Throughout our journey, we have seen our list of operators grow from a handful of operators to more than 30 operators in Europe and recently we started with the implementation of VIA Rail in Canada.
Sqills offers English and French speaking business consultants to support the implementation of S3 Passenger and develops custom-built interface applications if there is no adequate API available. To facilitate the development of custom-built software on top of S3 Passenger and orchestrated by our customers, Sqills offers a growing set of API's (OpenAPI compliant). This facilitates the development of applications by third parties without any dependency on or requiring any assistance from Sqills.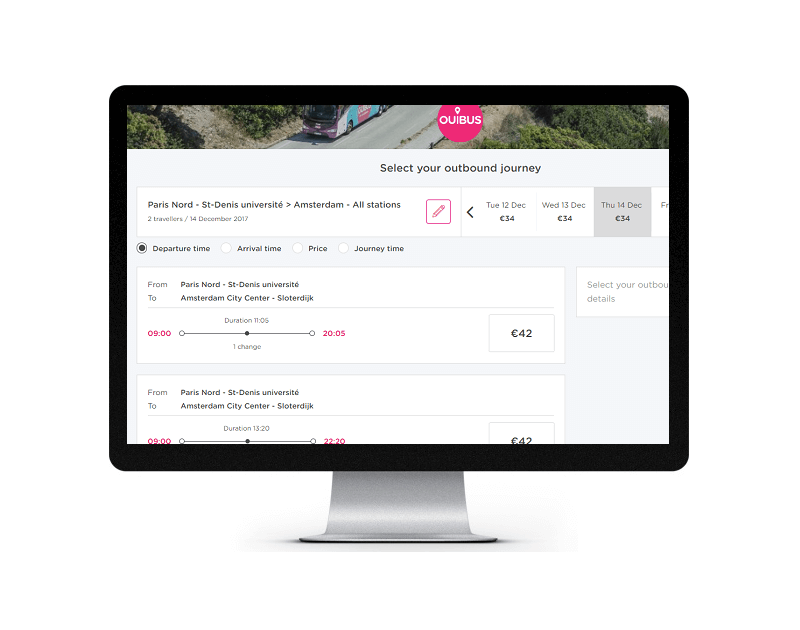 But in every S3 Implementation project, there is much more work to be done. Examples include change management, project management, changes in existing applications, stakeholder management, front-end development, and more. These activities are often managed by the operator, supported by existing IT suppliers and consulting companies.
As S3 Passenger usage expands across the globe, we realise that there is a need to cover consultancy and support in more languages than just English and French. We recognise the need for a local presence to focus on local challenges and work across different time zones. But we also often get the question 'which company can you recommend as a partner for software development or to support the project implementation team?'
Why a Partner Programme?
Sqills offers a partner certification that highlights that this partner has certified knowledge of S3 Passenger to act as a business consultant or as an application developer. The certification is there to give operators trust in the services offered by these partners.
The S3 Passenger partner programme seeks to harness the power of collaboration by making it easier for partners and potential partners to work with S3 Passenger and add value to the operators.
The partner programme should make it easier for operators to find potential partners that have a working knowledge of S3 Passenger or have worked with Sqills and other operators in the past. This provides operators with an efficient way of working together with partners in a changing industry, thus ensuring that operators optimally use their instance of S3 Passenger.
Managing Changes within the Organisation
Partners can offer implementation support in an operator's native language and location. This will benefit the quality of the end result and help reduce costs.
Because S3 Passenger is a mission-critical system with typically 10 to 30 interfaces to existing systems, implementation has a major impact on the organisation. The implementation of S3 Passenger regularly means that many other systems must be adapted as well. This means that a good implementation project needs more than just an instance of S3 Passenger. It is not all about IT, the introduction of S3 Passenger has a tremendous impact on business processes and the daily work of many people as well. Because of this, operators often seek external support for change and project management to assist them during the entire implementation project.
Working Towards the Future
This programme offers partners and Sqills an opportunity to expand and develop new markets that previously were considered out of reach. The goal is to elevate business for all parties involved. The introduction of this programme is not only a reflection of an evolution of the way Sqills works with operators, but also an evolution in the role that partners have.
Partners are contracted by operators directly, Sqills only plays a role in the certification of partners. The partner certification consists of two parts: consultancy and application development and completion takes 4 to 8 weeks. Upon certification, partners have access to all S3 Passenger knowledge and access to the consultants of Sqills. Yearly update training and topic-specific workshops are planned.
"The quality of the project team makes it possible to deliver above expectations. This partner programme helps operators select consulting and development parties with an S3 Passenger track record. By finding new partners who are capable of supplementing and extending our service capabilities, we feel confident that we can better utilise our core competencies and service operators even better in the future."
This article was originally published by Sqills.