Stadler Berlin Expansion Plans on Track
Stadler is expanding its Berlin location. The works, which will cost around 70 million euros, include the construction of an additional production hall as well as new offices and a modern canteen for its employees. Stadler says it wishes to start using the phase 1 premises starting in early 2021. It also says it is on track with this schedule. The company has submitted its building application, the first important milestone, in less than five months after deciding to make the investment.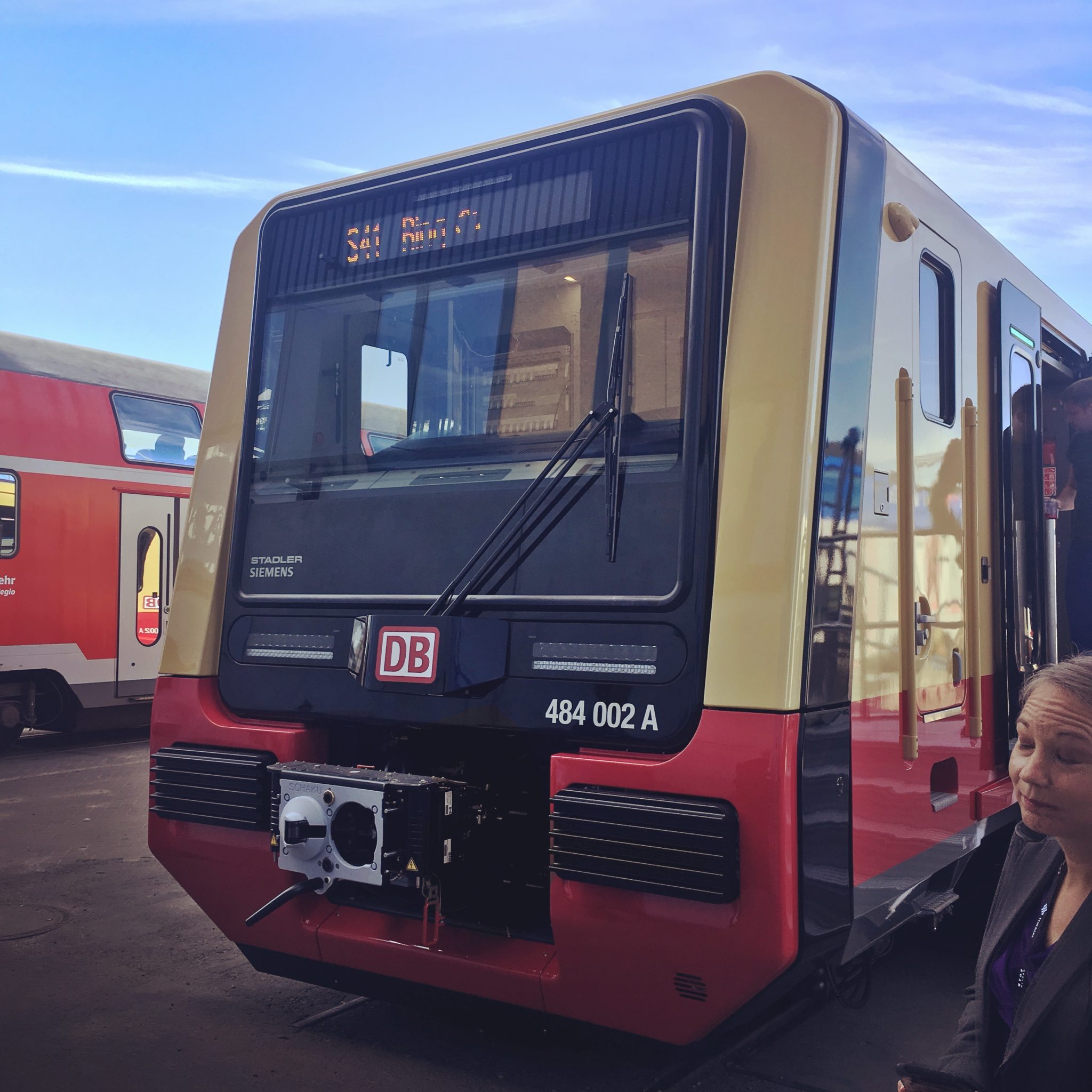 Stadler in Berlin-Pankow
The new production hall in Berlin-Pankow will be perfectly tailored to Stadler's needs. The site includes not just a cutting-edge assembly hall and modern offices, but also space for logistics and commissioning. With this expansion Stadler is pursuing a new production concept. This will make it even more suited for delivering on major project, it says.
Jure Mikolčić, CEO, Stadler Pankow GmbH, said:
"We're pleased that the preparations for the new construction are progressing rapidly and effectively. In just under five months all the required planning works have been completed, so that the planning application could be submitted early. Unlike we originally planned we won't just expand our production site by a state-of-the-art assembly hall during phase 1, we will also invest in new offices and our own canteen right away. In this way we're significantly improving the working environment of our employees as well as our attractiveness as a modern employer in Berlin-Pankow. At the same time we're establishing a new production concept in the new hall that will also lead to a clear improvement in the workplace situation."
Phase 2 Expansion
Depending on future contracts, Stadler plans to add a logistics centre to its Pankow site. With 1,300 employees, Stadler is one of the biggest industrial employers in the German capital. Within the business, the Berlin site is responsible for the development of trams and urban rolling stock as well as metro vehicles. The Berlin Pankow site develops, manufactures and assembles all products of the product portfolio for the German market as well as the trams and urban rail vehicles for export.
Stadler Berlin-Pankow is manufacturing 106 vehicles for Berlin's S-Bahn. These will enter passenger service in the city from 2021. It was also here that Stadler developed its FLIRT Akku. In early July 2019 Stadler won a tender for the supply of 55 FLIRT Akku trains for Schleswig-Holstein.
Also read: