Sqills Announces a New S3 Partner: DataArt
Over the past year, despite the pandemic, Sqills has continued to develop S3 Passenger to be the leading inventory, reservation and ticketing suite for bus and rail operators. And now we are continuing to build on that momentum with partners. We are pleased to welcome the latest S3 Passenger Partner – DataArt.
DataArt is a global software engineering firm that takes a uniquely human approach to solving problems. DataArt will provide integration development services and bespoke software options for projects along with Sqills while simultaneously developing their own opportunities.
Sqills is particularly pleased to partner with DataArt because their views on technology and development align with our concept of exceeding customer expectations.
"We are happy to announce our partnership with DataArt. We look forward to DataArt's approach to bring solutions and continuous development addressing the needs of current and future clients. DataArt's expertise in the domain of software development and the dedicated focus on quality is complementary to our focus and values at Sqills. We are confident that DataArt will provide excellent solutions and results."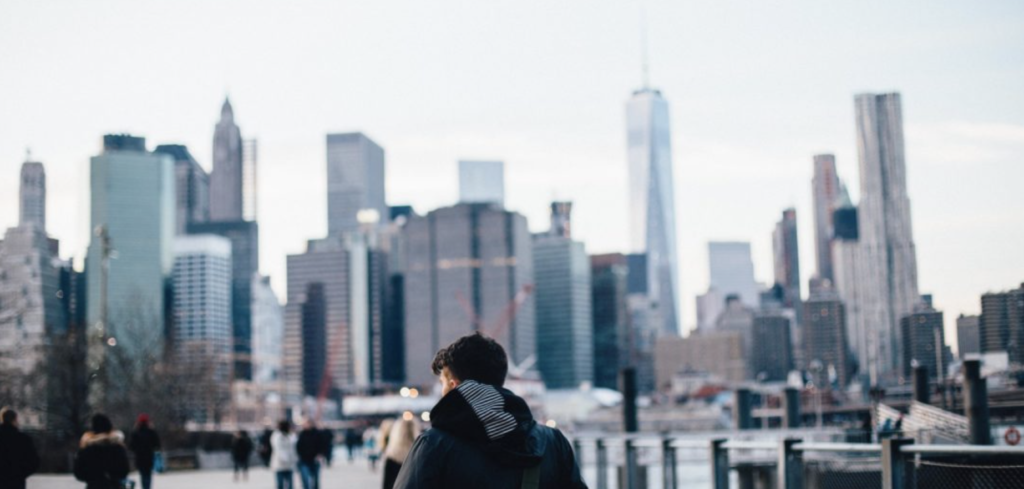 "We are delighted to partner with Sqills, the market leader in booking, reservation and ticketing solutions for bus and rail companies. We already see enormous and growing demand in these segments and this move cements our commitment to making ground transportation and rail business a priority in our Travel Practice. This partnership comes at the perfect moment, as ground transportation is leading the recovery following the challenges of 2020."
This article was originally published by Sqills.