Spain: Thales and Siemens to Improve Signalling and Telecommunications
ADIF has awarded the consortium formed by Thales and Siemens a contract worth 39.3 million euros to upgrade the signalling installations, train protection systems and centralised traffic control for the Humanes-Monfragüe section of the Madrid-Valencia de Alcántara line.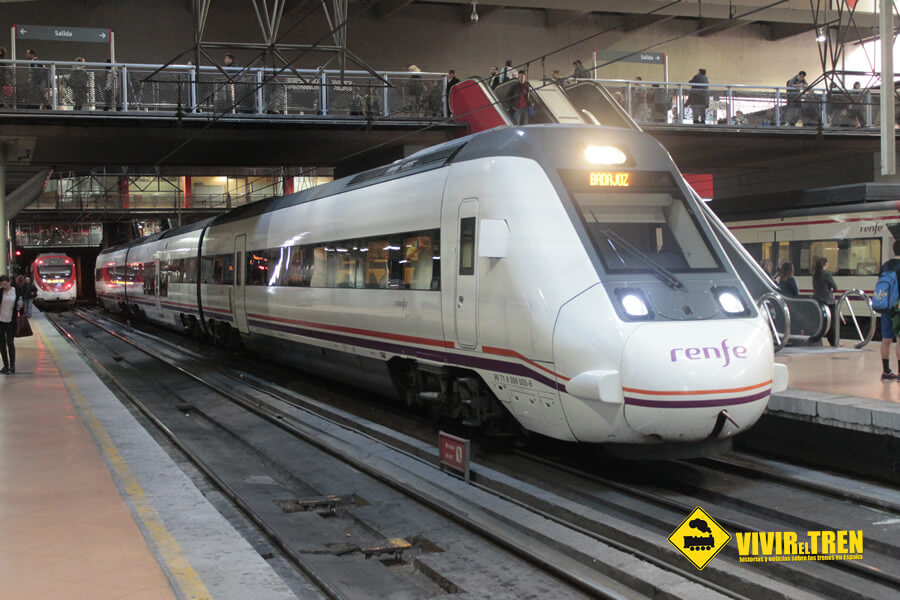 The Humanes-Monfragüe section is 230 kilometres in length and forms part of the Madrid-Valencia de Alcántara conventional-gauge line, passing through the Madrid region and the provinces of Toledo and Cáceres in the west. It connects the high-speed line between Cáceres and Badajoz currently under construction.

Thanks to this project, the traffic control and signalling installations will be renewed, eliminating the current telephone blocks to switch to automatic mode. The new installations will also be compatible for integration with adjacent sections. The work will improve the safety and the automation of the signalling and the traffic control between both autonomous regions of Madrid and Extremadura.

Key Points

· Project upgrades rail service between Madrid and Extremadura region in the south west of the country across Portugal

· Contract valued at 39.3 million euros

· Section covers 230 kilometres on the Madrid-Valencia de Alcántara conventional-gauge line.

Please click here for the original article.