As urban populations are rapidly growing and road congestion continues to get worse, rail and metro are increasingly becoming the first choice for comfortable and smooth local and long-distance journeys for all levels of society.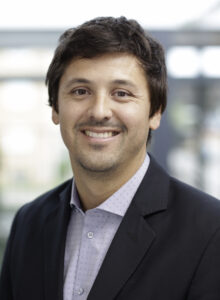 But the more people use transportation systems, the greater the need for robust and reliable communications becomes. Not just to keep personnel and passengers safe and fully informed at all times, but also to improve journey speed, punctuality and infrastructure utilisation.
Moving passengers quickly, efficiently and safely while reducing complexity and costs is thus a daily challenge for rail operators. Achieving this requires the right communications platform that enables private and secure voice and data communications across all activities in rail and metro operations.
We have asked Regional Sales and Global Transportation Business Pablo Rocha from DAMM Cellular Systems how their communication solutions conform to these requirements.
Why should transportation companies consider a DAMM radio communication solution?
DAMM: Fail-safe voice and data communications
DAMM fully understands the critical importance of fail-safe voice and data communications in order to ensure safety among passengers and staff. Reliable and fail-safe communications between trains, staff and the operational control centre is key in order to respond quickly to accidents and emergency incidents. DAMM's solution secures uninterrupted and complete site coverage and delivers crucial communications integration across all railway operations.
One unified critical communications solution
Efficient collaboration with system and project management increases the likelihood that projects will be completed on time. We partner with system integrators and experts to provide you with the solution and the support needed to make your rail communication system better and ensure easy integration into complex projects.
The unified voice and data communications solution provided by DAMM unites all communications into one integrated system, thereby eliminating coordination problems in critical situations and optimising TCO. The open API enables easy integration to telcos and DAMM infrastructure can seamlessly be combined with either railway operators' own products or products from DAMM's wide range of partners.
Through collaboration with our wide network of application partners, we are able to supply railway operators with a complete solution consisting of a mix of DAMM TetraFlex products and specialised rail applications from our application partners.
Flexibility, scalability and interoperability – key characteristics
The fully IP-based DAMM communications system enables full scalability of both capacity and coverage while the system is fully operational. This means that the system can support any capacity, from use at single-site stations with few users to large railway and metro infrastructures with several thousand users.
It is even possible to extend an existing TETRA network from a different supplier with a DAMM TetraFlex network through our DAMM TetraFlex Network Bridge, enabling group and individual call and SDS functionalities across networks.
How are DAMM's products specifically useful for the railway sector?
D: Compact, rugged design
DAMM's rugged EN 50121-4-certified base stations have been optimised for installation within rail and metro operations. Due to the rugged design of the IP65-protected outdoor base station, it can endure the metal dust and high humidity that often characterise the environment in metro tunnels. Even for operations in extreme temperatures, DAMM base stations keep working, giving them a long lifespan. The ribbed design ensures passive cooling, eliminating the need for external air-conditioned housing or a fan with moving parts, both of which risk breaking.
Its compact design makes it ideal for installation in narrow tunnels, directly on buildings or masts alongside the railway or in stations, reducing feeder loss and installation costs considerably. Due to redundancy, maintenance can be done without shutting down operations, ensuring an efficient railway operation and avoiding costly downtime. DAMM products are developed with flexibility and user-friendliness at the core, saving substantially on training and project costs.
In addition, the plug-and-play design makes deployment hassle-free and quick.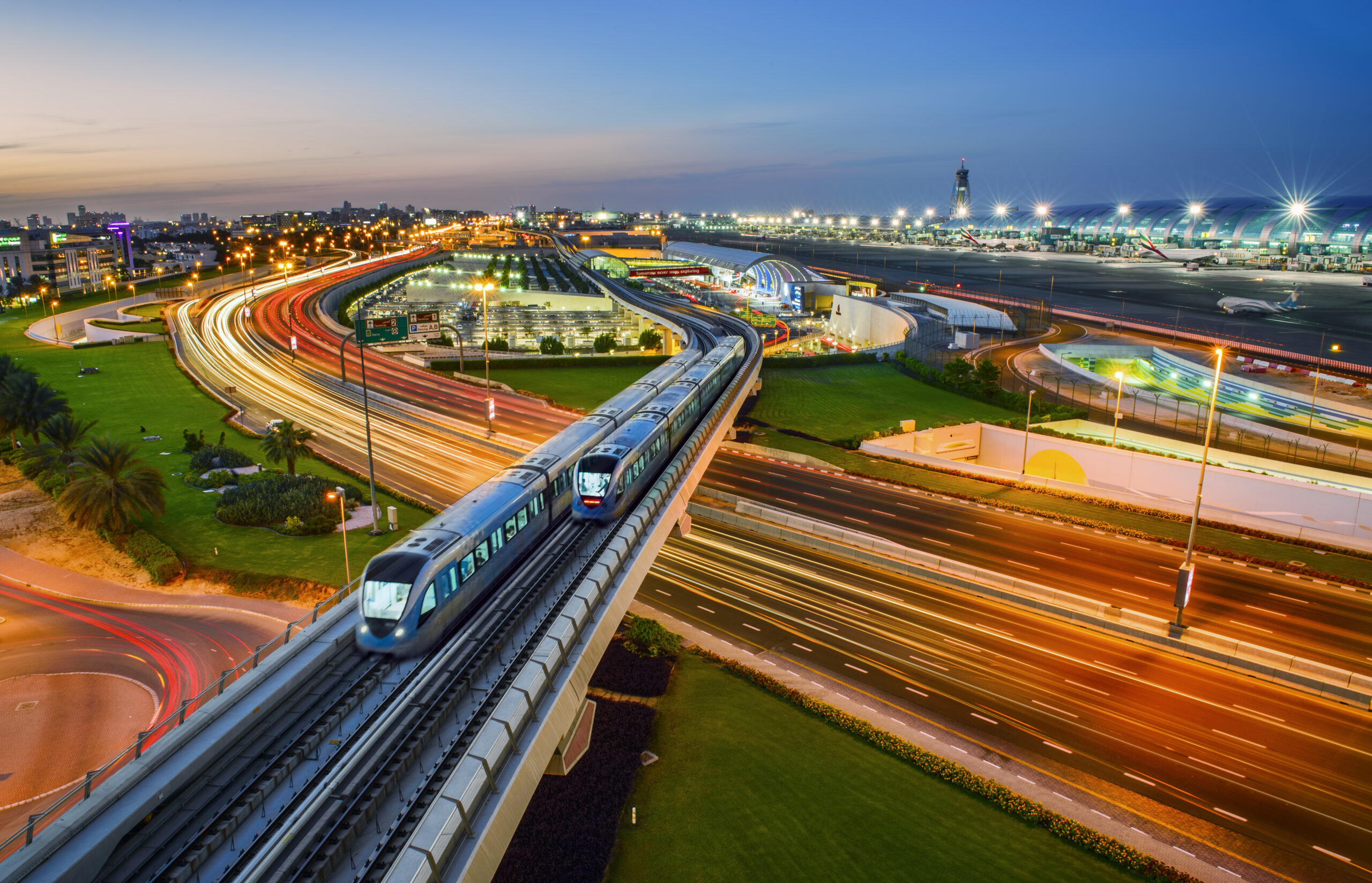 What are the benefits of a DAMM system in terms of CAPEX and OPEX?
D: Breakthrough TCO and proven success
Not only are our products built for severe environments and for improving operational efficiency and safety. We are committed to offering solutions that ensure low CAPEX and OPEX. One of the key features of our outdoor base stations is their cost efficiency.
Low power consumption
DAMM outdoor base stations offer extremely low power consumption, in large part due to the mast mounting. This setup requires less output power from the base station as the close proximity to the antenna eliminates the need for long cables and subsequent loss of power. Power consumption is so low, the base stations can even run completely on a solar-powered solution saving electricity costs on a daily basis.
Our system is not only cost-efficient when it comes to purchasing and operating it. Due to the high reliability, you are also guaranteed a minimum of costly downtime with operations coming to a standstill.
Frequency sharing
With the frequency sharing functionality in our multi-technology base station, you can even reuse frequency pairs along a railway track or in a tunnel. You normally need five frequency pairs to cover a railway track. With our frequency sharing functionality, you only need two, making huge savings on frequency licences. In tunnels, using a series of BS422 base stations instead of repeaters will also eliminate the need for expensive optical fibres. At the same time, you will get a redundant and fully IP-connected unified network. This means you only need one management system and spare parts for one type of hardware.
We have many years of experience in providing cost-effective solutions to major players within the transportation industry and have delivered systems for Western Railway and Nagpur Metro in India, Moscow Metro in Russia and Aurizon and FMG Railway in Australia to name but a few. In other words, we have the know-how and the expertise needed to support large-scale rail and metro projects around the world.
About DAMM
With its nearly 40 years in the industry, DAMM is a well-established name within TETRA radio communication and has built up extensive experience in delivering product that that can endure the harsh environments that characterise the railway industry. DAMM's TetraFlex® solution is 100% IP-based and comes with complete outdoor and/or indoor base stations and comprehensive features as well as integrated software such as network management and voice and data recording applications.