Yesterday the Prime Minister of Mauritius, Mr. Pravind Jugnauth, attended the inauguration of phase 1 of the Mauritius Metro Express – the first and only mass transit system for the island of Mauritius.
At the core of the radio communication infrastructure is a state-of-the-art DAMM TetraFlex® solution comprising of outdoor TETRA base stations and control room applications.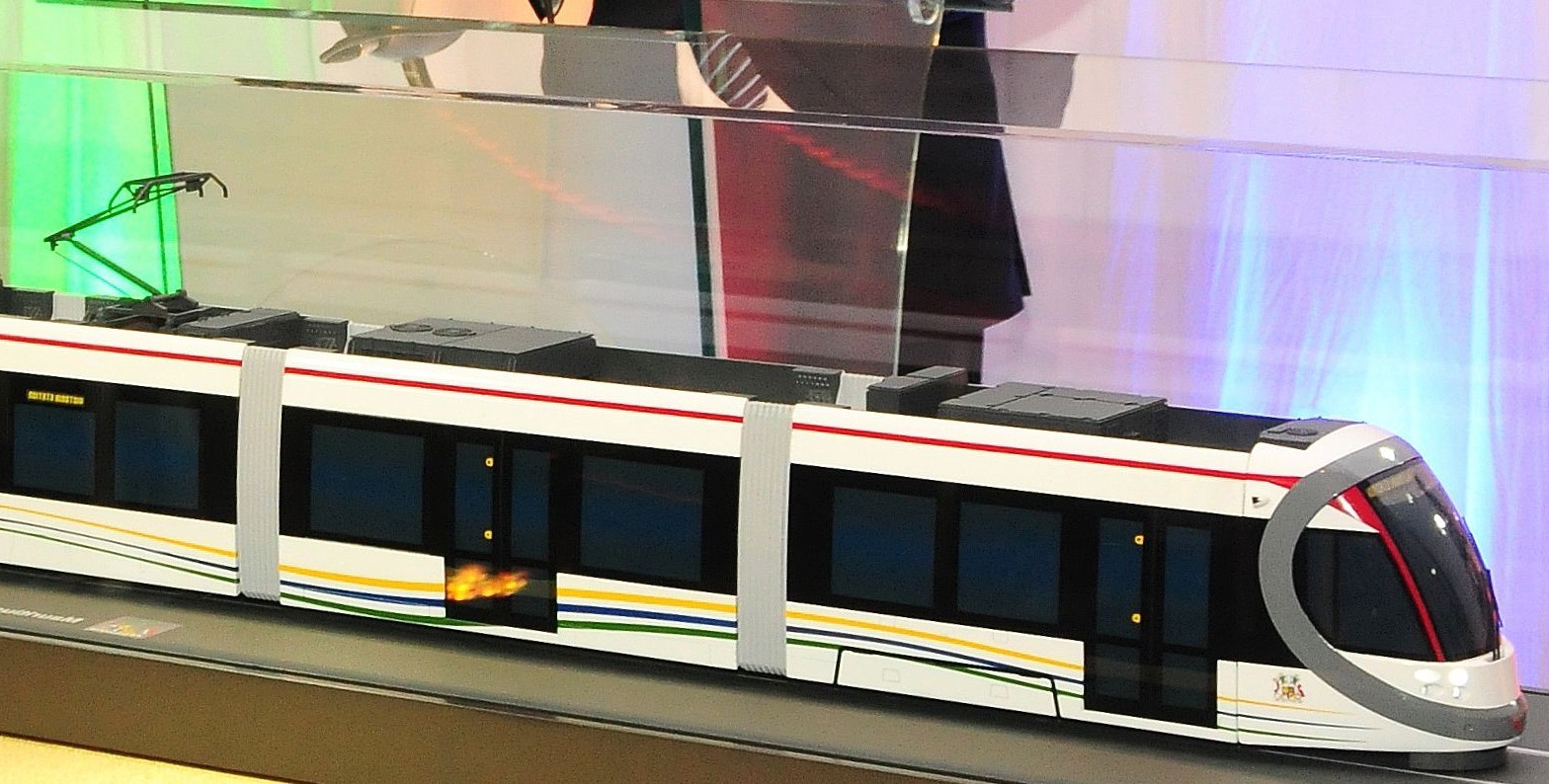 The Mauritius Metro Express is an integrated light rail system built in two phases by construction major Larsen & Toubro (L&T).
Operations are monitored from the operational control centre (OCC), which includes dispatching, integration to PBX and integration to a central data recording system, all of which is enabled by DAMM's TetraFlex network. This network also handles voice and data communication through third-party handheld terminals as well as a train radio solution from DAMM's systems partner Consort Digital. On top of this, DAMM's communication infrastructure enables integration to an onboard Automatic Vehicle Location (AVL) solution.
"DAMM's BS421 outdoor system was chosen due to its compact design and the limited space for installation along the track and at the light rail vehicle (LRV) station. Additionally, the open API made integration to equipment and solutions from other vendors really simple and flexible.
"Another major deciding factor was the proven reliability of DAMM's outdoor system in several metro projects, as reliability is critical in the transport sector."
The second and final phase of the metro is planned for 2021 and will then provide a total connectivity of 26 km from Curepipe to Immigration Square.
About DAMM
DAMM is a world-leading provider of scalable, flexible and user-friendly digital radio infrastructure systems to industrial, commercial and public safety customers. Built for the future of critical communications, the DAMM MultiTech Platform enables voice and data communication across technologies, including TETRA, TEDS, DMR and Analog in one single system. With over 35 years of experience in critical radio and broadband communication, DAMM takes the lead through superior engineering and a constant focus on customer needs and reduced complexity.