On Saturday 25 April 2020, owner and founder of DAMM Cellular Systems A/S, Hans Damm, celebrated his 70th birthday. And there was a lot to celebrate!
Hans has not rested on his laurels since founding the company back in 1981 – a company, which can celebrate its 40th jubilee next year.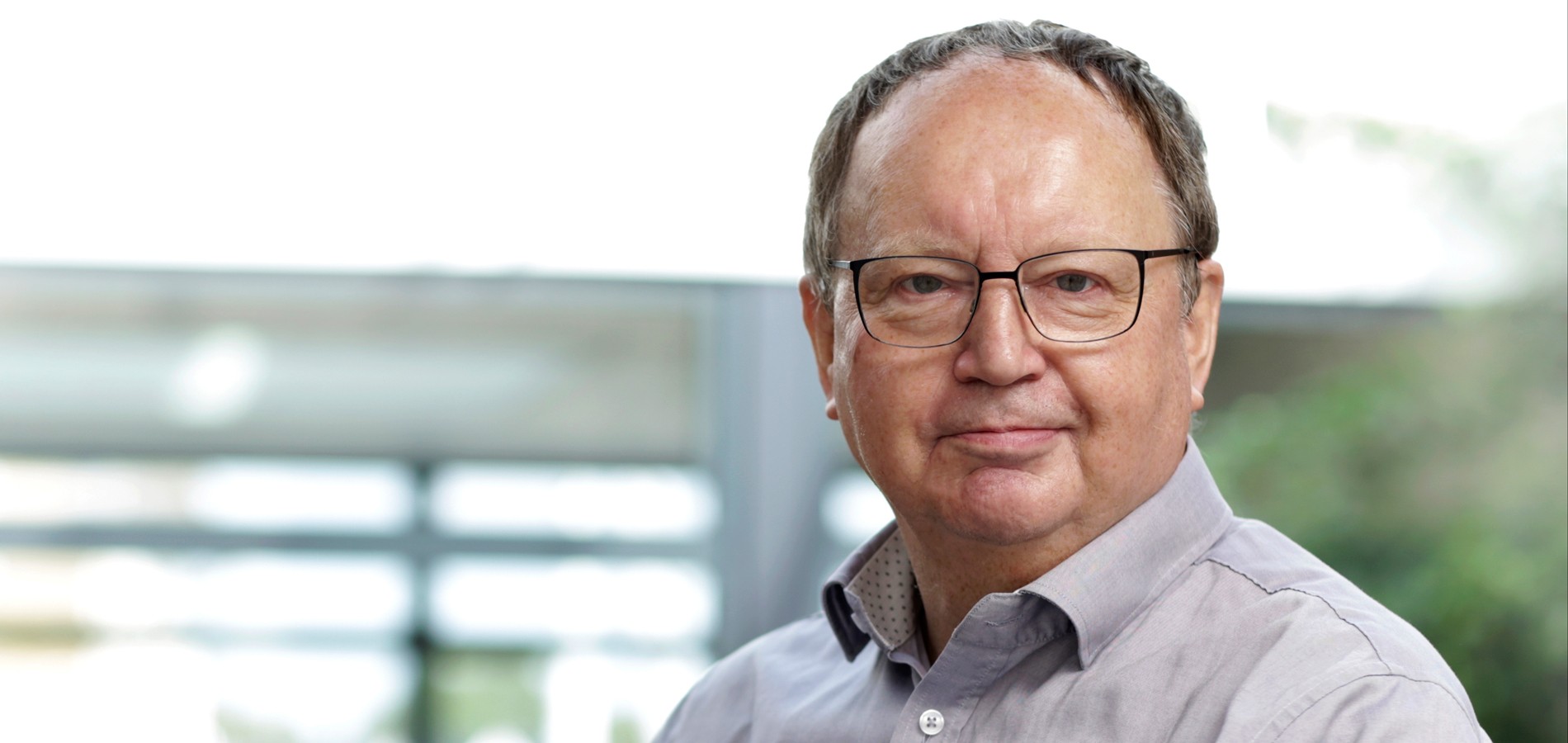 The headquarters are still located in Sønderborg, Denmark, and have just been extended by 600 square metres to accommodate the growing number of people needed to accomplish the growing tasks that follow from running a successful business. DAMM's growth is happening on a global level as they primarily export their radio communication products. This means that they not only hire people for their headquarters in Sønderborg, but also around the globe to support sales through their global partner network.
Just because you turn 70 it does not mean that you have to stop working. Besides owning the company, Hans is still busy developing new products in his role as CTO – proving that inventiveness does not have an age limit. This eternal innovation is also one of the main reasons why DAMM today employs more than 80 people – employees who along with business partners, friends and family were supposed to celebrate Hans on Friday 24 April. However, due to the ongoing corona crisis, these celebrations have been postponed.
About DAMM
DAMM is a world-leading provider of scalable, flexible and user-friendly digital radio infrastructure systems to industrial, commercial and public safety customers. Built for the future of critical communications, the DAMM MultiTech Platform enables voice and data communication across technologies, including TETRA, TEDS, DMR and Analog in one single system. With over 35 years of experience in critical radio and broadband communication, DAMM takes the lead through superior engineering and a constant focus on customer needs and reduced complexity.
To find out more about DAMM or any aspect of our solutions or services, visit dammcellular.com or follow us on LinkedIn.