Tommy Trip Appointed as CEO of DAMM Cellular Systems A/S
It is with great pleasure that we can announce that Tommy Trip has accepted the position as CEO of DAMM Cellular Systems A/S.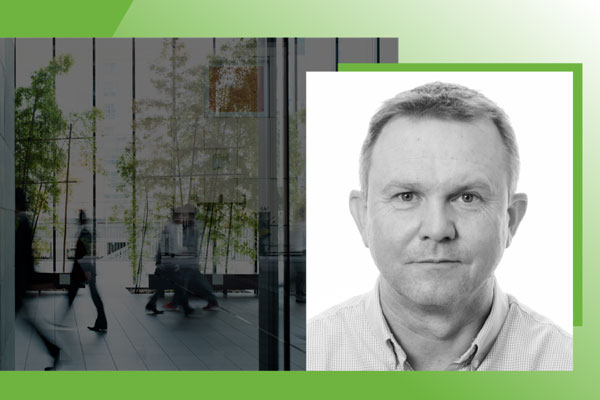 Since joining DAMM as CFO in the summer of 2020, Tommy has gained a solid understanding of DAMM's financial setup, business strategies and partner network. Having also acted as interim CEO since June 2021, we are confident that he is the right person to drive our company forward.
"DAMM is a strong company, which has earned a solid reputation thanks to our innovative products and all of our competent, experienced colleagues throughout the organisation. We have exciting times ahead of us, and I look forward to leading the company forward together with my strong team."
Tommy will retain his current role, which means that he will act as both CEO and CFO.
About DAMM Cellular Systems A/S
DAMM is a world-leading provider of scalable, flexible and user-friendly digital radio infrastructure systems to industrial, commercial and public safety customers. With 40 years of experience in critical radio and broadband communication, we take the lead through superior engineering and a constant focus on customer needs and reduced complexity. To find out more about DAMM or any aspect of our solutions or services, visit www.dammcellular.com.
This  article was originally published by DAMM Cellular Systems.