We are pleased to announce that we have hired Joseph Mehawej as our new Business Development Manager for MENA.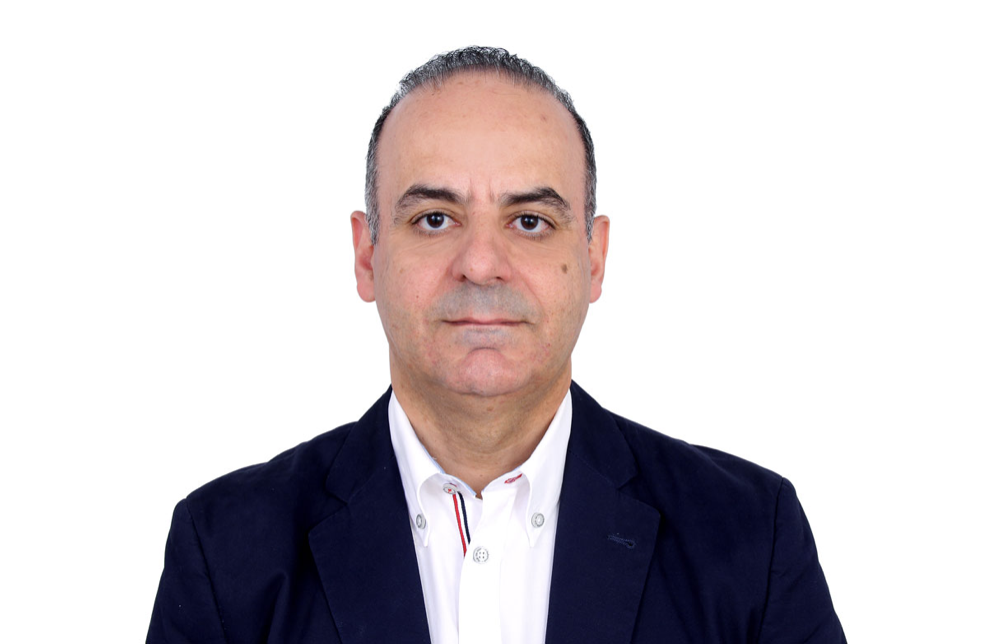 Over the past 17 years Joe has gained valuable insights into the critical communications market in the MENA region through his different sales and channel management roles there.
He has achieved great results in guiding public safety and security organizations to the most optimum mission-critical solutions, including networks, devices and integrated applications. His expertise also extends to secure communication solutions for metros, airports and oil & gas companies.
"In his capacity as Business Development Manager Joe will be identifying and signing new partners in the MENA region, as well as maintaining our existing partner relationships. I am confident that he will add great value not only to us as a company, but also to our partners and end-customers."
Joe is part of Regional Sales Director Stuart Will's team and is based in DAMM's Versailles office in France.
"I am really upbeat about DAMM's portfolio, particularly the software-defined MultiTech Base Station and PTT application, enabling different field requirements to be serviced from a single flexible system. This adaptability definitely benefits the MENA region needs of multi-entity collaboration, while still delivering to each organization its critical communications particularities."
This article was originally published by DAMM.