We are pleased to announce that we have hired Joseph Mehawej as our new Business Development Manager for MENA.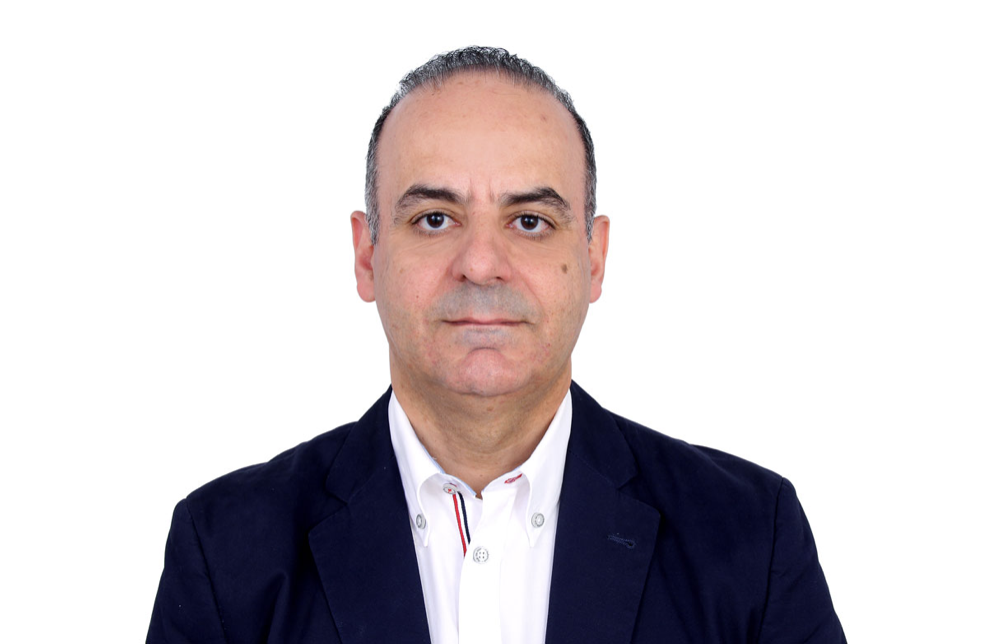 Over the past 17 years Joe has gained valuable insights into the critical communications market in the MENA region through his different sales and channel management roles there.
He has achieved great results in guiding public safety and security organizations to the most optimum mission-critical solutions, including networks, devices and integrated applications. His expertise also extends to secure communication solutions for metros, airports and oil & gas companies.