Jacobs has been appointed as the design consultant for the design and construction of the Tavistock station and tunnels for the Cross Island Line Phase 1 project in Singapore.
The contract is valued at approximately 302 million USD (407 million SGD) and includes the design and construction of the underground station, the bored tunnels, the launching shaft for the tunnel boring machines and all associated building services.
"This appointment builds on Jacobs' strong track record of delivering transformational projects in Singapore, as well as strengthening our presence in the growing transport infrastructure market across Asia. Our technical skills and rail experience will help connect more people, places and communities in this vibrant city and support our goal of creating a more connected, sustainable world."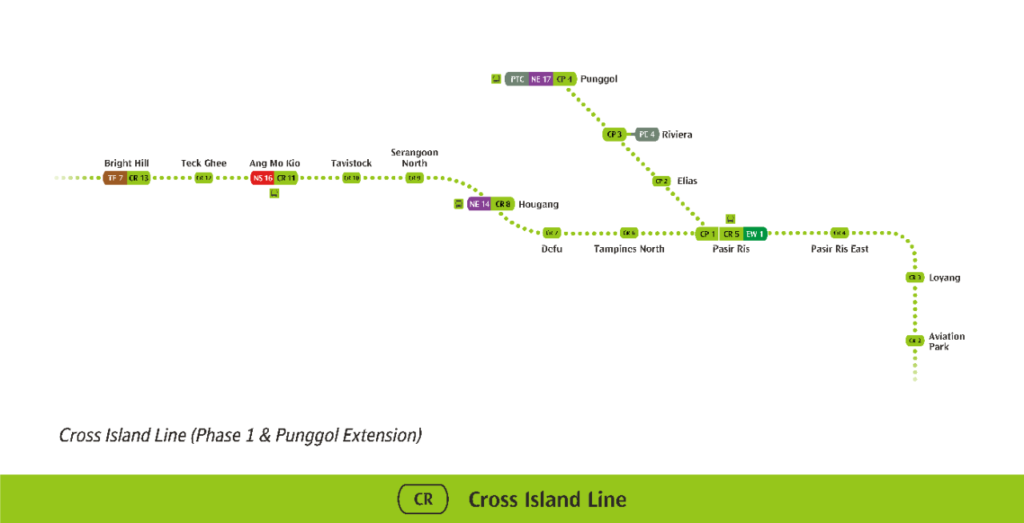 The Cross Island Line is Singapore's eighth mass rapid transit line and features the nation's longest fully underground network. The project will be constructed in three phases and will link major hubs and interchanges across the eastern, north-eastern and western corridors to improve the rail network's efficiency.
Phase 1 of the new line will serve 12 stations across 29 kilometres, improving access to residential and industrial areas in Loyang, Tampines, Pasir Ris, Defu, Hougang, Serangoon North and Ang Mo Kio.
Passenger service is expected to commence on Phase 1 of the Cross Island Line in 2030.