Siemens Mobility has commissioned a new signalling system at Hither Green, south-east London.
The Hither Green Area Resignalling Project has undergone its final commissioning. The new signalling technology will increase the reliability of trains running through that section, such as into Lewisham, Central London and Kent.
Network Rail is funding a 250 million GBP programme to upgrade the signalling and track reliability through this busy area of south-east London. This particular contract was part of that project and is also the first major commissioning delivered during the coronavirus pandemic.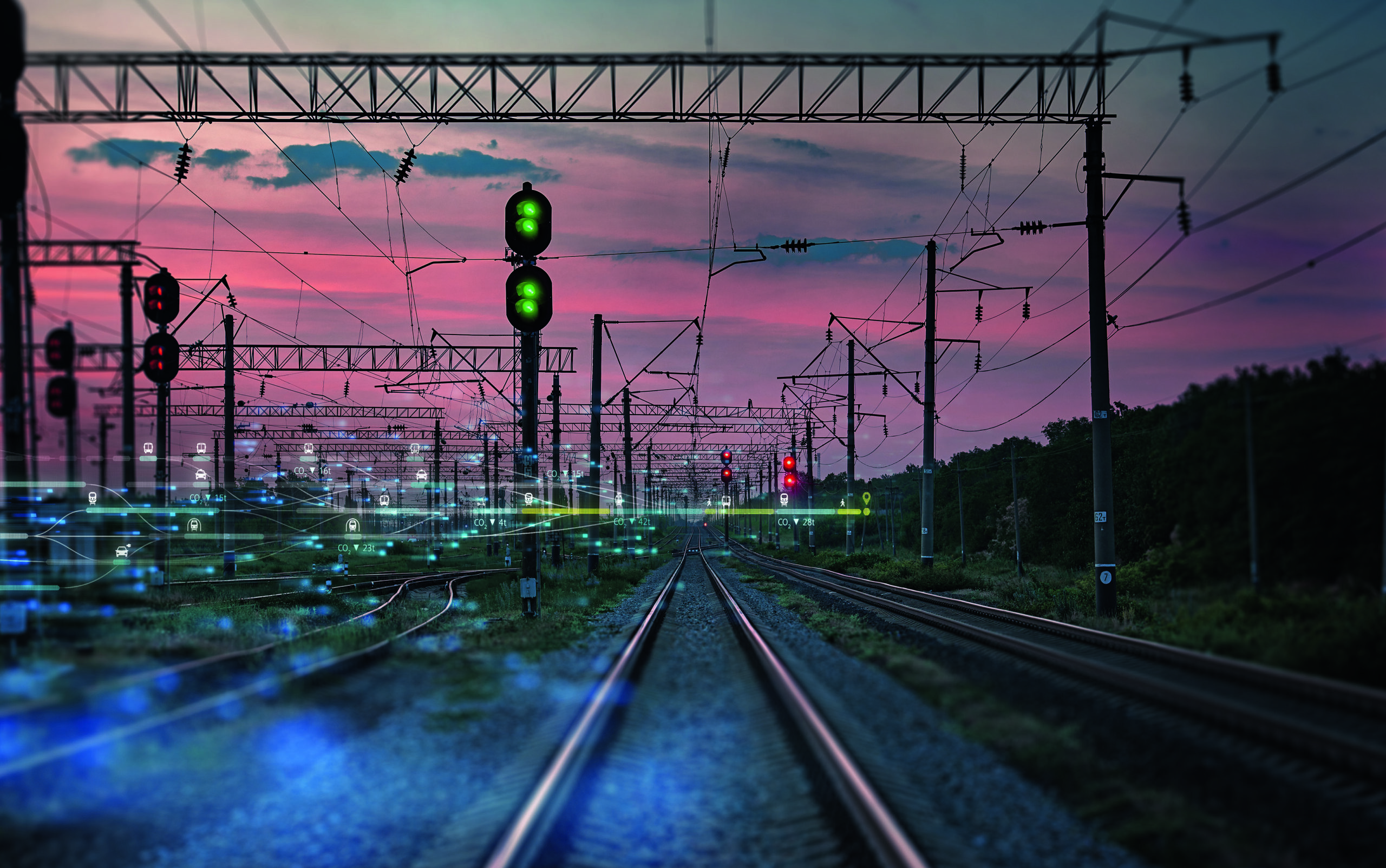 Following a nine-day blockade, the new signalling system, covering the tracks between Hither Green and Grove Park, Sidcup and Bromley North, was signed into operation on 2 August. The upgrade means that the route has been transferred from the London Bridge Signal Box to Network Rail's Three Bridges Rail Operating Centre.
"The only reason we were able to get this crucial work completed is because of the effort, commitment and can-do attitude from everyone in our supply chain, our TOC partners Southeastern, freight companies and within Network Rail. The original commissioning in April was postponed due to COVID-19 and in less than eight weeks, when it would normally take six months, we planned and delivered more than £100m of work, that will mean more reliable journeys for our passengers for years to come.
"It really shows what we can achieve as an industry."
Siemens Mobility has replaced old 1970s signalling equipment with modern technology – the Trackguard Westlock Computer-Based Interlocking and the Westrace Trackside System. Hither Green previously had interfaced solid-state interlocking, while Bromley North had remote relay interlocking.
It is now possible for 12-car trains to stop at platform 3 at Grove Park. There is also the option of performing a turnback at Hither Green, Grove Park and Lee, meaning that trains can turnback should there be delays or engineering works.
Over 21 stages in two years Siemens Mobility installed 58 signals – 50 new ones and 8 re-used ones, and it replaced the existing track circuits with 254 axle counter heads, which delivers more reliable train detection.
All of the voice and data telecoms circuits have been moved from the legacy infrastructure to the new FTN/x copper and fibre cables along the route. A new workstation is being added at the Three Bridges Rail Operating Centre to allow signallers to use the new lineside telephones.
Also read: