Siemens Mobility has won a contract to supply Metro Line D in Buenos Aires, Argentina, with its CBTC signalling solution.
Siemens Mobility won the contract to install the communications-based train control system on the 11km line from Subterráneos de Buenos Aires, Sociedad del Estado (SBASE). The line, which has 16 stations, connects the centrally located Catedral station with Congreso de Tucumán station in the north of the city.
As part of its CBTC installation, Siemens will fit on-board units on 24 existing metro cars, a radio system, electronic interlockings and wayside equipment. A new control centre will oversee and co-ordinate all parts of the system.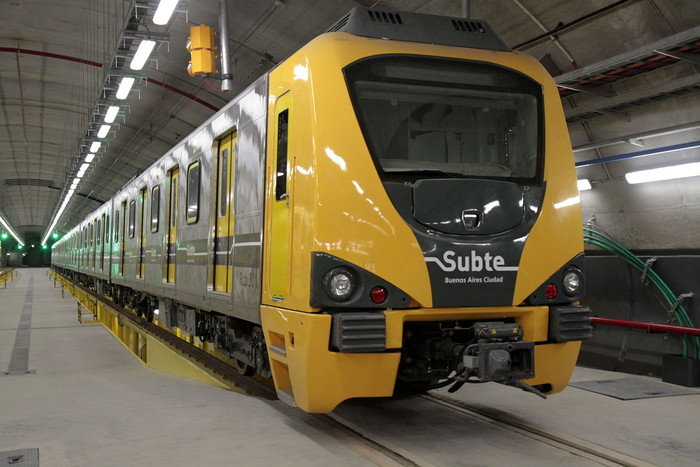 SBASE is implementing a wider overhaul of metro line D and has contracted Siemens Mobility to supply a passenger information system as well.