SGS in Mexico Achieves New Accreditation as Independent Safety Assessment Body
Endorsed to act as an Independent Safety Assessment body (ISA) by the Mexican Accreditation Body (EMA – Entidad Mexicana de Acreditación) consolidates SGS's leadership in the field of inspection, verification, testing and certification in the rail industry.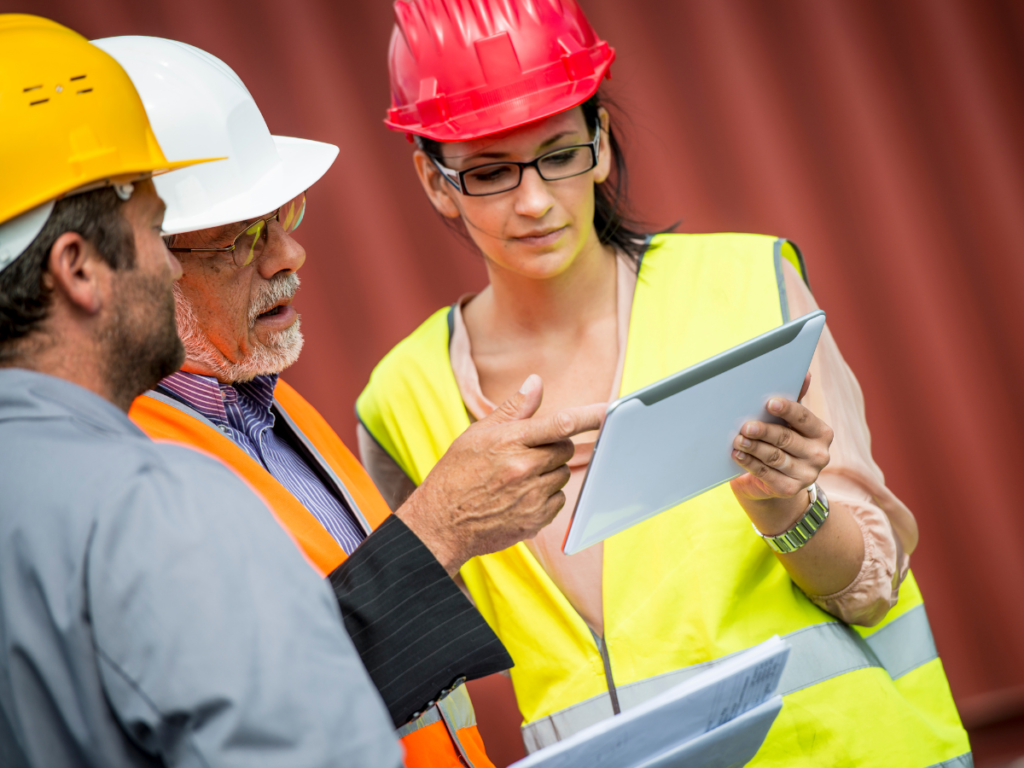 The new accreditation will allow customers in the Latin America region to ensure that their rail products and projects comply with the required stringent safety standards, as well as compliance with other quality, technical and environmental protection regulations.
This new ISA inspection unit completes a wide spectrum of accredited techniques under the Rail portfolio services of SGS in Mexico, grouped into the following inspection bodies:
Civil construction inspection body (EMA UVOC 001)
Railway systems inspection body (EMA UVSISFER 001)
Electromechanical systems inspection body (EMA UVOEM 001)
SGS in Mexico is among the first accredited conformity assessment body, which was created to serve the emerging modern railway industry in Latin America. It has developed methodologies to support the local markets' unique and complex requirements and has marked a turning point for Latin American Testing Inspection and Certification (TIC) companies with participation in huge infrastructure projects with stakeholders such as governmental entities, authorities, investors, manufacturers and general public services.
SGS Certification Services
SGS's world-leading certification services enable organizations to demonstrate that their projects, products, processes, systems or services are compliant with national and international regulations and standards.
SGS is accredited to perform certification activities as a notified body and designated body (NoBo/DeBo) and independent safety assessments (AsBo/ISA), among other industry certifications, with the following group accreditations:
NoBo/DeBo (ENAC Nº181/C-PR394)
NoBo/DeBo (UKAS 6186)
AsBo/ISA (ENAC Nº133/EI755)
AsBo (PCA AK 013)
ISA (Dakks D-IS-12088-02-01)
ISA (EMA – UVISA 001)
Additionally, SGS performs other related activities:
Certification of Entities in Charge of Maintenance (EEM/ECM) (UKAS 6186)
Welding EN 15085
Electrical Laboratories (Dakks D-IS-12088-02-01 and ENAC N º 05/LE011)
IRIS (08/10/14a)
RISAS
SGS Rail Services
This service supports the global rail industry in delivering projects throughout their whole life cycle and ensuring the continued performance of businesses through independent audit and control.
SGS services for the rail industry include, but are not limited to:
Rolling stock, infrastructure and signaling
Other railway systems assessments and certification
Quality assurance
Independent safety assessments
Supply chain and inspection
Destructive and nondestructive testing
Technical assistance
Technical staffing services
Construction and installation supervision
Asset condition assessment
Thanks to a global presence and more than 30 years of experience in the rail industry, SGS can support customers around the world.
For more information, please contact:
Carlos Paricio Ayno
Railway Director
SGS Mexico
t: +52 (55) 5570 6890
This article was originally published by SGS.