Rail (RISQS) Certified Supplier No. 3621 & RGS GE/RT 8070 Testing Railway Safety Critical Workers for Drugs & Alcohol
It is every Employers legal duty to ensure that they protect their employee's health, safety & well-being. This includes understanding the signs of drugs, alcohol & substance misuse or even abuse.
MECX Medical Drug & Alcohol Testing Programs are straightforward, simple and backed by a rapid results turnaround service. The screening methods that MECX Medical use to test for drugs or alcohol in the system is urine analysis; and in cases where it receives a non-negative result, further testing can be carried out in its accredited laboratory. What's more, MECX Medical test your employees at their place of work so that it reduces any work downtime. The specialist medical team work across various industries including Rail, Transportation, Security, Healthcare Construction & Aviation. MECX Medical drug & alcohol screening services can also be provided for potential new recruits before they start work or for existing employees. Regular employee testing programs can also be implemented at periodic or random intervals to suit your business needs.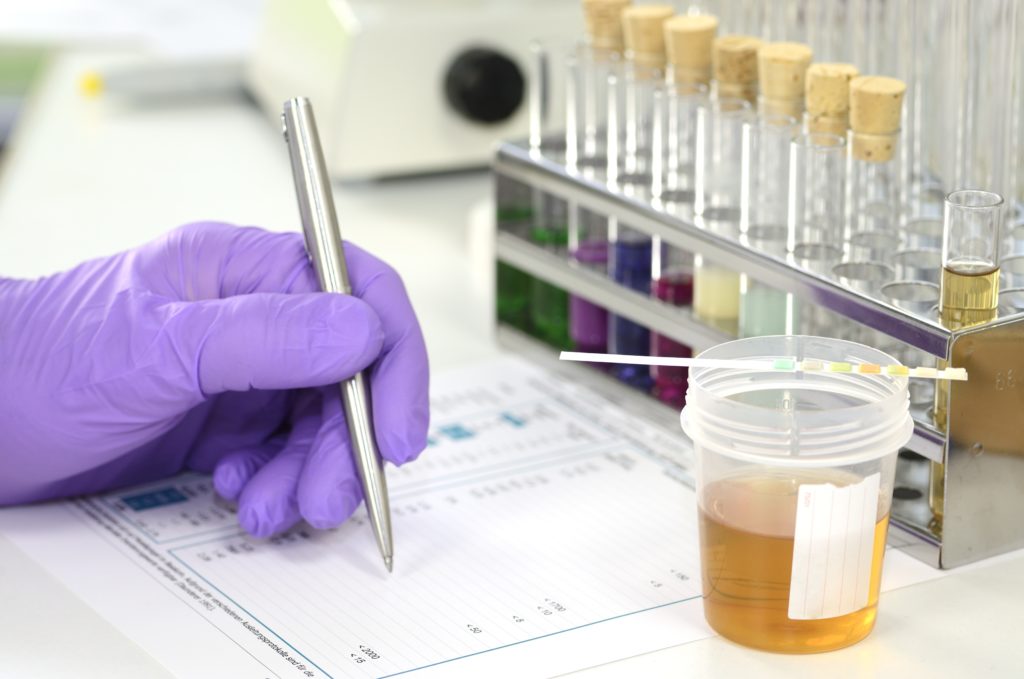 MECX Medical Drug & Alcohol Screening
As well as screening for alcohol MECX Medical also screen for 14 main drugs in its urine drug test:
Amphetamine
Barbiturates
Benzodiazepines
Buprenorphine
Cannabis
Cocaine
Ecstasy (MDMA)
Ketamine
Methadone
Methamphetamine
Opiates
Phencyclidine (PCP)
Propoxyphene
Tramadol
Rapid Sampling & Immediate Results
MECX Medical on-site drug & alcohol screening services provide immediate results and are backed by its accredited laboratory testing processes. What's more, MECX Medical have its own in-house toxicology experts who are on hand to provide any advice.
Why Chose MECX Medical?
The Latest Viva-ProE Technology
Fast 24hr Turnaround Service
Nationwide Collection Service
Pre-Employment Testing Services
Periodic & Random Testing
Industry Specific D&A Screening
For more information, please visit the MECX Medical Workplace Drug & Alcohol Testing Services page. For a competitive quote, please call +44 (0)20 8242 4397.