Locomore Discontinues Train Services Until Further Notice
On August 01 2017, German crowdfunded open access operator, Locomore, opened insolvency proceedings and cancelled all of its services between Berlin and Stuttgart until further notice.
The company said in a short statement on its website that it is still trying to find a positive solution for train traffic.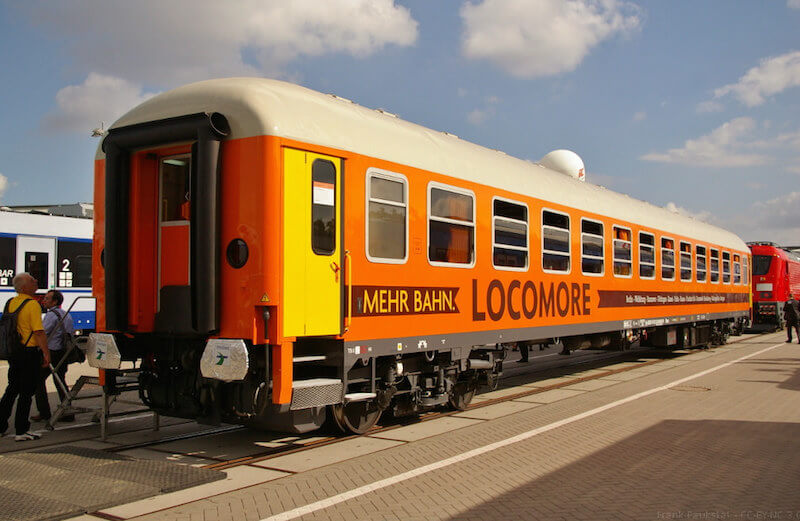 World's First Crowdfunded Train
Almost 18 months ago we ran a feature about a start-up company, Locomore, who wanted to get a crowdfunded train up and running between Berlin and Stuttgart (via Hanover and Frankfurt), Germany, once a day in each direction.
In the first four weeks of operation, the service had been used by 25,000 passengers, with some trains receiving demand that exceeded capacity.
Forced to File for Insolvency
In May, in a statement on the company's website, Locomore announced that despite seeing growth in ridership and revenue per passenger, it was "not fast enough to be fully-cost effective", leaving them no choice but to file for insolvency.
Locomore did initially continue to operate some services while it looked for new investors.
FOR ALL THE LATEST INFORMATION, NEWS, IMAGES, VIDEOS AND ARTICLES ON ALL ASPECTS OF ROLLING STOCK, PLEASE CLICK HERE.