Schaltbau are proud to be supporting Vivarail with their innovative Class 230 trains by supplying a range of switches, contactors and train controls.
In addition to standard parts, Schaltbau have re-engineered the door latch assembly to replace an obsolete mercury tilt switch with a new compact, reliable and cost effective snap action switch.
This has involved removal of the original Metro-Cammell designed door latch assembly, disassembly in a controlled way and then safe disposal of the potentially harmful mercury tilt switch.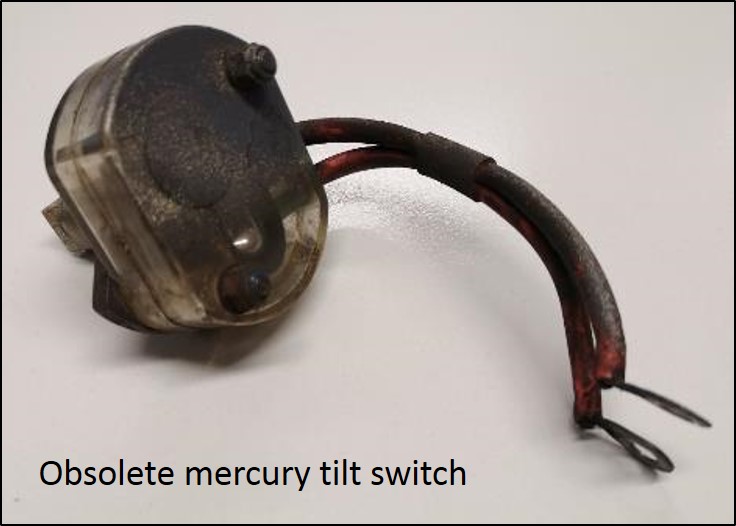 The original latch casing is then re-used, along with the terminal block, plastic cover and rubber grommet – all parts being cleaned and inspected before reassembly. A replacement spindle, cam and mounting block manufactured by Schaltbau are used to interface to the casing and accommodate a snap action switch. Snap Action Switches are often first choice for micro-switches in safety applications – primarily due to their robust and precise switch mechanism and positive opening, which also safeguards the opening of normally closed contacts.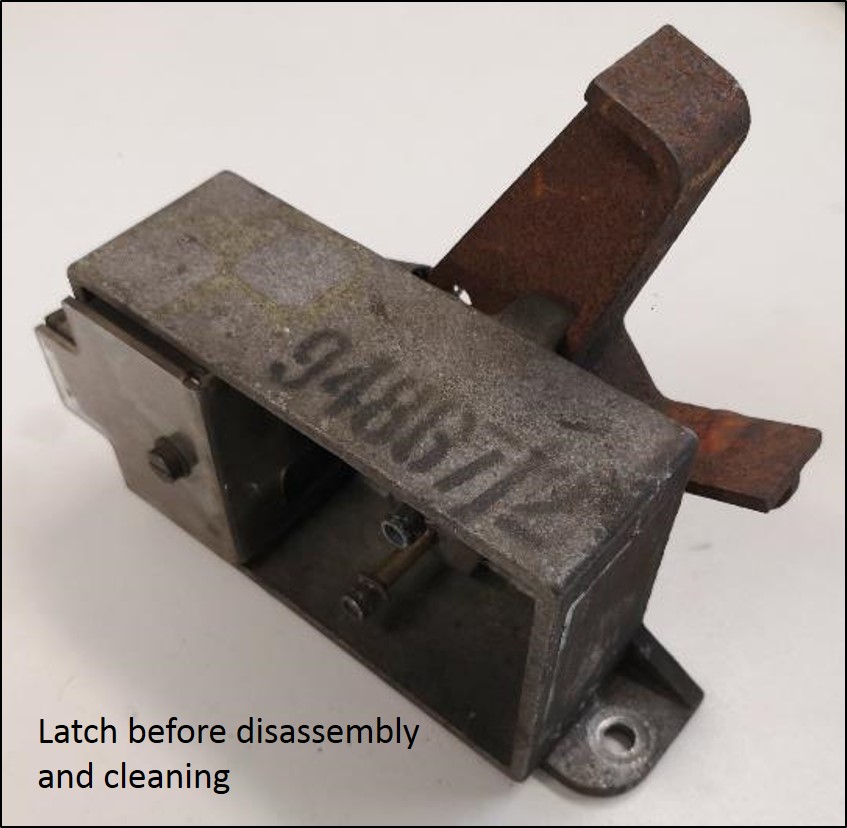 © Schaltbau
The end result is a neat, efficient re-engineered assembly ready to be fitted back into the vehicle and offer Vivarail customers many years of reliable operation without the presence of an obsolete switch containing potentially hazardous mercury.
For more information contact Graham Smith on [email protected].