Schaltbau will be exhibiting at the Rail Infrastructure Networking event at Derby Arena on 5th September.
As well as being widely used on rail vehicles, Schaltbau snap-action switches are used in rail infrastructure applications such as platform doors where their robust and precise switch mechanism and positive opening action safeguards the opening of normally closed contacts.
Switches are configured with various actuators, connections and material options for contacts & housings to give the widest choice for specifiers.
To find out more about Schaltbau switches, contactors, connectors and train controls visit our website at www.schaltbau.com
To find out more and register for free to attend the event at Derby Arena on September 5th visit www.rinevents.co.uk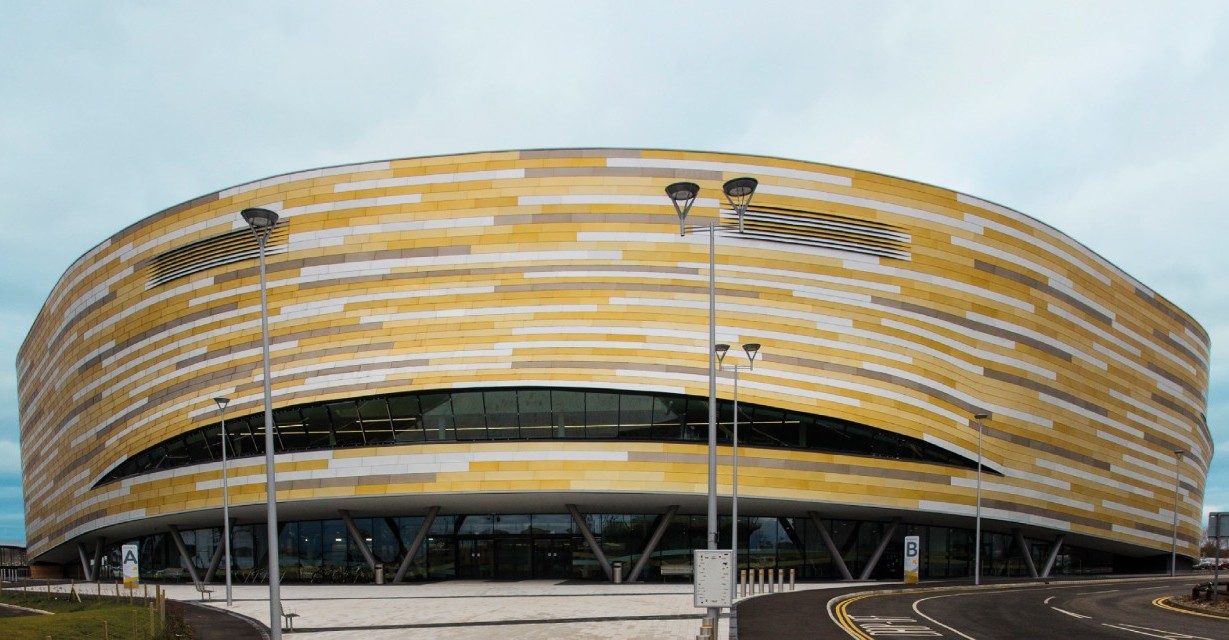 About Schaltbau
Schaltbau manufacture contactors, switches, connectors and train controls that are used in rail vehicles where electrical systems have to be connected, contacted and controlled reliably and repeatably in harsh operating conditions.
Schaltbau products are used in many applications within the rail industry including traction and braking controls for all classes of rail vehicles, door systems, shunting yard controls systems, level crossing gates and more.
Our customers includes: Bombardier Transportation, Hitachi, Alstom, CAF, Unipart, Wabtec Faiveley, Knorr Bremse and TfL.
Schaltbau Machine Electrics Ltd is a wholly owned subsidiary of Schaltbau GmbH based in Munich, part of a €500 million plus global supplier to the rail industry with factories in the UK, Germany, Italy and China.