Schaltbau Contactors Help Keep Nexus Trains Moving
Schaltbau are helping to keep Nexus trains moving on the Tyne and Wear Metro that serves passengers in Newcastle upon Tyne, Gateshead, South Tyneside, North Tyneside and Sunderland in Tyne and Wear by supplying CT contactors as part of an overhaul project.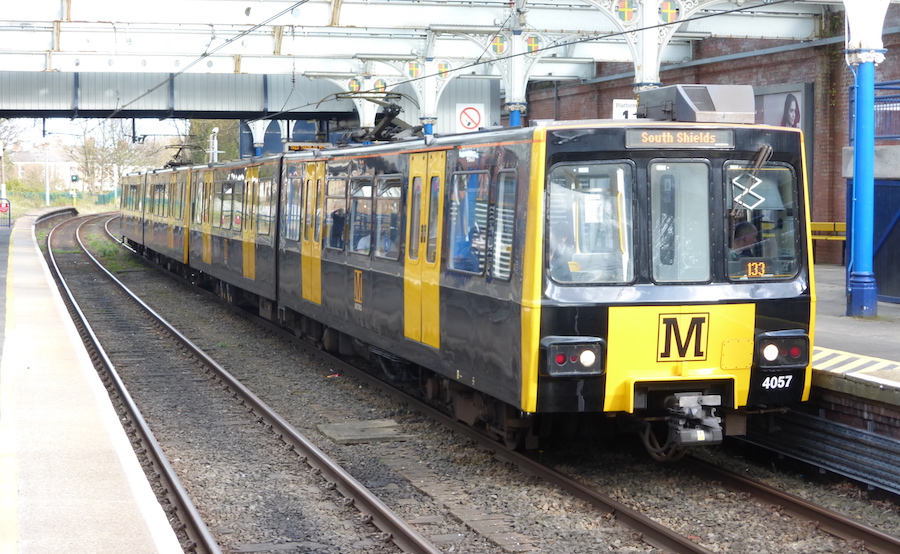 Schaltbau Contactors
Schaltbau CT1130/08 contactors are being fitted in the traction system and replace legacy parts from the vehicle originally built by Metro Cammell. They have a switching capacity of 3kV and 800A either AC or fully bidirectional DC. Double break contacts and a combination of permanent magnet and electromagnetic blowout offer long and dependable operation in a rail environment.
Nexus will keep their current fleet of Class 994 vehicles in service until new trains come on stream, with an announcement of the winning bidder to supply new trains due in January 2020.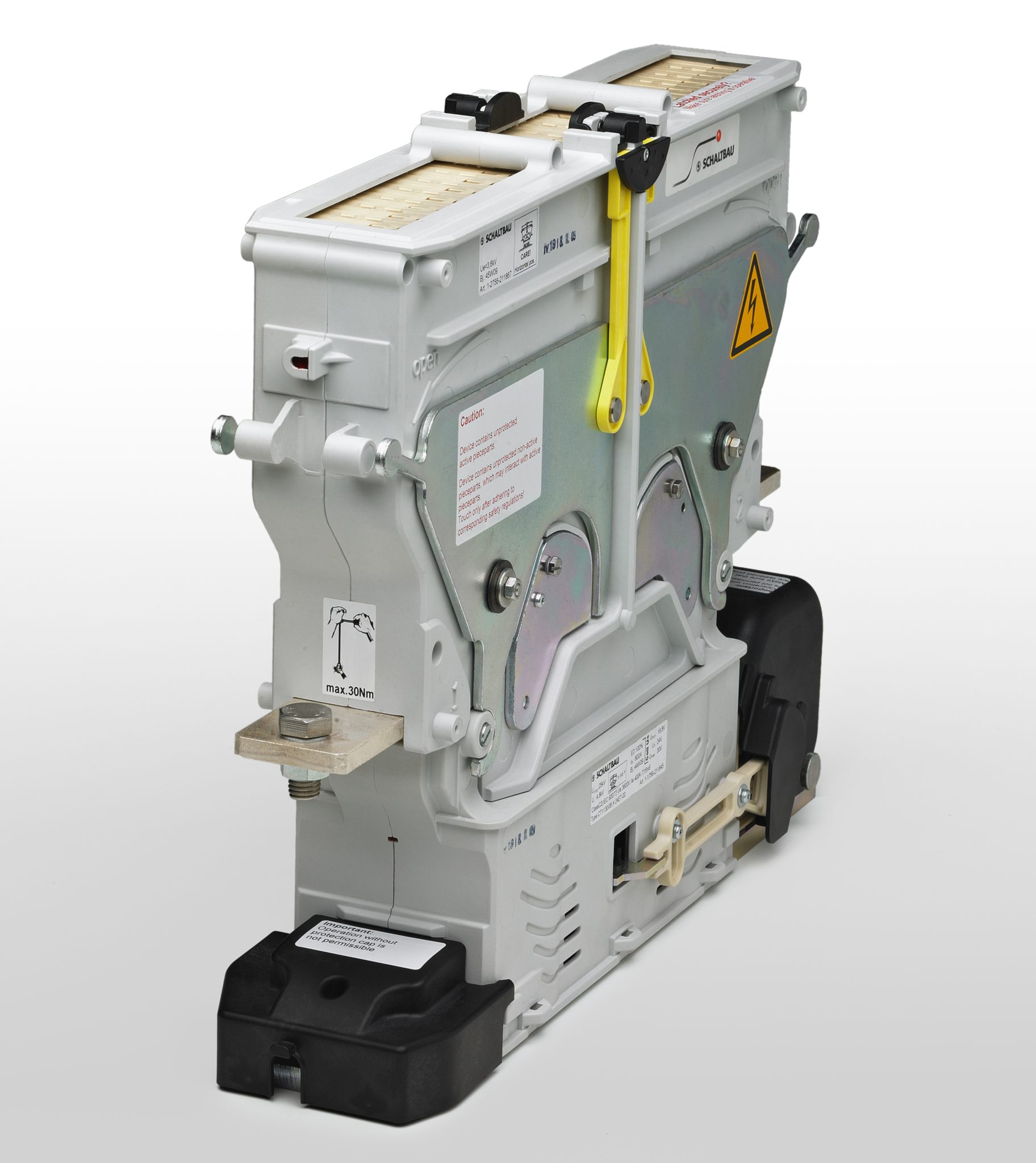 To find out more about Schaltbau products and services visit our website at www.schaltbau.com or email [email protected]