SBB will modernise its entire fleet of ICN Intercity Tilting Trains, making this the largest vehicle refurbishment programme for long-distance rolling stock in the history of SBB.
The 44 Intercity Tilting Trains were delivered to SBB between 1999 and 2005. Now, after they have each travelled an average of six million kilometres, they will undergo a full refurbishment. The works will take place between 2021 and 2029 in SBB's Yverdon-les-Bains site.
ICN Refurbishment
As part of the refurbishment, the ICN fleet will be given a completely new interior design along with improved mobile phone reception and a modern passenger information system. SBB will invest 400 million CHF (376.5 million euros | 409 million USD) in the upgrades as the trains have reached the middle of their life-cycle. The refurbishments will get them ready for the next twenty years.
One area SBB wants to improve is passenger comfort. For example, it will install a new lighting concept, fit new padding and seat covers, new carpets and new tables with integrated power sockets. Furthermore, the family zone will be revamped and the restaurant given a makeover. In the business zone meanwhile the existing tables will be replaced by new ones. SBB will adopt many of the elements of its IC2000 fleet, which has been undergoing modernisation works for some months now.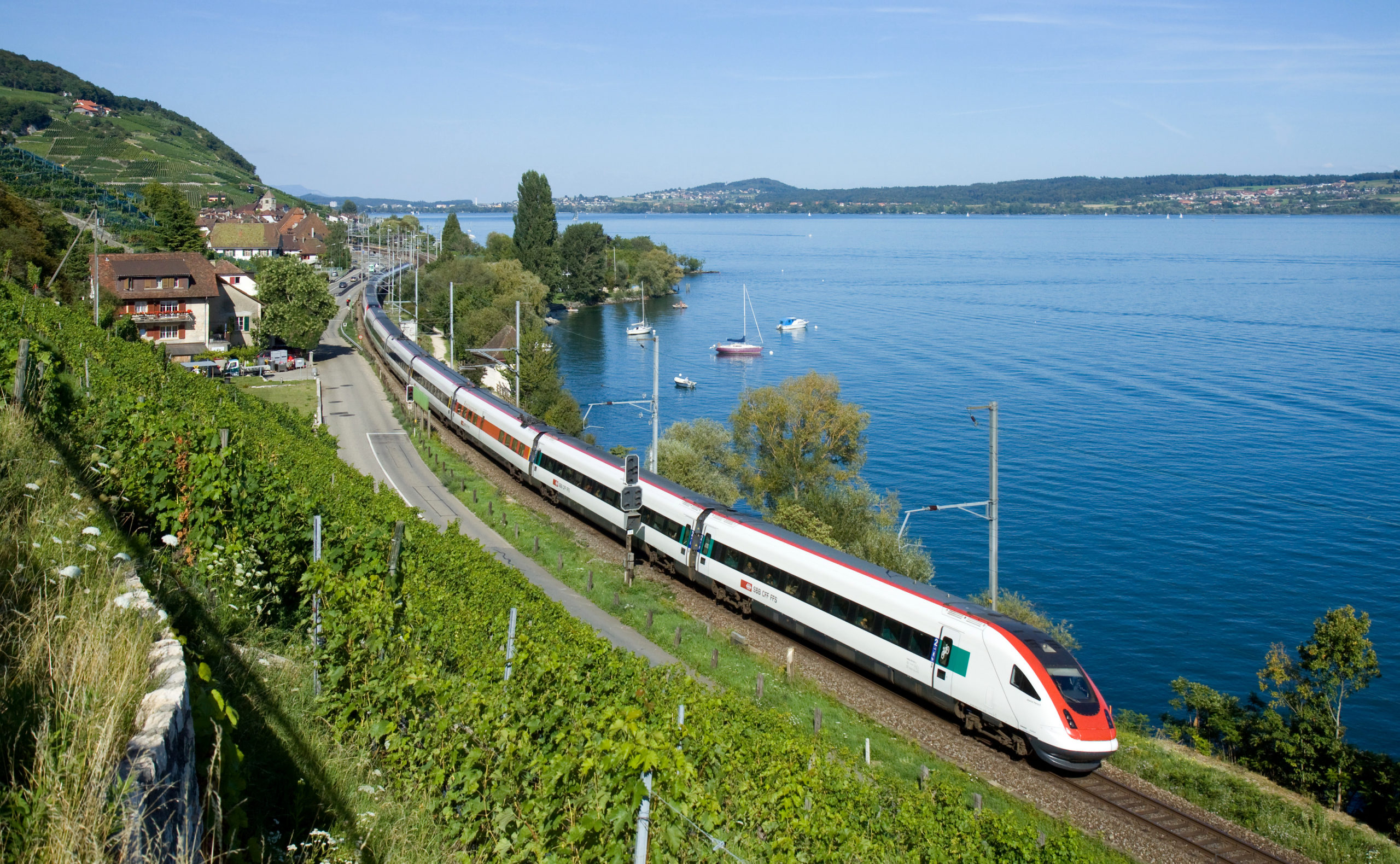 The installation of laser-perforated window panes will improve mobile reception within the ICN. In future, seat reservations can be displayed electronically and the passenger information system will also be overhauled. SBB says that where necessary it will adapt its vehicles to comply with accessibility laws.
In total 110 employees will be involved in the refurbishment of SBB's ICN fleet. To complete the task, SBB has to empty the vehicles down to their shells and then put them back together again. The plan is to complete the first prototype by the end of 2022. It should take 25 days to overhaul each train.
Routes
The ICN fleet largely operates on the routes between Geneva Airport and St Gallen and on the north-south axis. Ever since the new Giruno trains started operating in the Gotthard Base Tunnel, SBB has used the ICN trains on the southeastern side of the Jura mountains in eastern Switzerland. SBB plans to gradually phase out the ICN Intercity Tilting Trains between 2036 and 2043.
The ICN Fleet
The ICN fleet (technically: RABDe 500) was developed by Bombardier and Alstom together with Swiss Federal Railways. Pininfarina contributed the aerodynamic body design of these electric multiple units.
Also read: